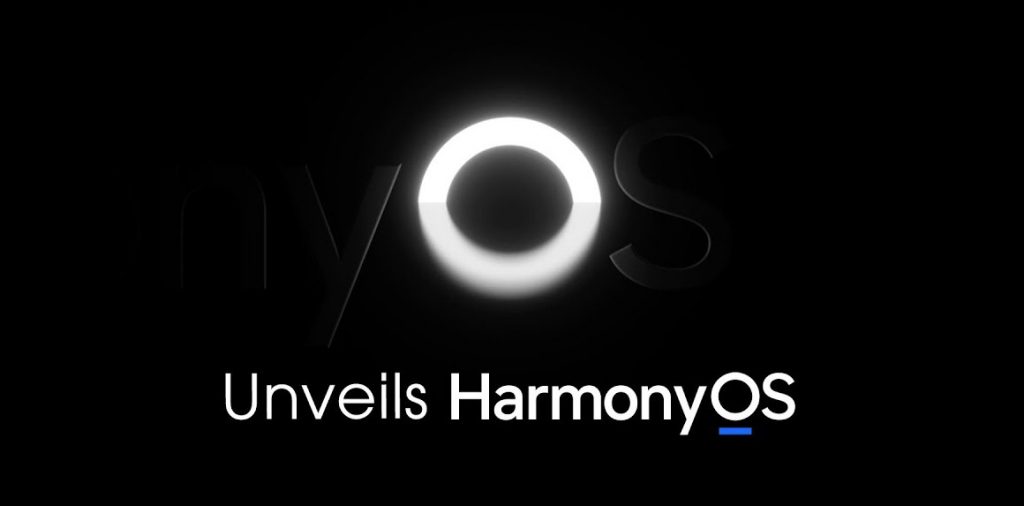 HUAWEI introduced HarmonyOS back in 2019 and the HarmonyOS 2.0 was introduced in September 2020 and also confirmed that HarmonyOS will be coming to smartphones. Today it has announced a global launch event on June 2nd in which it will introduce the HarmonyOS for smart devices such as phones and tablets and also launch new products that will run the HarmonyOS.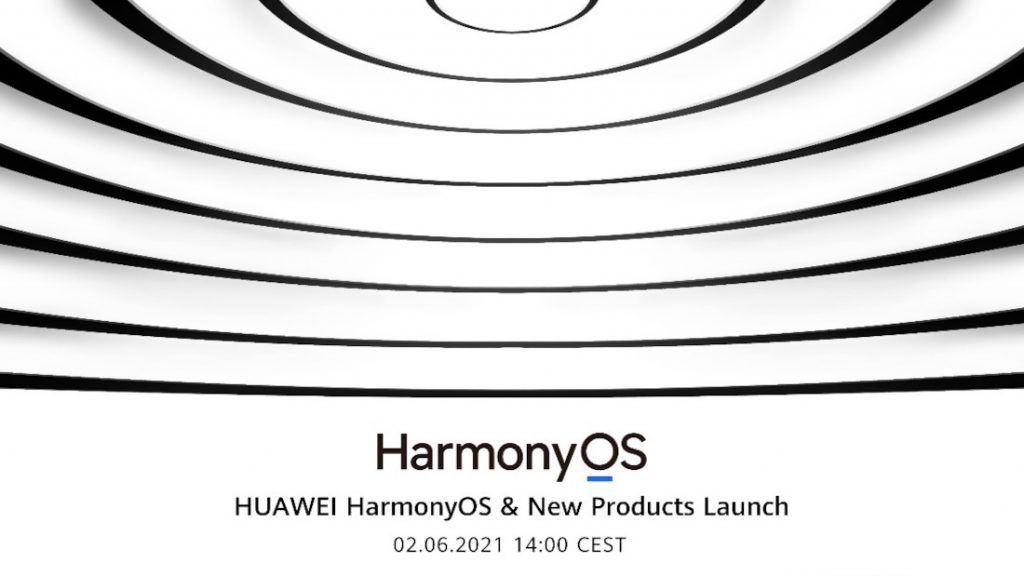 On weibo in China the company has changed its EMUI name to HarmonyOS which also has the profile image that says HMOS. At the event we can also expect some details about beta release of the HarmonyOS to smartphones at the event.
Earlier rumours revealed that the company will unveil new HUAWEI MatePad Pro 2 tablet running HarmonyOS in 12.2 and 12.6-inch display options with 120Hz refresh rate, powered by Kirin 9000 SoC, and pack 40W charging, and also introduce the new HUAWEI Watch 3 and Watch 3 Pro, and new Smart Screen at the event.
HUAWEI expects that by the end of 2021, the number of devices running the HarmonyOS will reach 300 million, out of which HUAWEI's devices are expected to exceed 200 million.
The HUAWEI HarmonyOS and New Products Launch event is set for 2PM CEST / 8PM China time (5:30 PM IST).