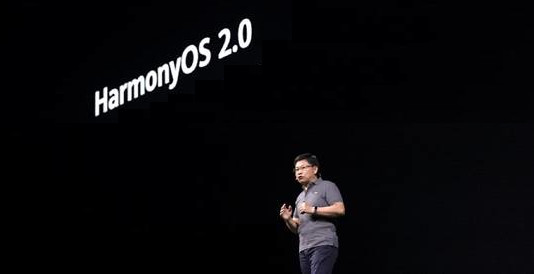 HUAWEI CEO Richard Yu at the HUAWEI Developer Conference 2020 (Together) today at Songshan Lake, China announced HarmonyOS 2.0 with changes to software bus, data management, security as well as adaptive UX framework that allows developers to quickly reach tens of millions of new devices and users.
With the latest update, HarmonyOS will officially be open-source and developers will be able to gain access to emulators, SDK packages, and IDE tools. The open source project, which is donated to China Open Atomic Open Source Foundation, will be launched in stages with a mobile HarmonyOS beta release planned firstly for Chinese developers at the end of 2020.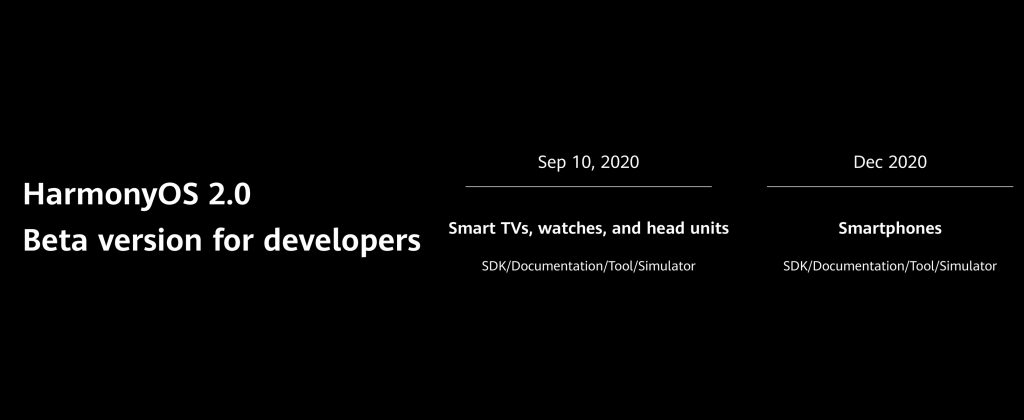 From today, September 10th, HarmonyOS 2.0 beta for smart TVs, Smartwatches and head units is available for developers and from December 2020 SDK, Documentation, Tool and Simulator will be available for smartphones. HUAWEI confirmed that we can expect smartphones based on HarmonyOS sometime later this year.
HarmonyOS Roadmap
September 2020 — 128KB-128MB devices such as IoT devices, smart TVs, wearables, cars and more
April 2021 — 128MB-4GB devices
October 2021 — Devices above 4GB
In a single year, HMS Core 5.0's open capabilities have increased from 14 Kits to 56 Kits, while the number of APIs has jumped from 885 to 12,981 covering seven major areas, helping developers achieve innovation and simplify the development process, said HUAWEI.
With the support of more 1.8 million registered developers worldwide, HMS (HUAWEI Mobile Services) has grown rapidly into the third largest mobile application ecosystem globally within a year. AppGallery currently has over 96,000 apps integrated with HMS Core and more than 490 million global active users. In addition, it also achieved a record 261 billion app downloads and distributions between January and August 2020.