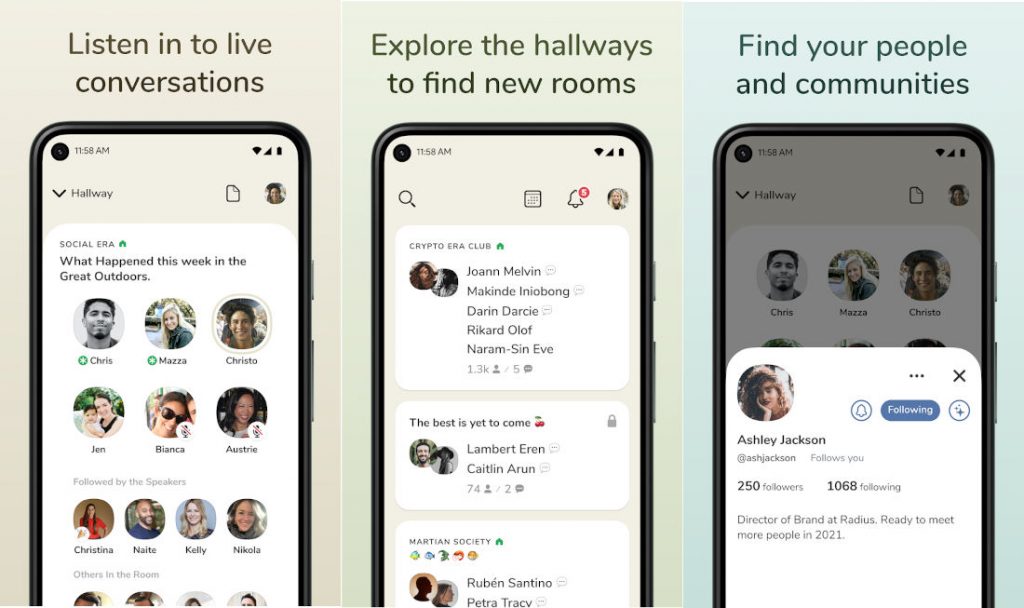 Clubhouse started rolling out its audio conversation app to Android users in beta last week starting from the U.S. The company already confirmed that it will roll out in other English-speaking countries and then the rest of the world gradually. After rolling it out in Japan, Brazil & Russia earlier this week, it has started globally roll out today.
Anyone can download Clubhouse for Android from Google Play Store, but you still need an invitation to sign up. The company already said that this move is part of its effort to keep the growth measured, ensuring that each new community member can bring along a few close friends.
Since the v0.1 release last week, Clubhouse for Android has already got three updates to fix bugs after the feedback from the community and the current version is 0.1.3. The company already said that it will add Topic following, Localization and in-app translations, Club creation or club management, Twitter account or Instagram account linking and more for Android users in the future.
Twitter Spaces rolled out for more users and directly competes with Clubhouse.