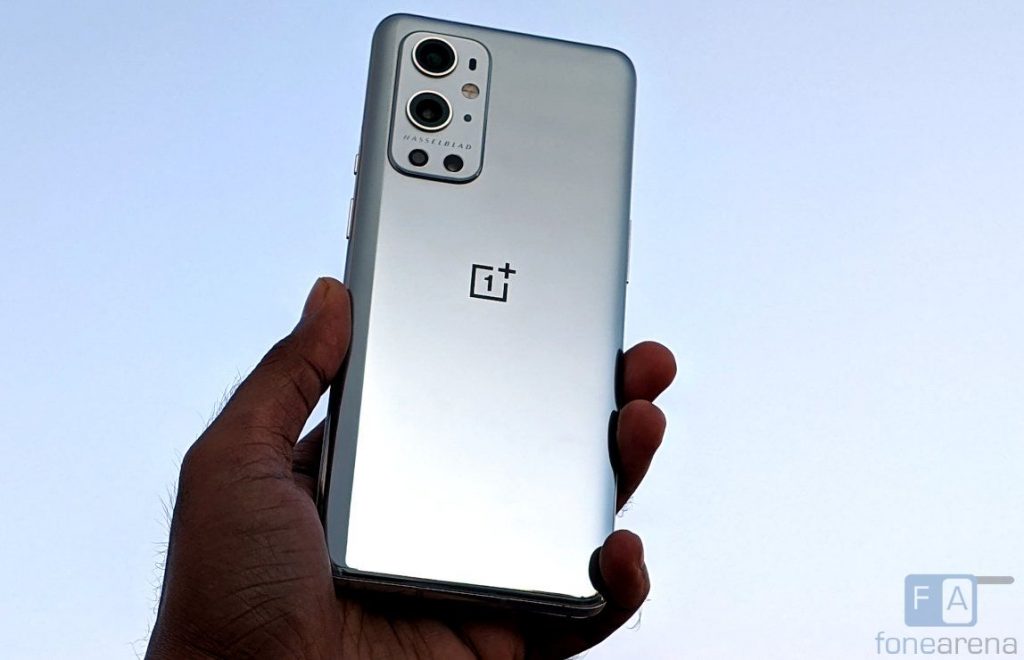 A couple of months back, OnePlus launched its ambitious OnePlus 9 Series – OnePlus 9 and OnePlus 9 Pro in India, amid much fanfare. With the OnePlus 9 series, the company established itself in the camera space with the Hasselblad partnership, promising a compromise-free photography experience. 
The OnePlus 9 series features a solid build, excellent display, powerful specifications, exciting cameras, and dependable batteries. When everything looks perfectly packed, what possibly could go wrong for OnePlus here? Well, the OnePlus 9 series supports a maximum of 2 5G bands. 
5G band Support
To give you a brief background OnePlus 9 series came under scrutiny by many users when they found out that the Indian variants (OnePlus 9, OnePlus 9 Pro, and OnePlus 9R) support only two 5G bands. 
To be specific, the OnePlus 9 and 9 Pro supports n41, and n78 bands, whereas the OnePlus 9R supports only n78 band. There was a lot of commotion whether 5G bands can be updated through OTA update on OnePlus' latest devices.
However, OnePlus took their official forum to clarify the fact that the OnePlus 9 series devices in India will not get support for more 5G bands with a software update in the future. 
Is this a bad move? We don't think so! Here's why
5G bands decided with telecom operators and stakeholders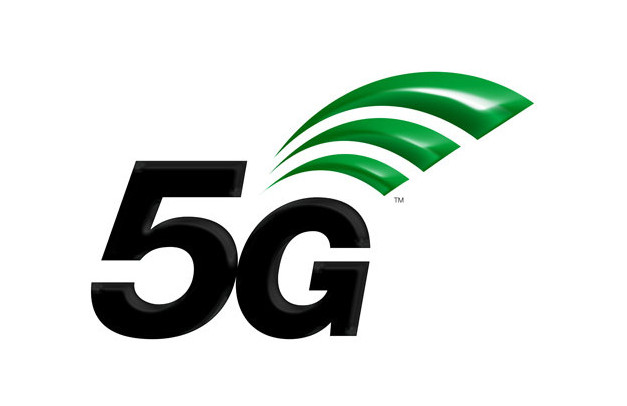 At present, there is no 5G in India and we have no concrete information about the implementation. In this case, it is only wise to offer the widest frequency that reflects the advantage of the 5G transmission rate. And that's what OnePlus precisely did.
We are pretty sure that whenever telecom companies roll out 5G in India, it's going to be in mid-band. Meaning, if your phones has n41 and n78 5G bands, it will be supported.
OnePlus didn't choose the 5G bands on a random basis. The 5G bands on the OnePlus 9 series are decided primarily on the priority of Indian and global carriers after closely working with telecom operators and stakeholders claim OnePlus.
n78 (3500 MHz), one of the 5G bands supported in the OnePlus 9 series, is the most commonly tested and deployed 5G frequency across Asia and Europe. 
Notably, n78 at 3.5GHz falls under the ambit of the bands that are expected to be made available in India upon the 5G rollout. Recent 5G trials permitted in the country include testing the mid-band (3.2 GHz to 3.67 GHz). 
On the other hand, the Department of Telecommunications on May 4th gave nod to Indian telcos to commence 5G trials for six months using the mid-band (3.2-3.67GHz), millimetre wave band (24.25-28.5GHz) and sub gigahertz band (700GHz) along with their existing spectra in the 800MHz, 900Mhz, 1,800MHz and 2,500MHz frequencies, during trial phase.
The majority of commercial 5G networks rely on the mid-band – 3.3-3.8GHz range as the lower cellular spectrum is already widely in use by 3G and 4G networks. Also, the mid-bands typically offer a good mixture of coverage and capacity benefits. 
Also, the OnePlus 9 series users can enjoy 5G experience outside of India via 5G roaming service co-provided by India and local carriers (when available), or with a local 5G SIM card on supported 5G bands.
Leaving out few, most of the other 5G- ready devices launched till date make use of the sub-6GHz 5G network. In fact, MediaTek Dimensity SoCs-powered smartphones like Realme X7, the Realme X7 Pro 5G, and the OPPO Reno5 Pro 5G supports sub-6GHz 5G bands including N78, N41, etc.
All said and done, OnePlus has promised to keep working closely with Indian carriers to monitor regional developments and continue improving the product and service so that OnePlus users can enjoy a fast and smooth 5G experience.