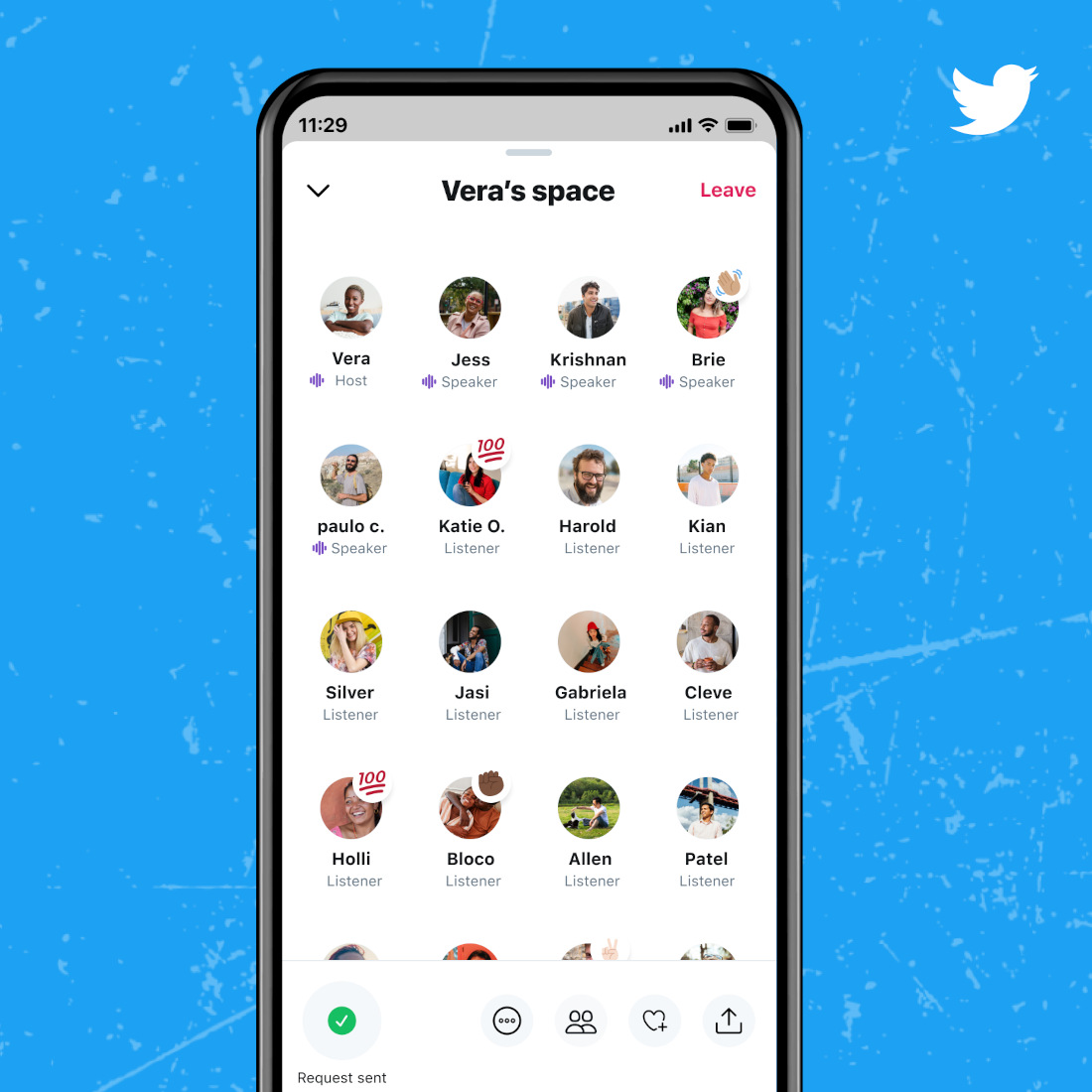 Twitter Spaces, which is their implementation of an audio chat room feature, has now begun rolling out widely after completing its test phase. Twitter accounts that have 600 or more followers can now create their own "Space" and talk about a particular topic or simply have a conversation with their followers.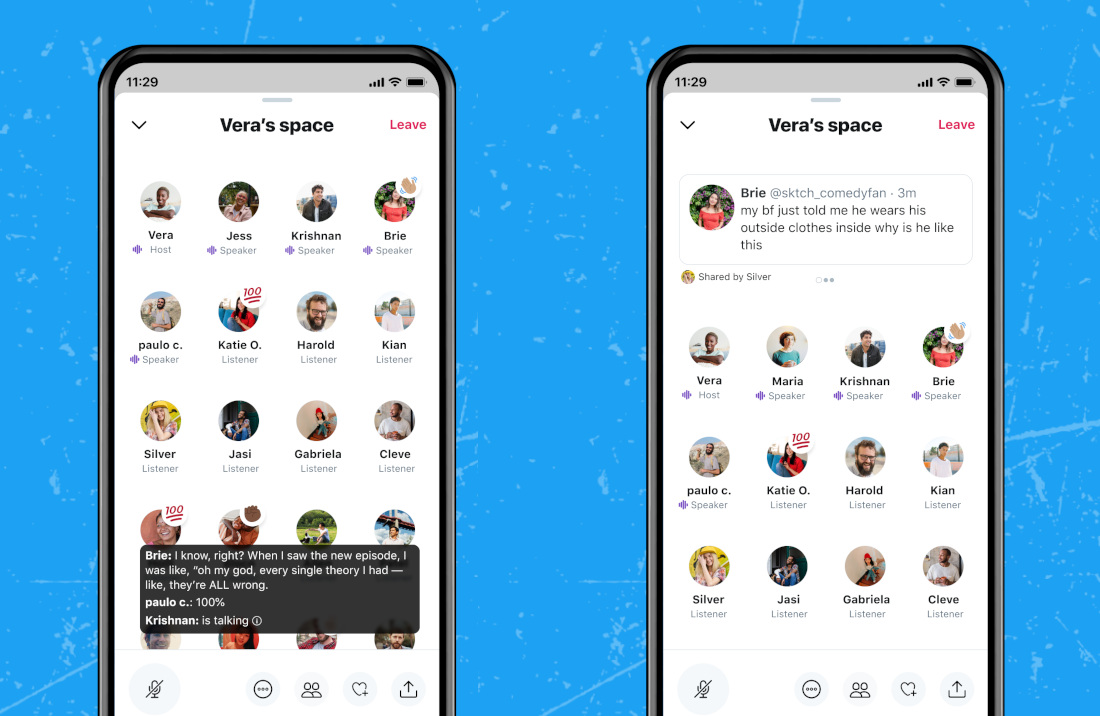 Since it was first introduced with a limited set of account, Twitter has added lots of features to Spaces. Speakers can pin a tweet to the top of the Space, and they can also turn on captions, so that people who have audio turned off can follow via text.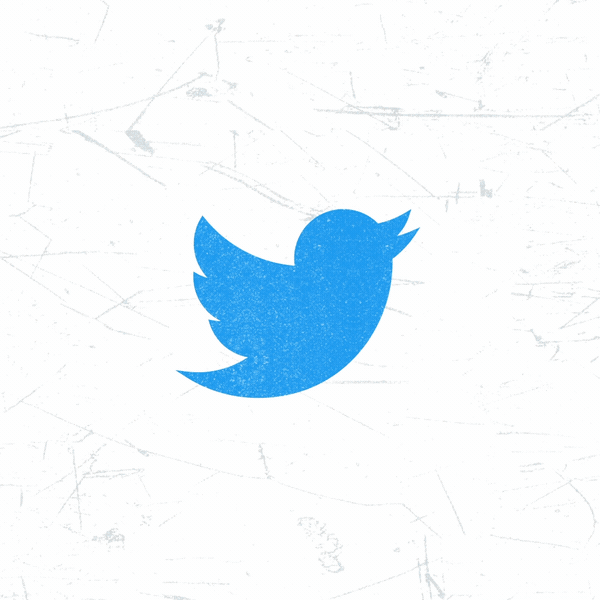 The creator of the Space itself will have control over who is talking and the topic, and they can invite people to join and speak in their Space directly. Hosts can also mute all speakers at once and remove them if they wish to do so.
Other protections that Twitter has built in include the inability for an account to join a Space if the host has blocked them, and there will be labels and warnings if someone that a user blocked is speaking in a Space that they joined.
Twitter is also working on bringing more features in the future, such as: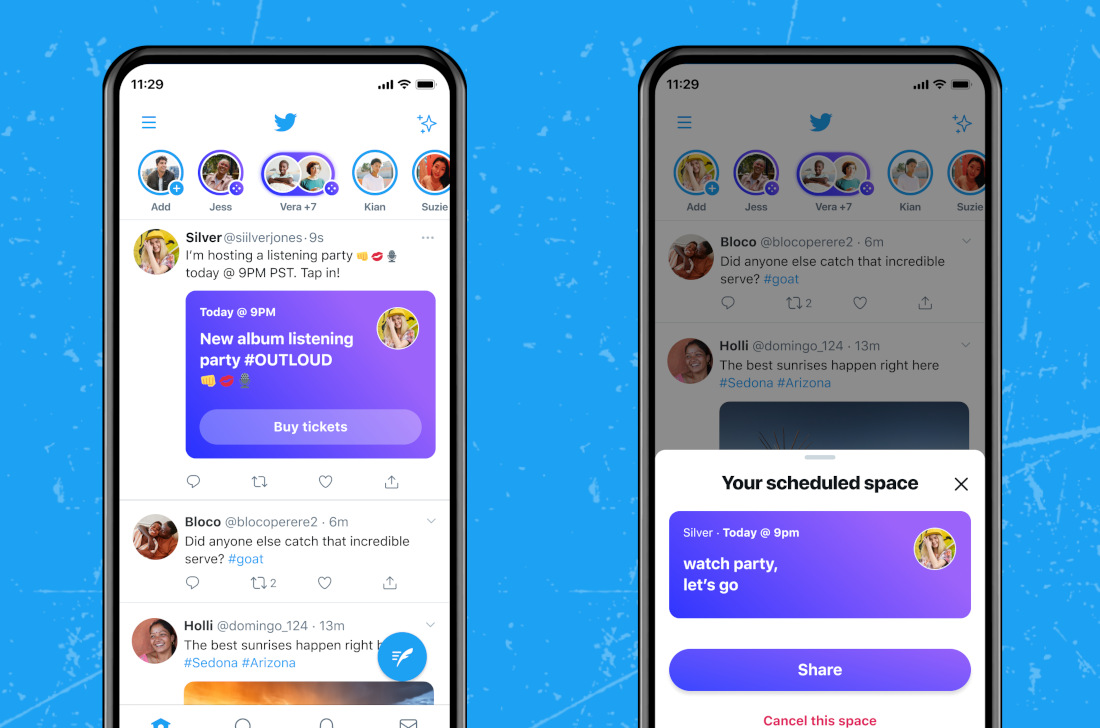 Ticketed Spaces
Co-hosting
Scheduling
More block labels + warnings
Improved captions
As mentioned earlier, Spaces will be available to users on Twitter for Android and iOS, and accounts with 600 or more followers will be able to host a Space.