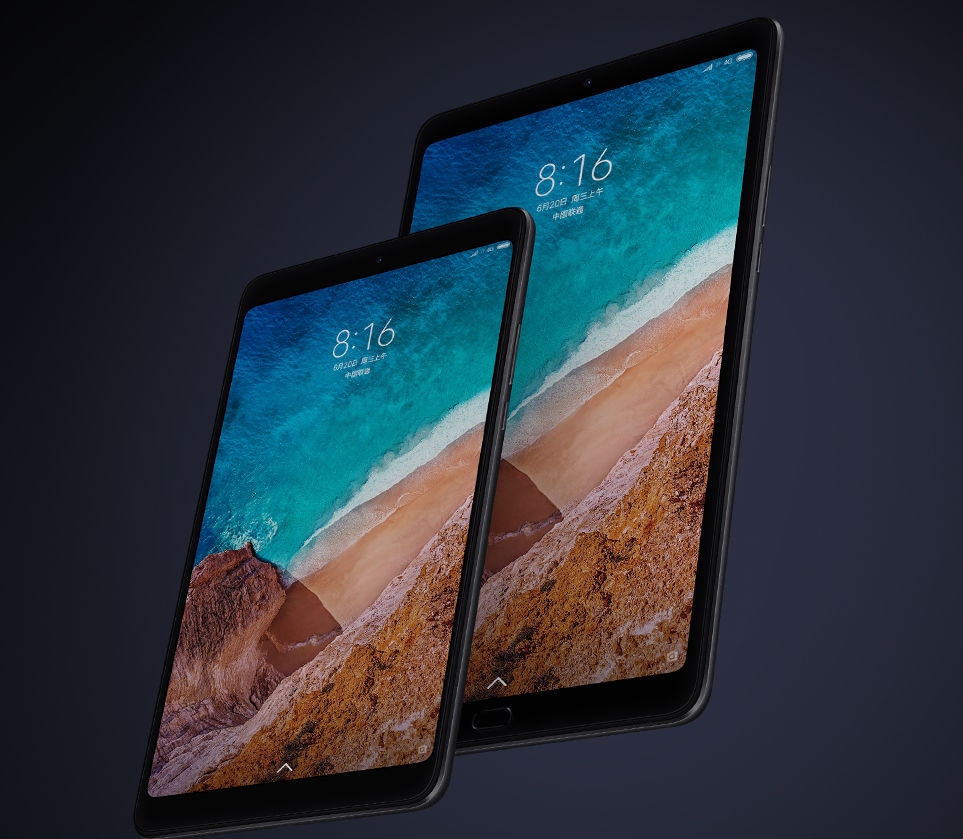 Xiaomi CEO Lei Jun recently confirmed that Xiaomi will launch new Mi Pad tablet this year, and this has also been confirmed by Xiaomi's product director Wang Teng Thomas. Now a new XDA report says that the Xiaomi has been developing three new high-end Android tablets with code names "nabu", "enuma", and "elish". These have appeared in  MIUI 12.5 system apps, and some of them showed features for these tablets.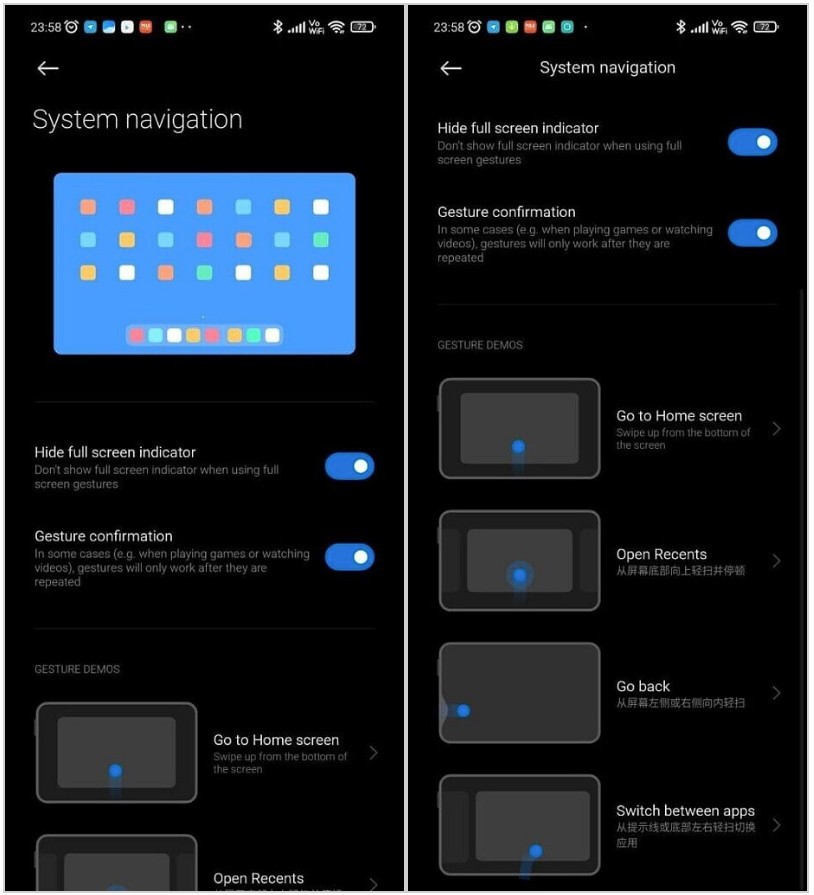 In addition, MIUI Home alpha version 4.22.0.3089 from Xiaomi tipster kacskrz shows a hidden system navigation page for tablets.
The report adds that "enuma" with model name that ends in K81 will support voice calling along with 4G LTE/5G support and "elish" with the model name that ends in K81A doesn't support calling or mobile connectivity. Both these are said to be variants of one another.
All the tablets are said to support (2560×1600 pixel) WQXGA 16:10 aspect ratio LCD screens with up to 120Hz refresh rate, and the "Nabu" is said to feture a 10.97-inch panel with height and width of 236mm x 148mm and is said to pack a 8720mAh battery, according to kacskrz.
These are said to be powered by Qualcomm Snapdragon 8-series SoCs with "enuma" and "elish" sporting SM8250 platform which could be Snapdragon 865, 865+, or 870 SoC and the "nabu" is said to be powered by SM8150 platform which could be Snapdragon 855, 855+, or 860 SoC.
Will these Android tablets from Xiaomi be a good alternative to Samsung Galaxy tablets? We will have to wait for a few more months to find out.