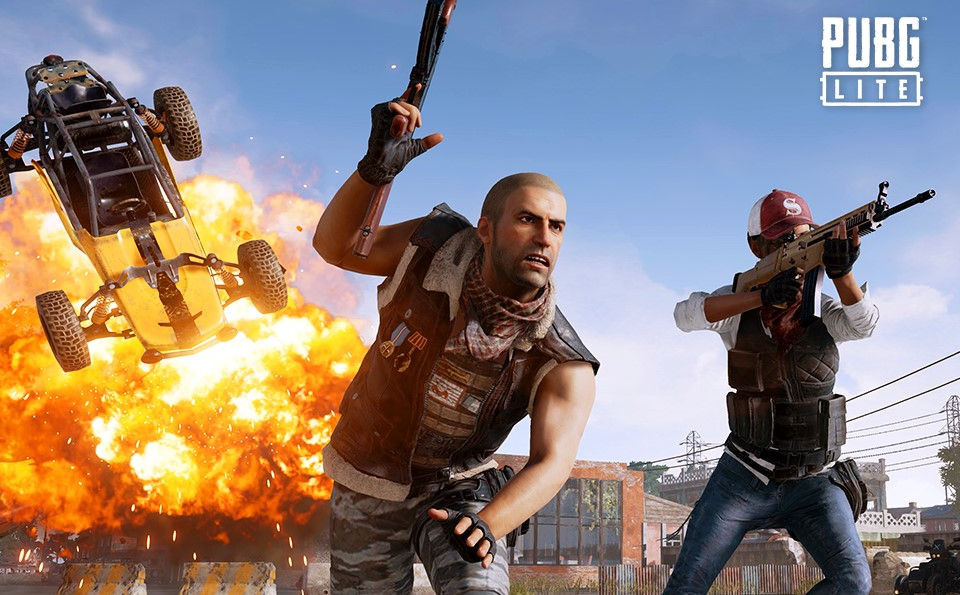 As announced earlier PUBG has shut down the PUBG Lite PC game official yesterday, April 29th, 2021. It said that it was a difficult decision to close service after much deliberation. lite.pubg.com webpage was closed back in March 29th and the player support for LITE will not be available starting from May 29th.
In a statement PUBG Lite said:
We are deeply grateful for the passion and support from the astounding number of PUBG LITE fans that have been with us. During the strenuous times of the COVID-19 pandemic, we hope that PUBG LITE was able to provide our fans a fun way to stay safe.

Unfortunately, we have made the difficult decision to close service after much deliberation and the time has come for our journey to end. We regretfully inform you that service of PUBG LITE is scheduled to end on April 29th, 2021 (UTC)
The company shut down PUBG Mobile and PUBG Mobile Lite back in October 30th after the Indian government banned 118 mobile apps including the popular game PUBG Mobile. In November, it said that it will launch PUBG MOBILE INDIA, a new game created specifically for the Indian market, but it didn't happen.
KRAFTON, Inc. and PUBG Studio, creators of PLAYERUNKNOWN'S BATTLEGROUNDS PC and Console game announced PUBG: NEW STATE, a new battle royale mobile game back in February in several countries, but it didn't open registration in India.