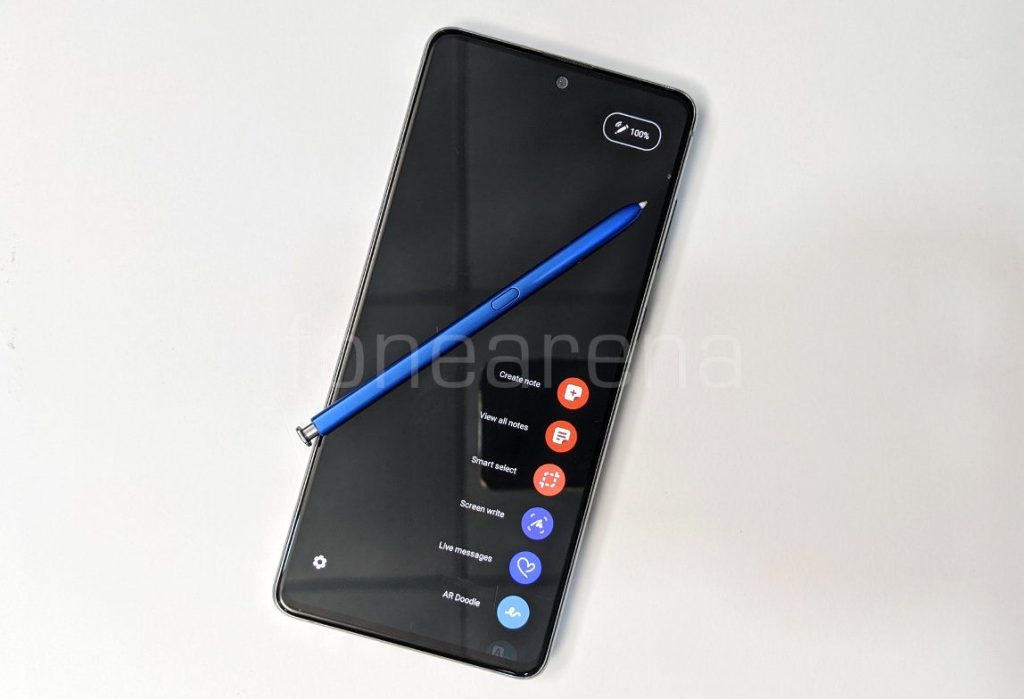 After rumours that Samsung might discontinue its premium Galaxy Note phone, the company back in December last year denied it and confirmed the Note20 series successor for 2021. However, this might change as DJ Koh, co-CEO of Samsung's IT and mobile communications' division at the company's annual shareholders' meeting said that the company might not launch a new Galaxy Note smartphone this year.
He said that the company intends to continue providing "the S Pen user experience" and added
Galaxy Note is an important product category to us that has been continuously loved by consumers for the past 10 years in the global market. The S Pen user experience is an area that Samsung's mobile business has worked harder on than anybody else.
During the earnings call back in January the company confirmed the expansion of the foldable category with the new Galaxy Z Fold and Galaxy Z Flip devices, and earlier rumours revealed that the company will unveil Galaxy Z Fold Lite in mid 2021 and Galaxy Z Flip 2 and the Galaxy Z Fold 3 in late 2021.
The company offered S Pen support in Galaxy S21 Ultra but the accessory as sold separately and the phone didn't have a slot to hold the S Pen compared to the Note series. Earlier rumours revealed that the Galaxy Z Fold 3 might come with S Pen support.
Samsung also confirmed that there is severe shortage of semiconductor supply due to huge demand. Even though there are no issues right now, this might affect the upcoming products released in the second half of 2021.