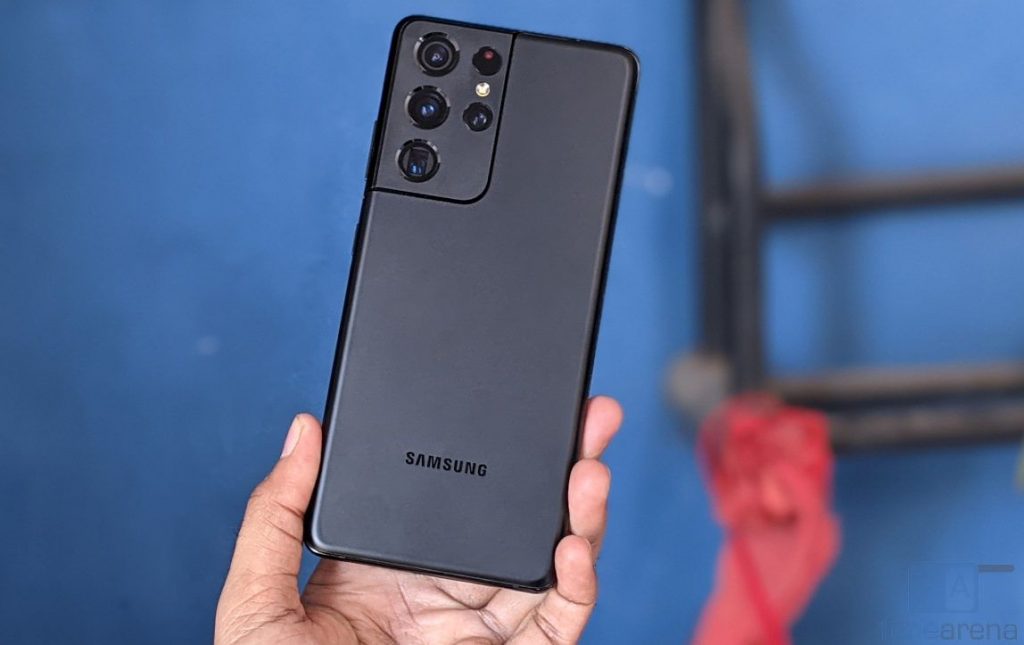 Samsung has reported its earnings for Q4 2020 and the whole of 2020 that ended December 31, 2020. In Q4 2020 the company has made an operating profit of 9.05 trillion won, up 26.39% YoY. This is due to strong display and memory chip businesses, but fell 26.7% compared to Q3 2020 due to weaker memory prices and sluggish consumer products sales, as well as higher marketing costs and negative impact from the Korean won's appreciation.
It posted 61.55 trillion won consolidated revenue, up 2.78% YoY. For the whole 2020 it posted 236.81 trillion won in revenue, up 2.78% YoY and  35.99 trillion won in operating profit, up 29.6% YoY.
IM sector that includes Mobile Communications and Networks Businesses posted 22.34 trillion won consolidated revenue, down 10.4% YoY and 2.42 trillion won operating profit for the quarter, down 3.96%. This is due to intensifying competition and higher marketing expenses. However, the Company maintained a double-digit profit margin by improving the cost structure through measures such as component standardization.
For the whole of 2020 it has posted 11.47 trillion won operating profit, up 23.73% YoY on revenue of 99.59 trillion won, down 7.15% compared to 2019.
For Q1 2021 Samsung expects market demand for smartphones and tablets to decline QoQ amid weak seasonality. However, it expects both revenue and profit for the Mobile Communications Business to rise, driven by flagship model sales on the launch of the Galaxy S21 series and product mix improvement. Upcoming release of new mass-market products will also contribute to the growth in the first quarter, says Samsung.
In 2021, market demand is likely to recover to pre-COVID levels backed by gradual recovery in the economy and accelerating expansion of the 5G market. The Mobile Communications Business aims to strengthen its leadership in the premium segment through the Galaxy S21 series and expansion of the foldable category including the Galaxy Z Fold and Galaxy Z Flip.
Samsung aims to improve its overall sales by expanding 5G device line up for the mass market, as well as tablets and wearable products. It will also continue to expand the Galaxy ecosystem through strategic collaborations with global partners while enhancing the cost structure and operational efficiency further.