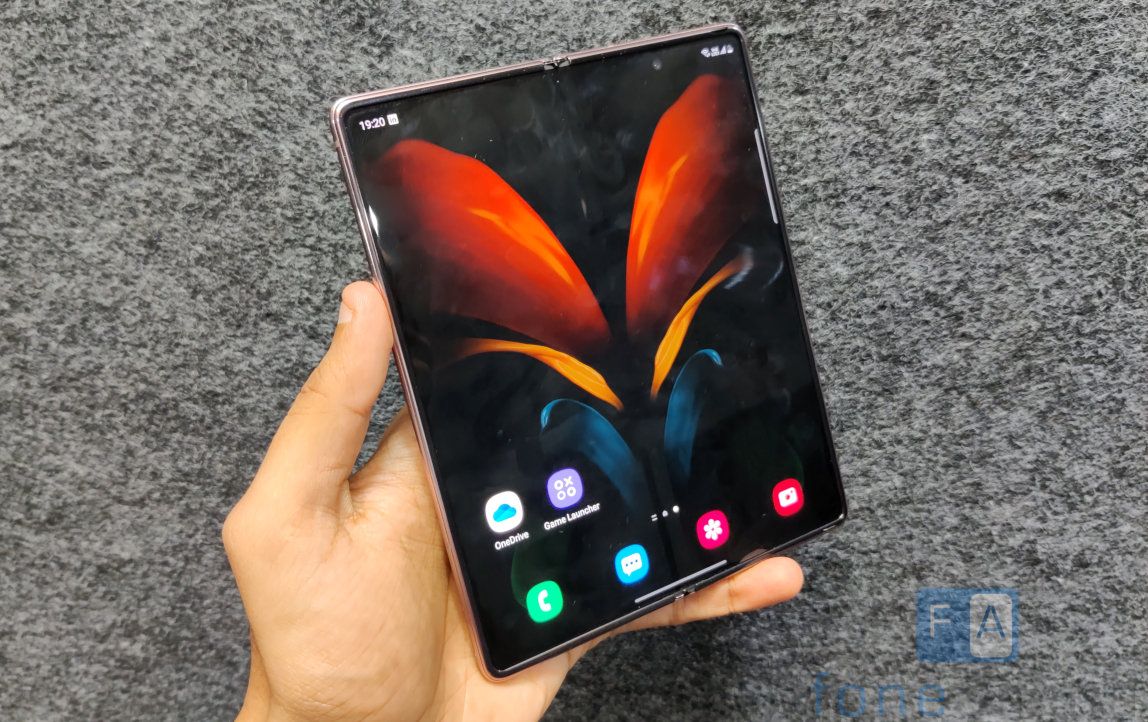 According to sources from the industry, Samsung will be releasing three new foldable smartphones in 2021, expanding their portfolio in this relatively new smartphone form factor. The three devices include the Galaxy Z Flip 2, Galaxy Z Fold 3 and a Galaxy Z Fold Lite.
Samsung has begun production of three types of OLED panels for each of these upcoming devices, and along with it, Samsung has also begun development and production of the Ultra-thin glass (UTG) that will be protecting the panels.
The Galaxy Z Fold 3 is expected to feature a screen sizes that are similar to the current generation Galaxy Z Fold 2. There are rumours that claim that Samsung will engineer an under-screen camera for the front selfie camera module and along with this, the device is expected to support the S-Pen.
Enabling S-Pen support for the Galaxy Z Fold 3 is proving to be challenging for Samsung as they need to ensure the UTG is sufficiently strong to resist scratches from the S-Pen while staying thin enough to be flexible.
The Galaxy Z Fold Lite on the other hand, will be Samsung's attempt at releasing a cheaper foldable smartphone, one that will have a more reasonable price tag. This smartphone is also expected to have the same screen sizes as the Galaxy Z Fold 2.
The Galaxy Z Flip 2 will have the same 6.7-inch internal screen as the original Galaxy Z Flip, however the external screen size will be increased from a tiny 1.1-inch to a reasonable 3-inch screen. There will be no under-screen front camera, which means that Samsung will continue to use a punch-hole display.
The Galaxy Z Flip 2 and the Galaxy Z Fold 3 is expected to launch late 2021 while the Galaxy Z Fold Lite will likely be released early next year.