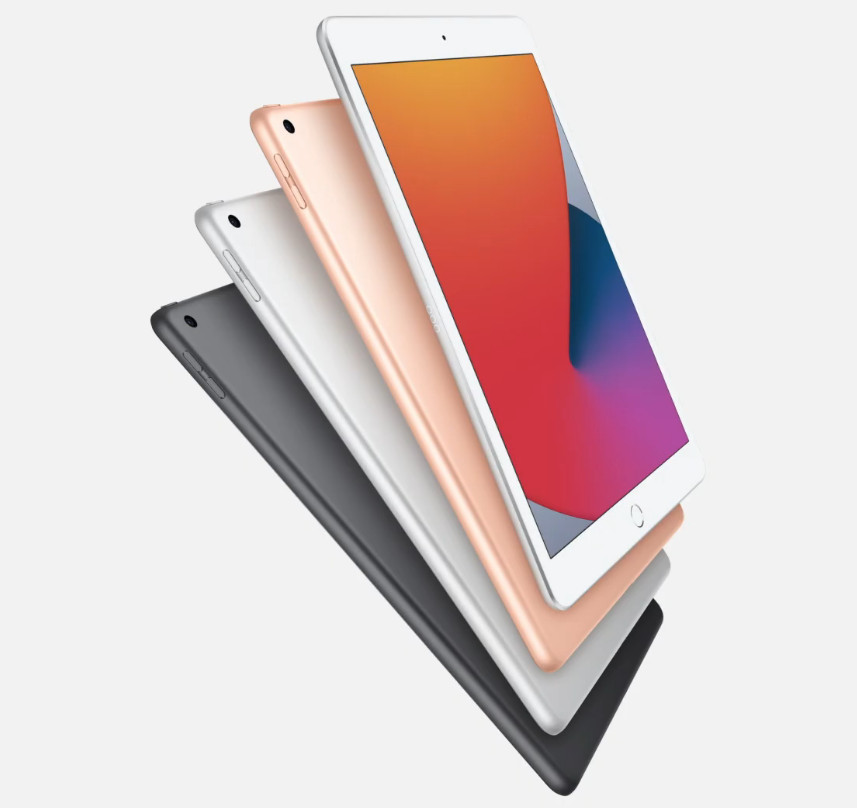 According to the recent report released by International Data Corporation (IDC), the Indian tablet market recorded 14.7% YoY growth with shipments totaling 2.8 million units in 2020.
The Indian tablet market is witnessing this growth after four consecutive years of decline due to the spike in e-learning demand amid COVID-19. The report also says that the consumer shipments reported a 59.8% growth over 2019. However, commercial shipments declined by 14.3% YoY as few government projects were postponed to 2021.
Tablets under the budget between $100<$200 (Rs. 7300 to Rs. 14,000) contributed to more than half of total tablet shipments in India. Notably, the market above $300 (Rs. 22,000) also witnessed an impressive growth of 72.3% YoY, supported by strong shipments of Galaxy Tab S6 Lite and iPad 10.2".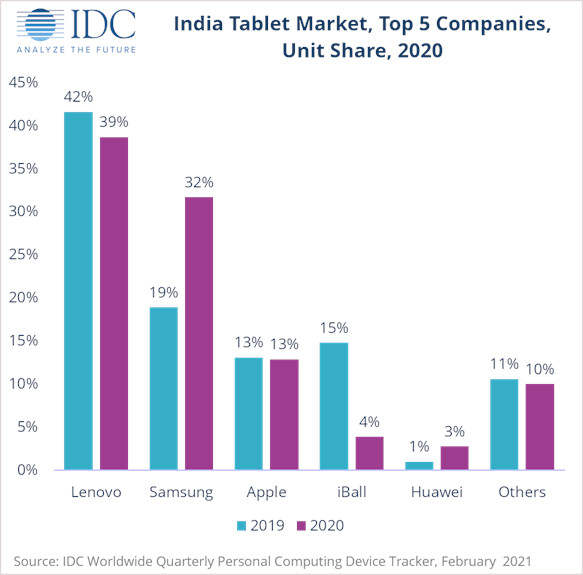 Coming to the market share, Lenovo maintains its lead in the Indian tablet market as it observed a 6.6% growth in its shipments. The company also reported its biggest consumer year with 153% YoY growth in 2020.
Samsung also jumped 13% in its market share with 157% growth compared to 2019. The Cupertino tech giant replaced iBall in the third place with 13% YoY growth in its shipments. iBall and Huawei take fourth and fifth place respectively.
This year iBall saw a 69.9% decline in its shipments as vendors struggled in managing the supplies during the pandemic, claims the report. Huawei on the other hand tripled its shipment from last year.