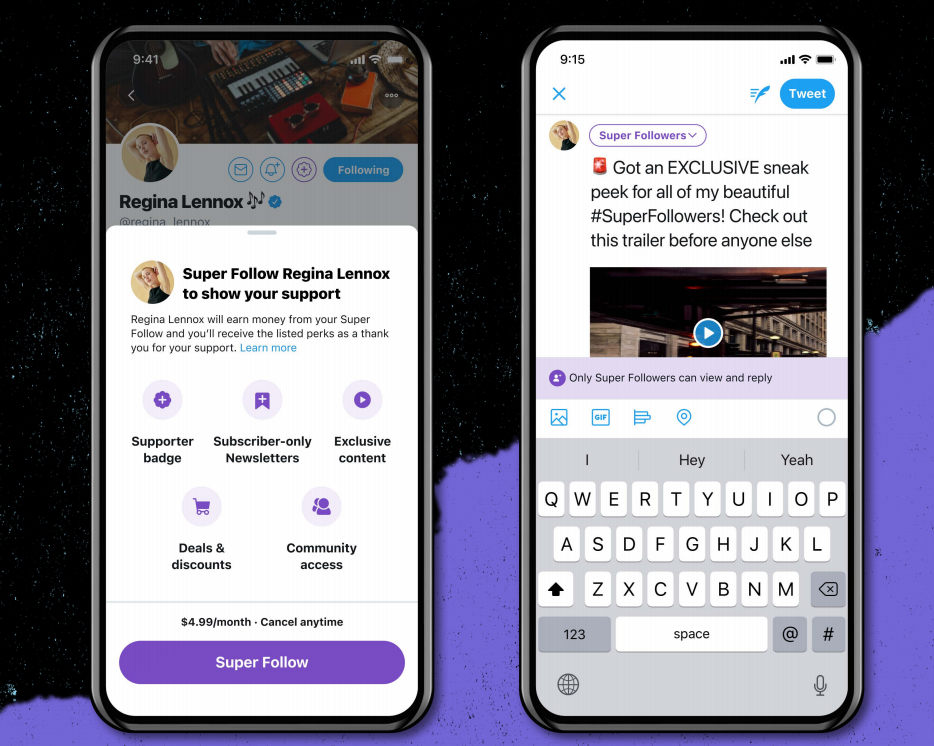 At its Analyst Day 2021  Twitter has teased two new features — Super Follows and Communities. According to the company, Super Follows allows users to charge their followers for access to extra content.
This could be in the form of special tweets, access to a community group, newsletter subscription, or a badge. As per the screenshot shared by the company, a user is charged $4.99/month to receive special perks.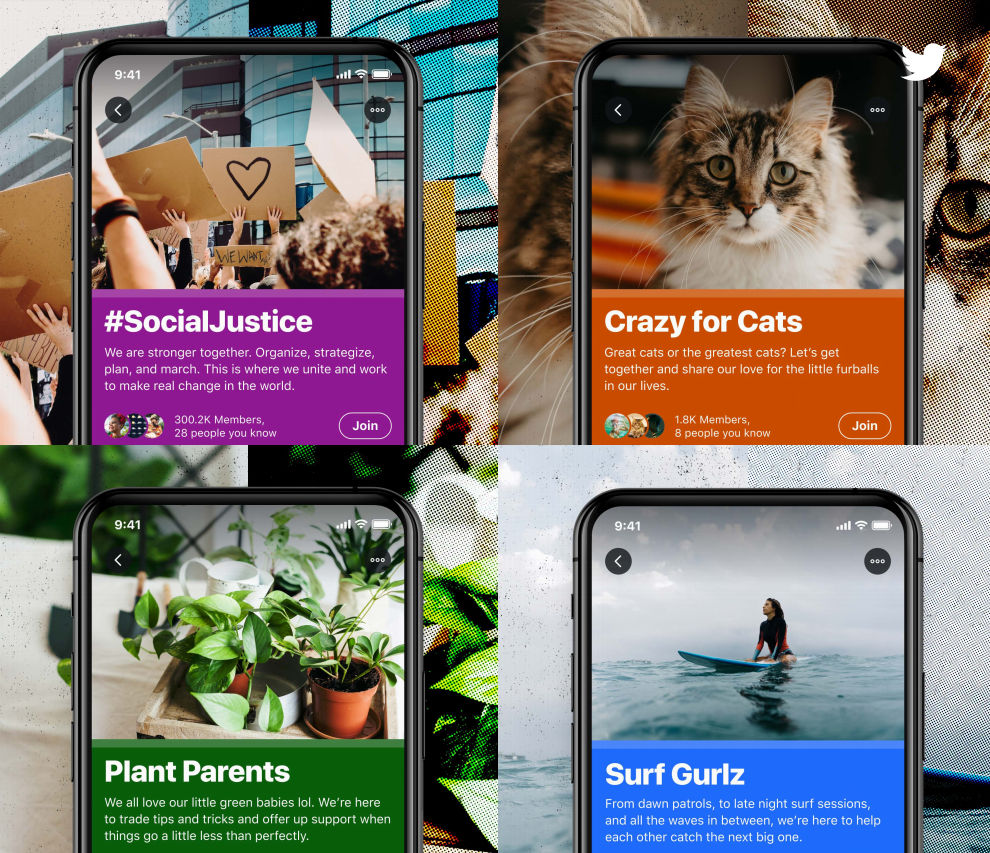 On the other hand, Communities let users create or join groups with a particular interest. Similar to Facebook, those who are part of the community will be able to see the post from like-minded people. However, there is no information regarding the launch of any of these features as of now.
A few days back, we have reported that Twitter is reportedly looking into releasing a subscription-based model that will be an alternative to the advertisement-supported model that they currently employ.
At the moment, Twitter generates revenue through targeted advertisements that are shown towards their users. This revenue model has worked till now, however, Twitter is starting to see a slowdown in terms of growth.
Their primary user base, the United States, has already seen a plateau in growth, which is forcing the tech giant to explore other methods of generating revenue.