Two months after the introduction of Mobile Number Portablility (MNP), Cellular Operators Association of India (COAI) has revealed the number of people ported in and out of the operators. Their report says, less than 1 % of the total subscribers have ported to other operators after MNP.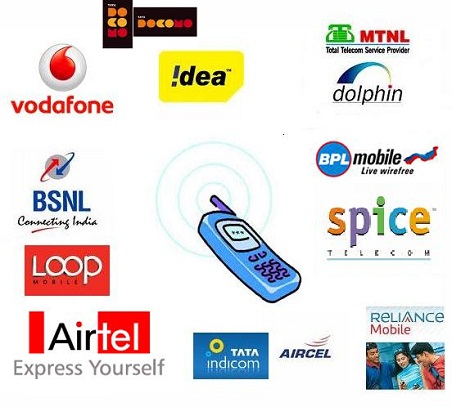 GSM is the most preferred platform over CDMA, for the range of Value added services (VAS) it offers and variety of handsets supported.
Based on net additions for the last two months, Vodafone is in the lead with half a million subscribers porting in and just 300 thousand porting out of their network.
Based on % of net additions Idea leads the MNP war by adding 0.18% to their overall 84 million subscribers on their network.
Airtel has added more than half a million subscribers, but lost around 380 thousand subscribers. Reliance is the one that comes last losing more than 350 thousand subscribers with % net additions of -0.24 of their total subscribers.
Table showing subscriber porting after MNP.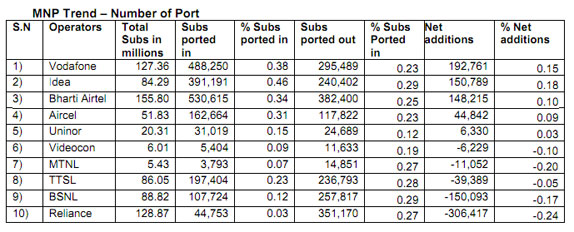 Have you used MNP  ? Let us know
Source : COAI