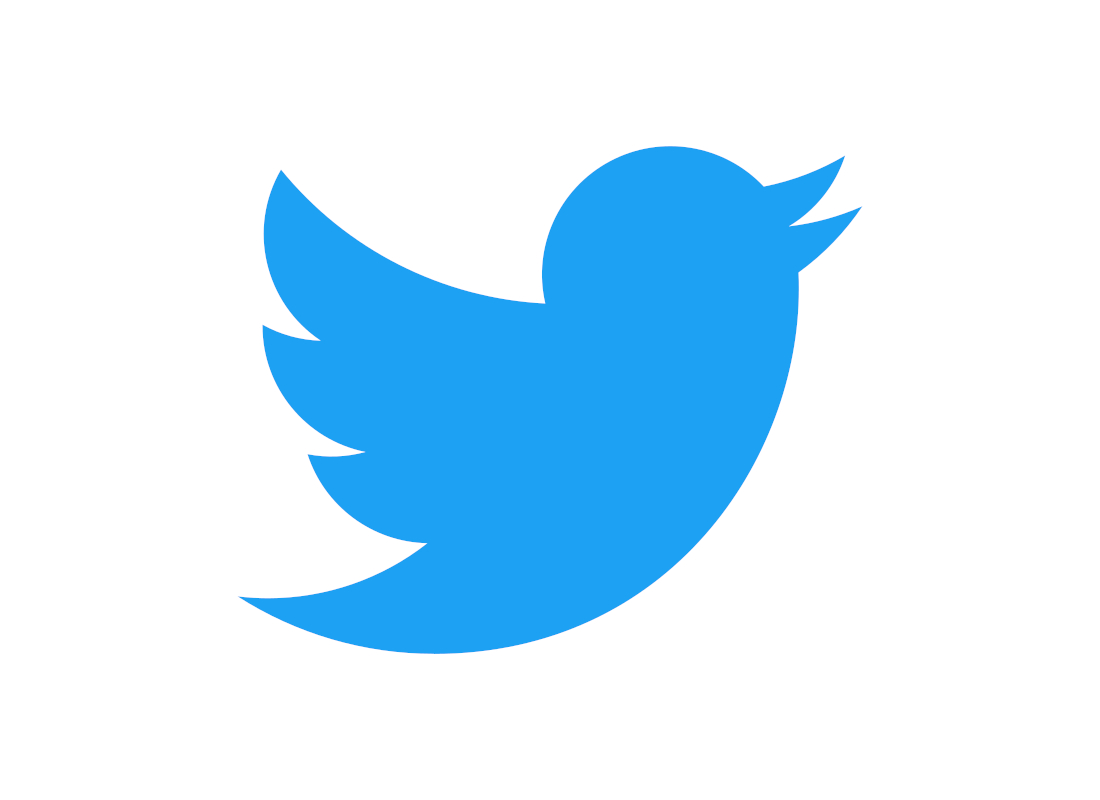 Twitter is testing a new feature in their direct message (DM) service called voice messages. The feature, which will allow users to send messages that are a maximum of 140 seconds, was previously being tested with a small set of users, and is now rolling out in phases in a few countries.
Once activated, users can send voice messages in a DM with someone by simply tapping the voice icon on the right side of the text box. This will activate the microphone and then the user can record their message. The message can have a maximum length of 140 seconds, similar to voice tweets, and once they are done, they can playback the audio to check or immediately send.
🎤test,🎤test: Starting today, you'll be able to record and send voice messages in DMs 😉 Here's how👇

PS. The experiment will be rolled out in phases. pic.twitter.com/aqQM6h9sof

— Twitter India (@TwitterIndia) February 17, 2021
The feature is being tested currently on the Android and iOS app. Users using Twitter on Desktop can listen to voice messages that they received but cannot send any. The feature will be available for users in India, Brazil and Japan, and will be expanded to more countries soon.
Commenting on the announcement, Manish Maheshwari, Managing Director, Twitter India, said:
India is a priority market for Twitter, and that is why we're constantly testing new features and learning from people's experience on the service here. We're excited to bring the voice messages in DMs experiment to the country and give people a new way to express themselves and help them connect through the nuances, emotion, and empathy built by hearing someone's voice.