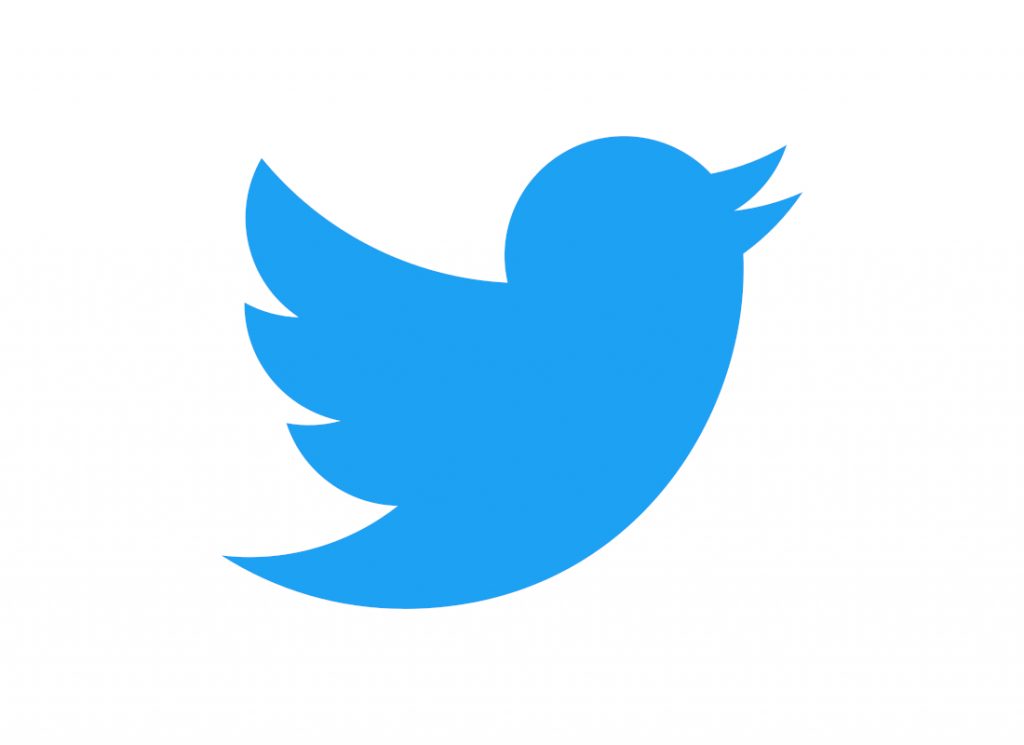 In June, Twitter released a new feature in its feed called Voice Tweets, that allowed users to share their thoughts via a audio message. Now, Twitter is expanding on it and has begun testing a new feature where users can send voice messages in Twitter DMs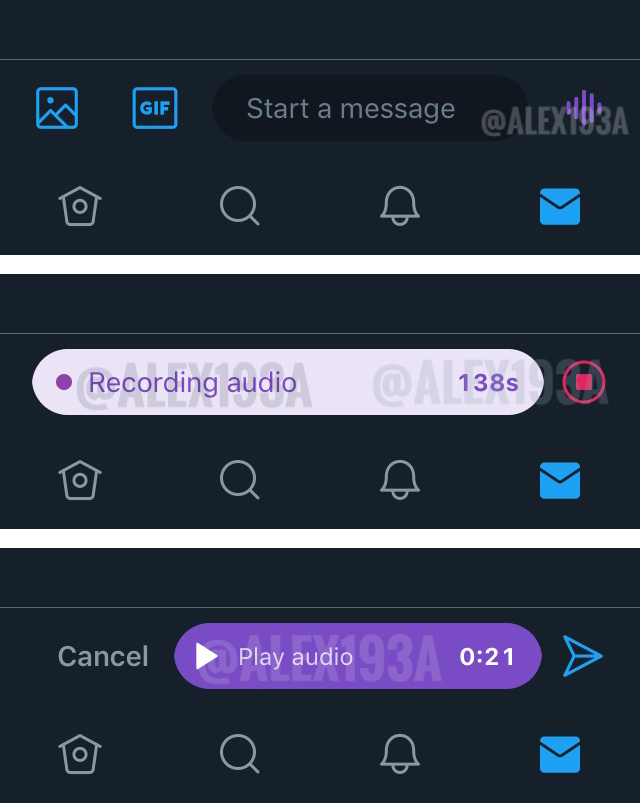 The interface for sending voice messages is quite simple and similar to Voice Tweets. When you're in a DM with a user, on the right side of the text box there. Upon clicking it, you can start recording a voice message, with an option to stop the the recording. Before sending it, you can also preview your recording.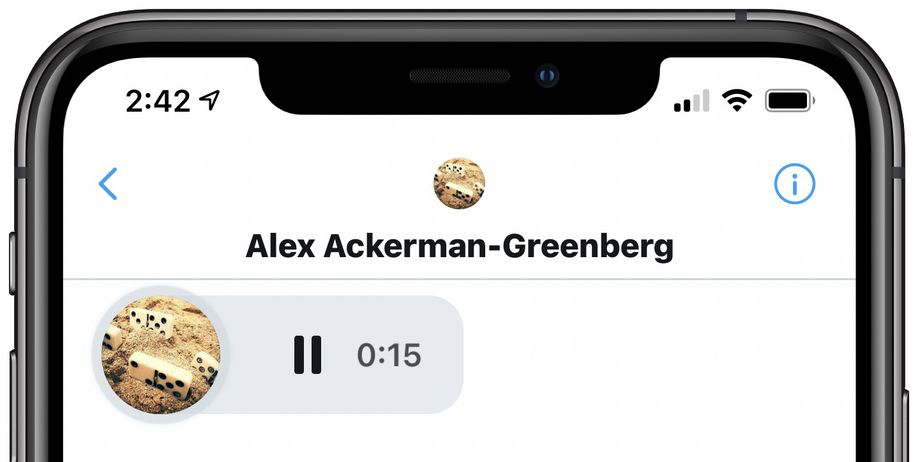 On the receivers end, users will be able to play/pause the video and the sender's avatar will pulsate while the recording is playing. There will also be a "report" option available to the receiver in case a sender misuses voice DMS.
Twitter is only testing the feature currently in Brazil, and they are expected to roll it out globally once testing is complete. Other social media services like Instagram, Facebook, etc. also allow voice DMs on their platform, so it about time Twitter caught up.