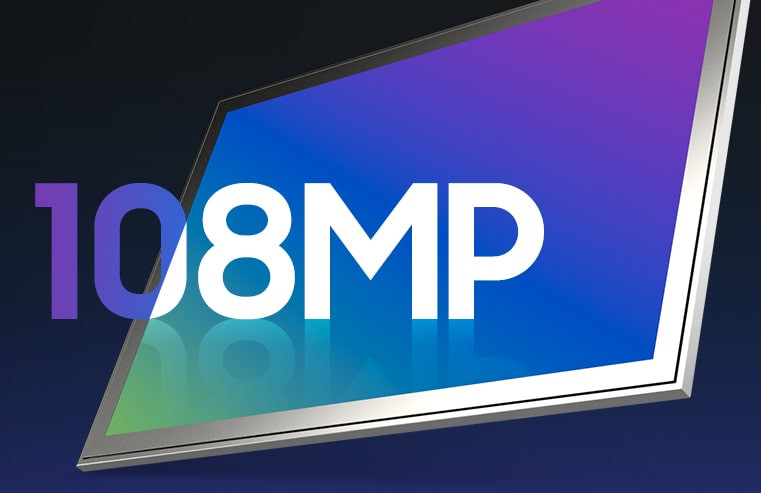 Samsung introduced its first 108MP ISOCELL Bright HM1 1/1.33″ sensor last year that is being used in Galaxy S20 Ultra and Note 20 Ultra phones and introduced its 108MP ISOCELL HM2 1/1.52″ 0.7μm sensor which is used in Xiaomi's Mi 10i smartphone that was launched in India recently. Now it has introduced ISOCELL HM3 1/1.33″ image sensor with 0.8μm and nine-pixel binning offering 12MP output. This is used in the latest Galaxy S21 Ultra smartphone.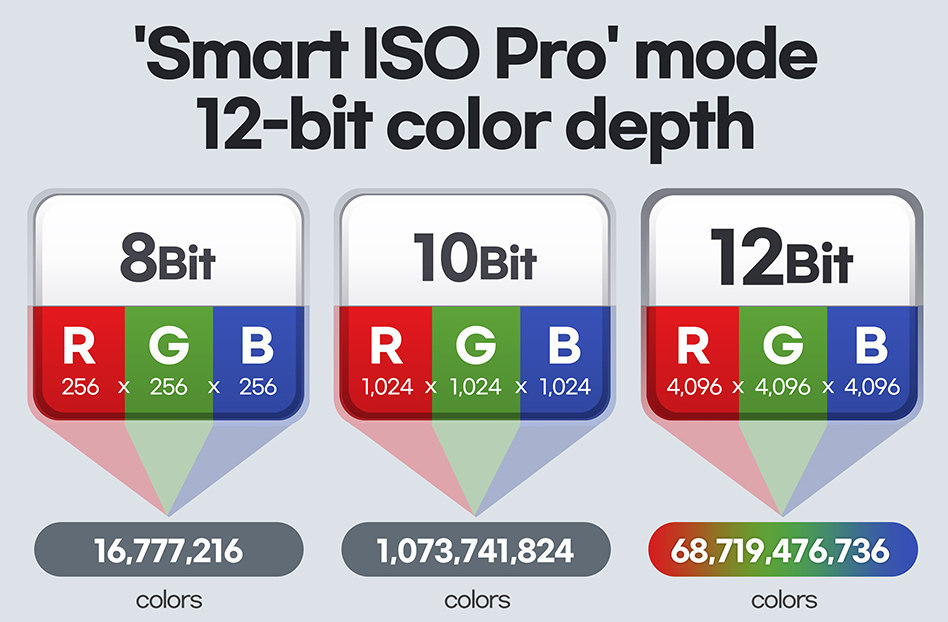 The Samsung ISOCELL HM3 offers an improved Super PD Plus feature that adds AF-optimized micro-lenses over the phase detection focusing agents, increasing measurement accuracy of the agents by 50%. The enhanced phase detection auto-focusing (PDAF) solution helps to keep moving subjects in sharp focus and delivers optimum results in dark environments.
In mixed light environments it uses Smart ISO Pro, a high-dynamic-range (HDR) imaging technology which uses an intra-scene dual conversion gain (iDCG) solution. Smart ISO Pro simultaneously captures a frame in both high and low ISO, then merges them into a single image in 12-bit color depth and with reduced noise.
With three-by-three single color structures suitable for nine-pixel binning, the 108Mp HM3 mimics a 12Mp image sensor with large 2.4μm-pixels and offers improved binning hardware IP for seamless transitions between 108Mp and 12Mp resolutions. The improved sensor design reduces energy usage under preview mode by 6.5%. It supports 8K 30 fps, 4K 120fps and FHD 240fps video recording.
After the Galaxy S21 Ultra, we can expect the sensor in other Samsung flagships launching later this year.