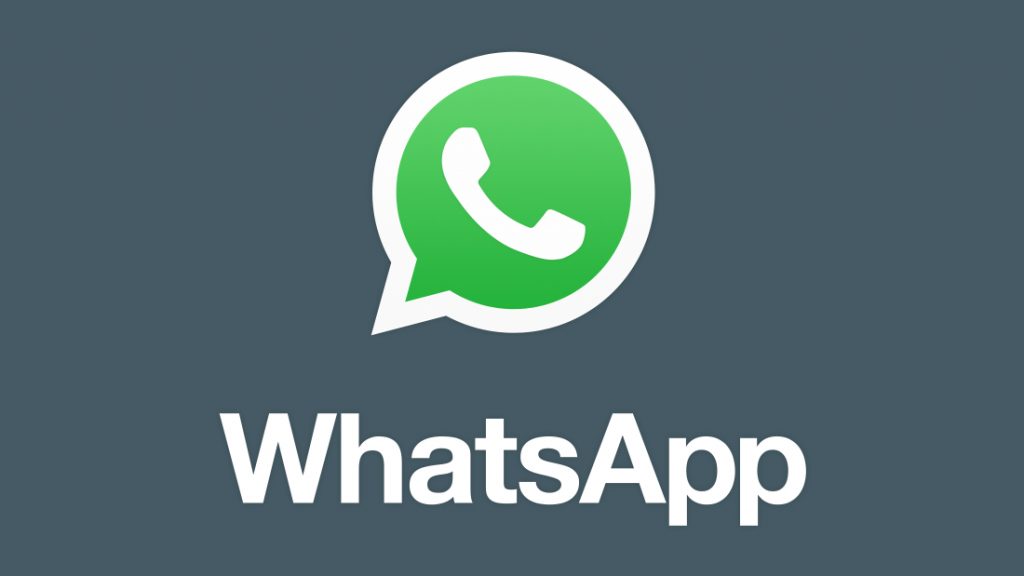 A couple of days ago, WhatsApp updated their terms of service and privacy policy, forcing their users to accept it before the 8th of February. After receiving a lot of backlash and losing a lot of users to Telegram and Signal, WhatsApp has posted a new FAQ detailing what information is not collected and not shared with its parent company, Facebook.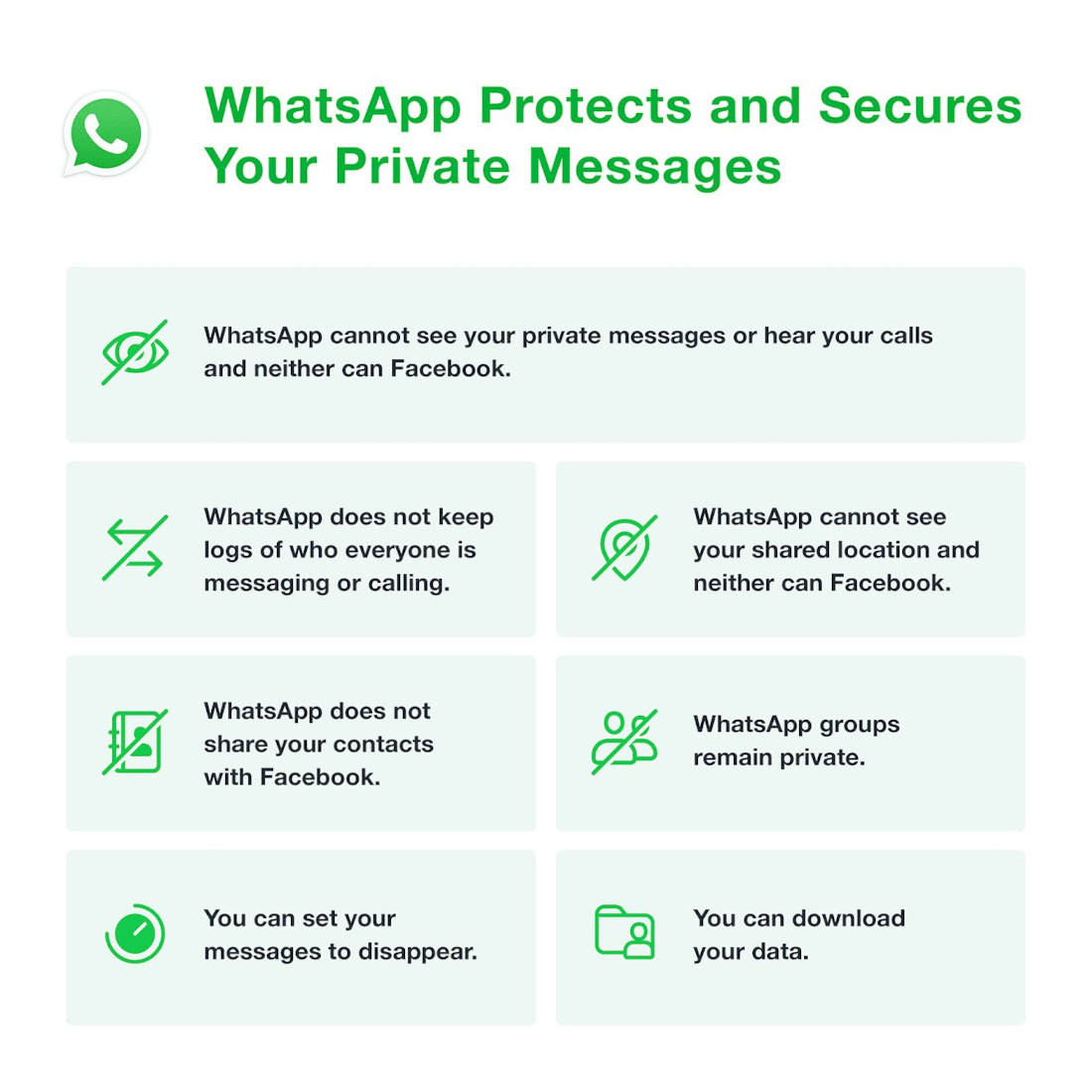 When WhatsApp pushed the updated privacy policy notification to everyone, a lot of assumptions were thrown around on social media, claiming that WhatsApp will be sharing a lot of user data with Facebook and messages will not be private to the users anymore.
WhatsApp released an updated Security blog post, clearly stating that the WhatsApp does not see private messages between users or group messages, and that end-to-end encryption will continue to work on their platform. WhatsApp also stated that do not keep logs of who everyone is calling or messaging.
While this is true, WhatsApp will still be sharing a lot of other user data  with Facebook that is not explicitly mentioned in this post. These include information such as account information, phone number, IP address, operating system, browser details, battery health information and more. Not to mention, users who joined WhatsApp after August 2016 cannot opt-out of sharing their data with Facebook, which was an option offered to existing users at the time.
During this whole incident, other messaging services such as Telegram and Signal have seen a significant increase in user base in the past week. Signal in particular, rose to the top of list of downloaded apps on the Google Play Store in India, Germany, etc.
For more information about WhatsApp data collection practices and Privacy policy, check out their FAQ.