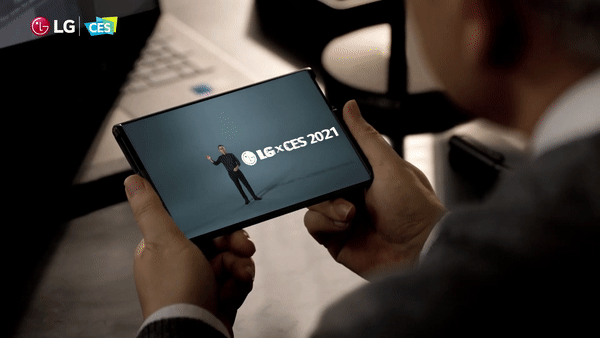 At the end of its CES 2021 press conference LG teased its rollable phone with the name "LG Rollable" along with the tagline 'More to Explore'. This shows a phone with an extendable, pull out design which the company already teased when it introduced WING with a swivel screen in September last year. This comes after rumours about LG launching its rollable phone codenamed Project B in early 2021.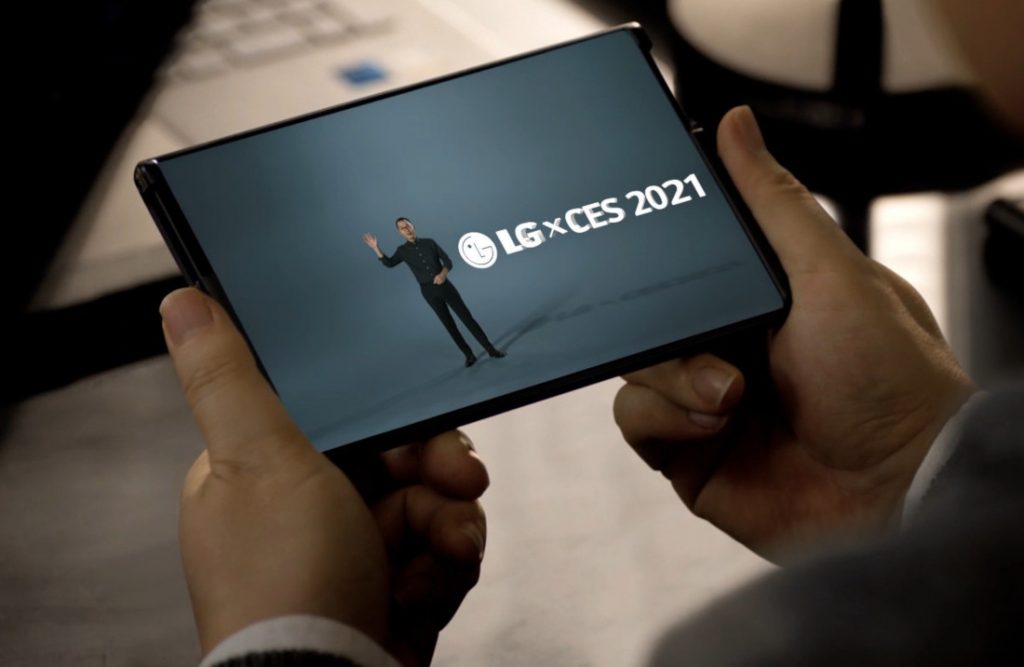 LG only showed a glimpse of the phone for a few seconds without revealing any other details. Back in 2019 LG had filed a patent in the United States Patent and Trademark Office (USPTO), showing a design for a smartphone with a flexible display that can be rolled up into its own housing on the sides.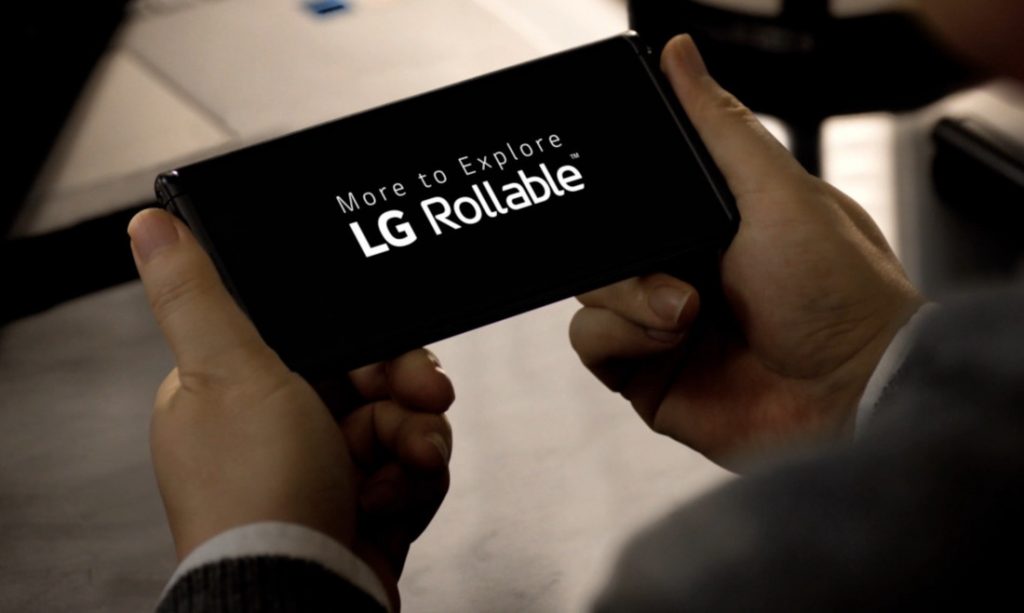 When announcing the details about the LG Wing, the company said that the Explorer Project aims to explore and inject new life into untapped areas and reshape and expand the current user experience, with assistance from its trusted platform partners, and added that this will focus solely on new usability that is discovered with innovative designs.
The LG Rollable will likely be part of its Explorer Project so there are chances this might turn out into a final product soon just like the LG WING. TCL showed off trifold concept last year and OPPO showed off its OPPO X 2021 rollable concept phone with an expandable OLED display at its INNO Day few months back.