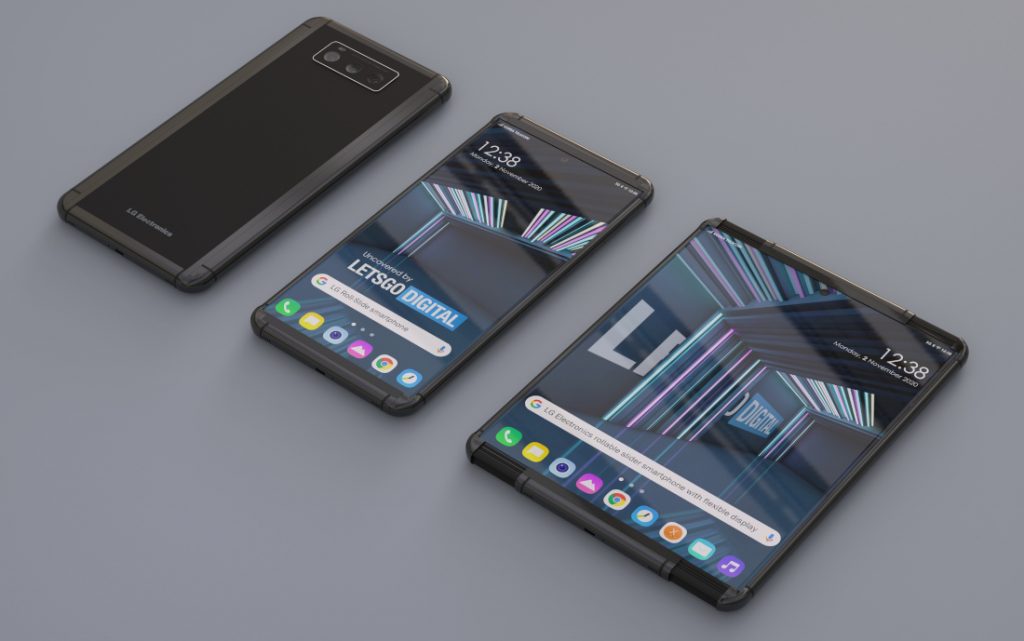 LG's Explorer Project first saw a smartphone release this year with the LG Wing, an unconventional device with two screens, of which one could be swiveled sideways to reveal the second one. The program is reportedly in the process of developing a second smartphone for the coming year, codenamed Project B, with a unique pull-out design.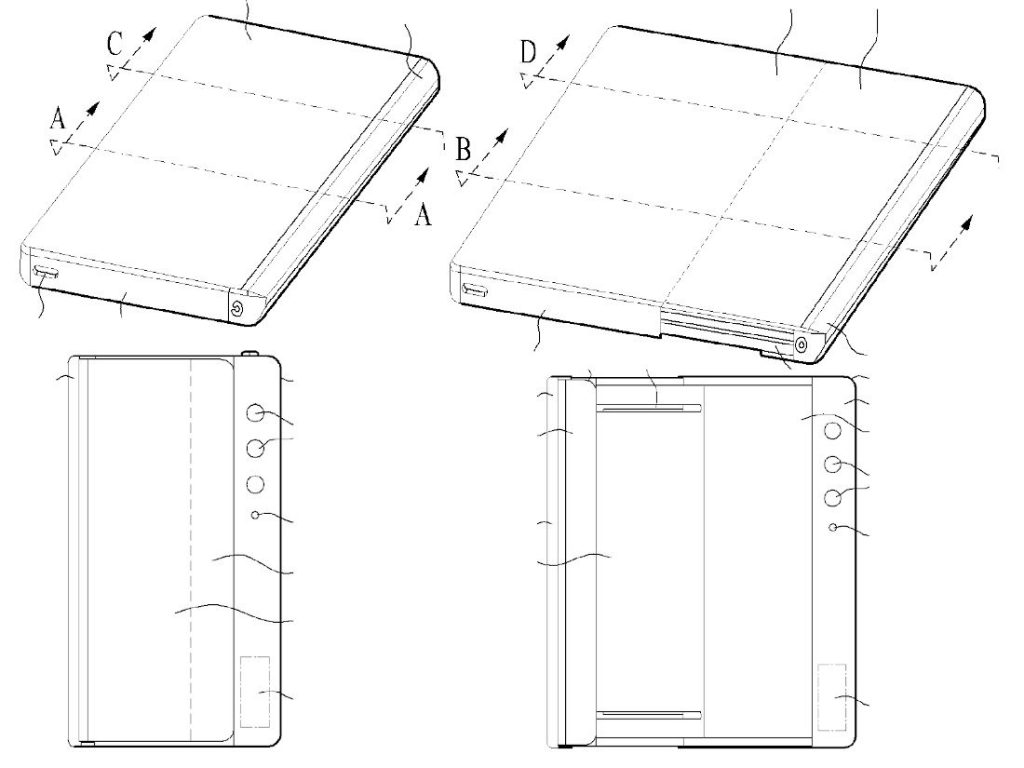 Last year, LG filed a patent in the United States Patent and Trademark Office (USPTO), showing a design for a smartphone with a flexible display that can be rolled up into its own housing on the sides. The display can be extended on either the left or right side, and once fully extended, the final display size will be double the original.
The display technology will almost certainly be OLED and the housing will likely be made out of metal, and will consist of two frames of which the second frame will support the top and bottom of the roll-up display. Gears will be utilized for the rolling movement and since the display does not bend at any one particular point, the overall durability of the device is said to improve.
There is real information about the release date for Project B as of yet, although rumours suggest that LG will release it sometime in March 2021. This is certainly a very ambitious design, and seeing how well executed the LG Wing was, Project B could be very interesting.