 LG today unveiled its WING smartphone with a unique swivel display as a part of its Explorer Project program. At the end of the event the company showed off another unique smartphone design that shows the phone's screen that extends once it is being pulled from the bottom. Once it is pulled fully, it turns up to brighten up the screen. The teaser ends with the caption 'Hold Your Breath'.
When announcing the details about the LG Wing, the company said that the Explorer Project aims to explore and inject new life into untapped areas and reshape and expand the current user experience, with assistance from its trusted platform partners, and added that this will focus solely on new usability that is discovered with innovative designs, so this should be the design of the company's upcoming smartphone that is part of this project.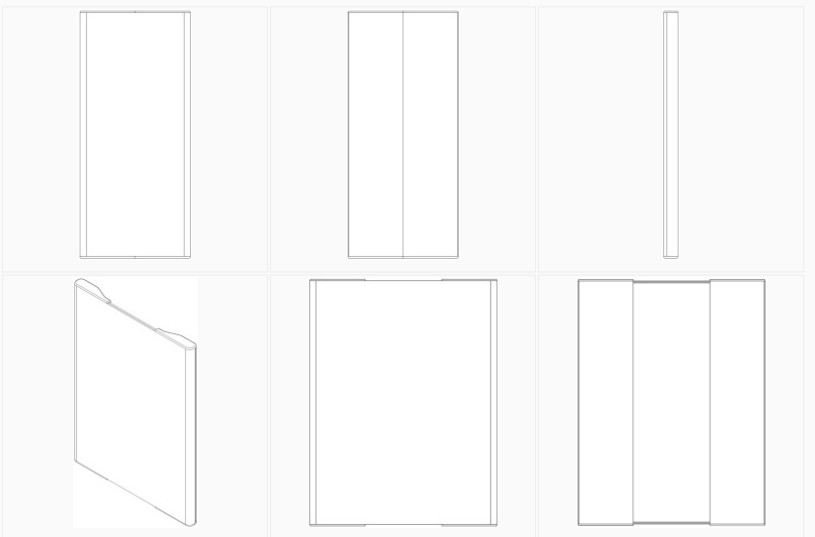 LG did not reveal any other details about the phone or how the display will work, but the company had filed a patent for a smartphone back in November 2019 that shows a pull-out display that extends to form a larger display. We will have to wait to find out if this is still in the concept stage or if we can expect an actual phone sometime later this year.