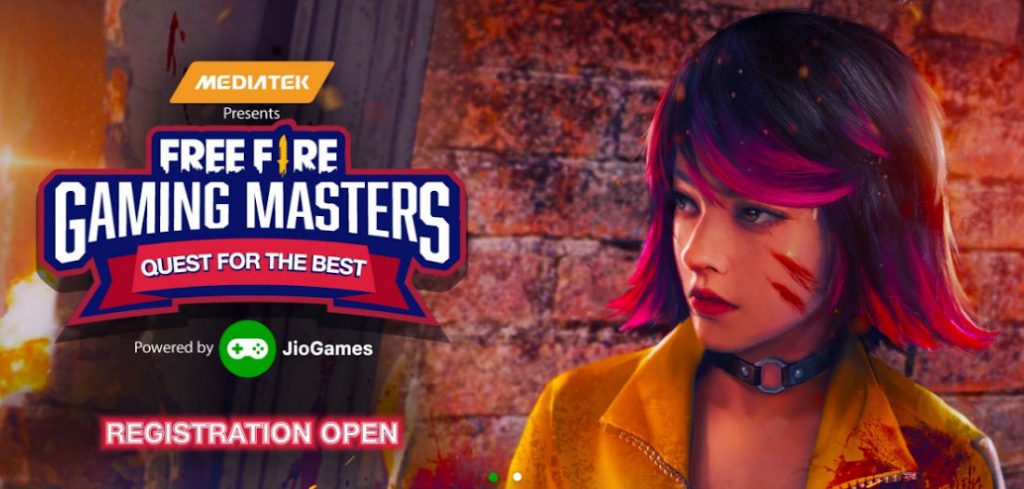 Jio, one of India's leading telecom companies has partnered with MediaTek to launch the 70-days long 'Gaming Masters' e-sports tournament in India. The tournament, which will be open to all players in India, will be played on the mobile battle royale game called Free Fire, and has a total prize pool of Rs. 12.5 lakhs.
Free Fire is a battle royale game that has been developed by game developer Garena, with both Duos and Solos modes. Both Jio and non-Jio users can access and play the game through the Jio Games platform. The tournament itself will be live-broadcasted on JioTV HD Esports Channel and YouTube, and gamers will compete on skill, teamwork and endurance.
Total prize pool is 12.5 lakhs, of which the Grand final winner will receive Rs. 3 lakhs, 2nd place will get Rs. 1 lakh, Rs. 60,000 for the 3rd place and Rs. 40,000 for the fourth place. Registration for the tournament has already started and will be open till the 9th of January, 2021. The tournament itself will be conducted between 13th January 2021 and 7th March 2021.
To find out more details about the tournament, its schedule and register for the event, click here.