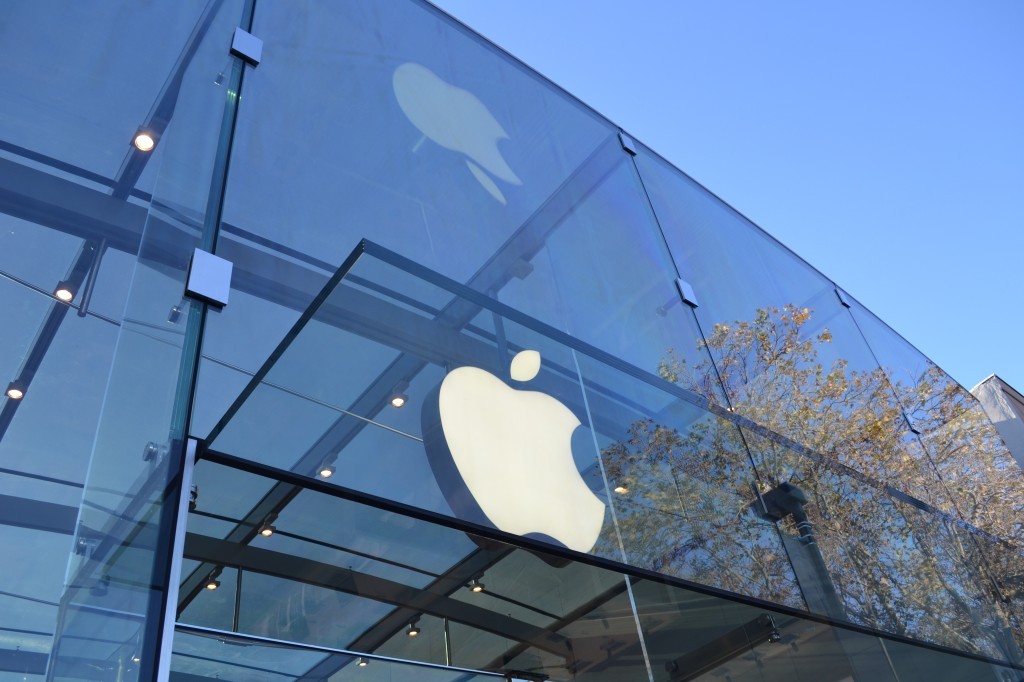 After nearly a year since the Indian Government relaxed Foreign Direct Investment (FDI) norms, Apple is set to finally begin selling their products directly through their online store in India. Along with this, Apple is also reportedly looking into opening a second physical store in Bangalore, India.
At the moment, Apple only sells their products in India through franchise partners, and online platforms like Amazon, Flipkart, Paytm Mall, etc. Apple had originally planned to open its online stores last year as soon as the rules were relaxed, but were delayed due to the pandemic. The online store is now expected to be opened before the Dussehra-Diwali season. To be able sell Apple products via their own online store will help Apple with its branding and increase customer loyalty.
Apple has lately focused a lot on increasing its operations in India. They have already begun production of its flagship smartphone, the iPhone 11 and the iPhone SE, at its Foxconn and Wistron facilities respectively in India.
In addition to its online store opening, Apple will be setting up its first  physical store in Mumbai in 2021. Now, sources familiar with the matter claim that Apple is already looking into opening a second physical store, this time in India's technology capital – Bangalore.