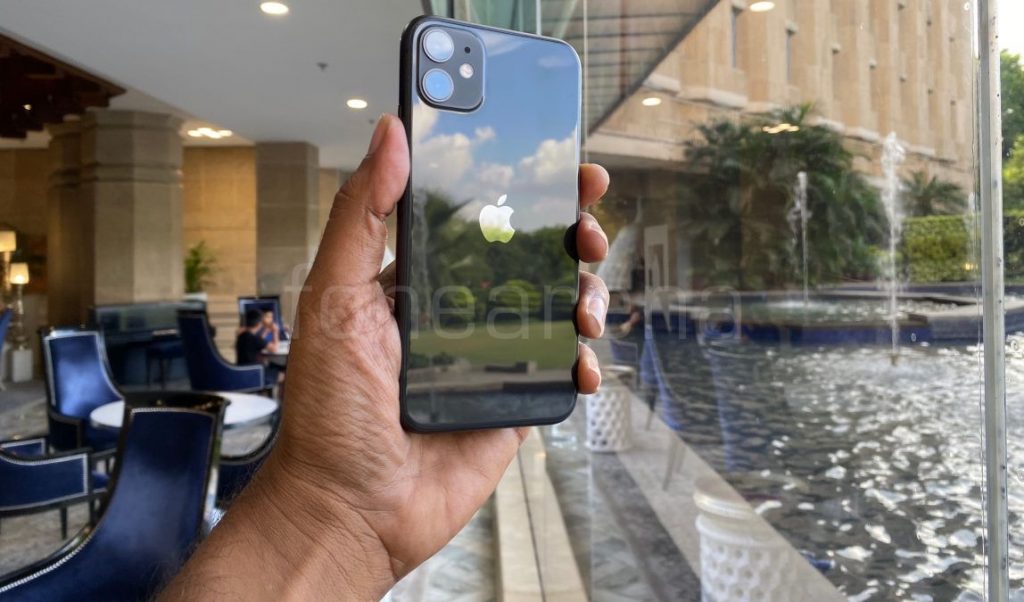 In a move that boosts the "Make in India" initiative, Apple has started producing their flagship smartphone, the iPhone 11, locally in India at the Foxconn plant near Chennai. This was confirmed by Commerce and Industry Minister Piyush Goyal. The iPhone 11 will be joining the iPhone Xr, as one of the two premium phones that Apple assembles in India.
Apple has not yet announced a price reduction for the iPhone 11 in India, as the company still sells iPhone 11 handsets that were made in China. However, Apple is reportedly planning to ramp up production in phases to begin exporting the iPhone 11 from India, and which will likely lead to a price cut locally. Producing the iPhone 11 in India could possibly save Apple about 22% in import duties per device.
In the past, Apple has manufactured the iPhone Xs, iPhone SE (2016) and the iPhone 7 in India. Apple is reportedly looking into beginning production of the new iPhone SE at the Wistron facility in Bengaluru and there are plans to produce the iPhone 11 Pro models in Foxconn, Chennai too. This would mark a significant shift in iPhone production out of China and into India, where Apple is drawn to the benefits of the Government's Production Linked Incentive (PLI) scheme.