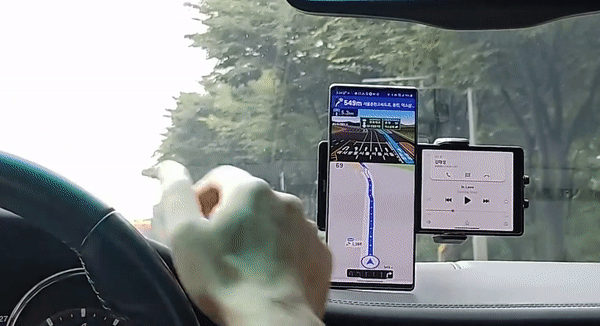 Update: August 26, 2020:  The LG "Wing" Dual-screen phone has surfaced in a video, thanks to Android Authority. This shows of the use cases that shows navigation info on the main screen and the second swivel screen shows music player and an incoming call.
Earlier: Despite shrinking market share and dwindling presence, the South Korean tech giant LG doesn't seem to give up. In the recently published  sales report, it has managed to lose more than $200 million (KRW 237.8 billion) in Q1 2020 in the Mobile Communications sector.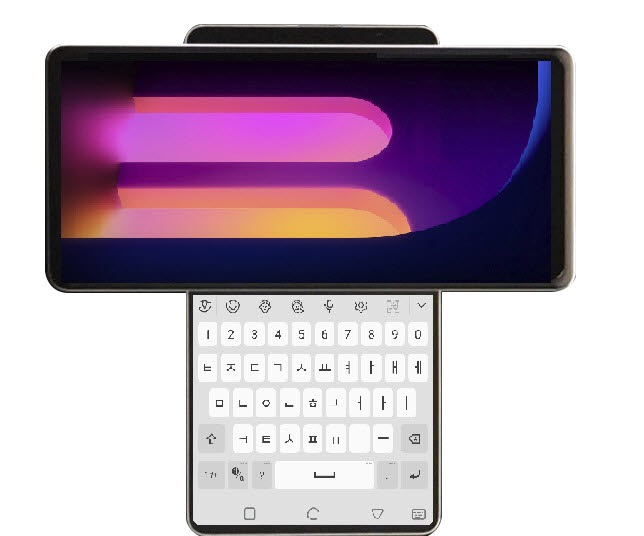 Earlier this year, LG's new CEO, Kwon Bong-Seok promised a comeback and return to profitability for LG's mobile division by 2021. In an interview with The Korea Times, he said, "LG Electronics' mobile business is going to be profitable by 2021. I can say we can make that happen as LG Electronics will expand our mobile lineup and steadily release new ones attached with some wow factors to woo consumers."
As a part of resurrection, LG launched 'Velvet' smartphone a few days back, marking a new direction with different design philosophies, competitive yet value-conscious components, and enhanced online sales initiatives.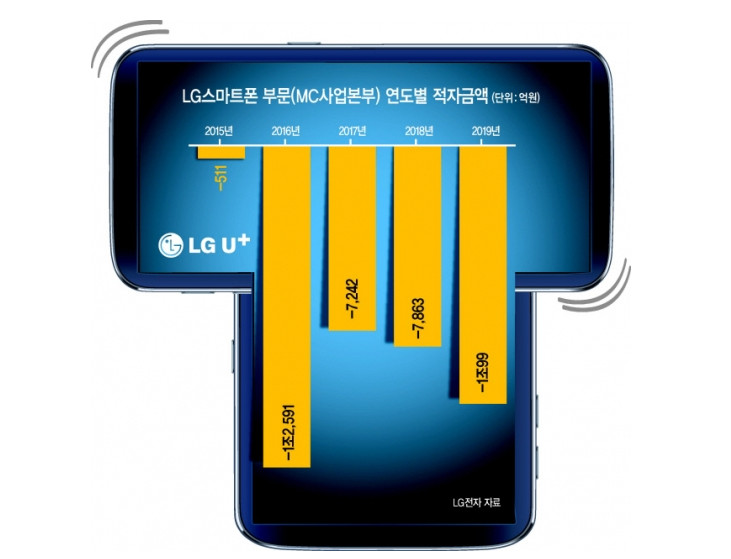 While the reviews about the Velvet yet come, LG is reportedly working on another dual-screen device (nothing to do with G8X ThinQ or V60 Thinq) where the main display swivels sideways to reveal the secondary screen underneath.
As per the reports from Korea, the alleged smartphone which is codenamed as "Wing" will reportedly have a 6.8-inch primary display along with a smaller 4-inch display with a 1:1 aspect ratio. The report further adds that this smartphone will be optimised for multimedia content such as games and videos.
However, this is not the first smartphone to sport a swivel design, since the company has already launched a few devices previously with the same design. Interestingly, this purported smartphone's second display will allow you to run editing functions, while you run a photo app on the main display. Also, depending on the orientation of the main screen (horizontal or vertical) the secondary screen adjusts itself accordingly.
Besides, the so-called LG Wing will come equipped with a Snapdragon 7-series processor, possibly 765G or 768G, triple-rear camera array with a 64-megapixel main sensor and support for 5G as well.
If the reports turn out to be true, the upcoming LG Wing is scheduled for launch in the second half of this year with a price tag somewhere around (approx $817 / Rs. 61,583).