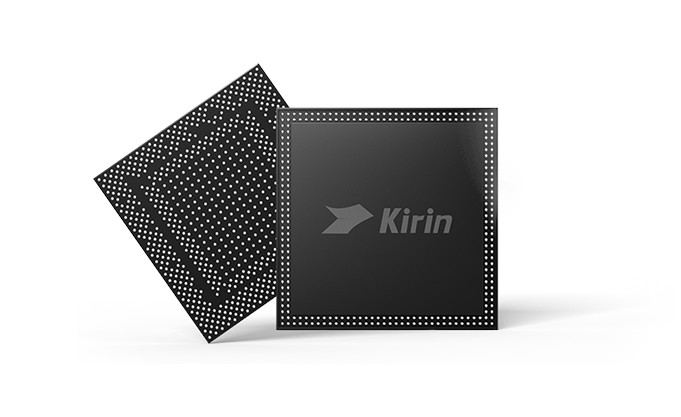 It has been more than a year since the U.S. government imposed sanctions on various services offered by HUAWEI and now, they may be running into real trouble as current U.S. sanctions will block HUAWEI from working with TSMC to produce their high performance HiSilicon Kirin chips. This will affect HUAWEI in the smartphone segment in both global and Chinese markets.
During an event for HUAWEI's upcoming flagship, the Mate 40, it was revealed that the smartphone may be the last HUAWEI device to be equipped with a HiSilicon Kirin chipset. After September 15, 2020, according to the sanctions placed HUAWEI will no longer be able to use U.S.-developed technology from September 15, 2020, and that includes TSMC's fabrication technologies.
HUAWEI has already received and stocked their orders of the Kirin chip for the Mate 40, so they should be on track to release the smartphone later this year. However, future HUAWEI smartphone releases are uncertain at the moment, in which case, HUAWEI will find it difficult to compete even in their Chinese home market.
TSMC not only produces HiSilicon Kirin Chips for HUAWEI's smartphones, they also produce networking processors for 5G base stations, their AI chips, and their server chips. All of this would come to a halt after September 15th, 2020. As an alternative, HUAWEI may be looking into purchasing chips from MediaTek and Unisoc. Latest WSJ report also says that Qualcomm is looking for U.S. government permission to sell SoCs to HUAWEI.