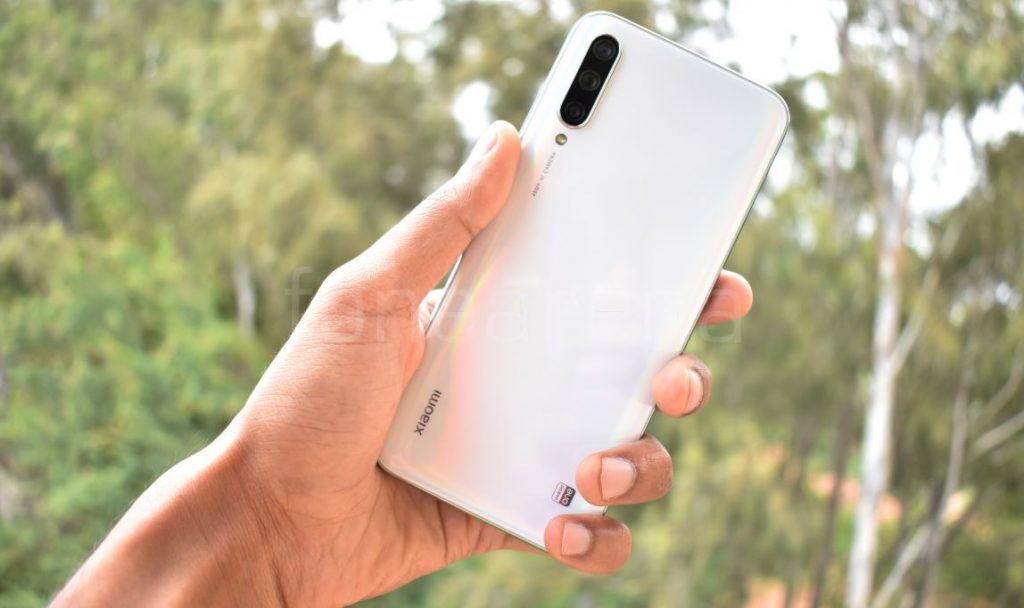 Update: July 15 — Xiaomi has started rolling out a new update for the Mi A3 that fixes the Dual SIM issue.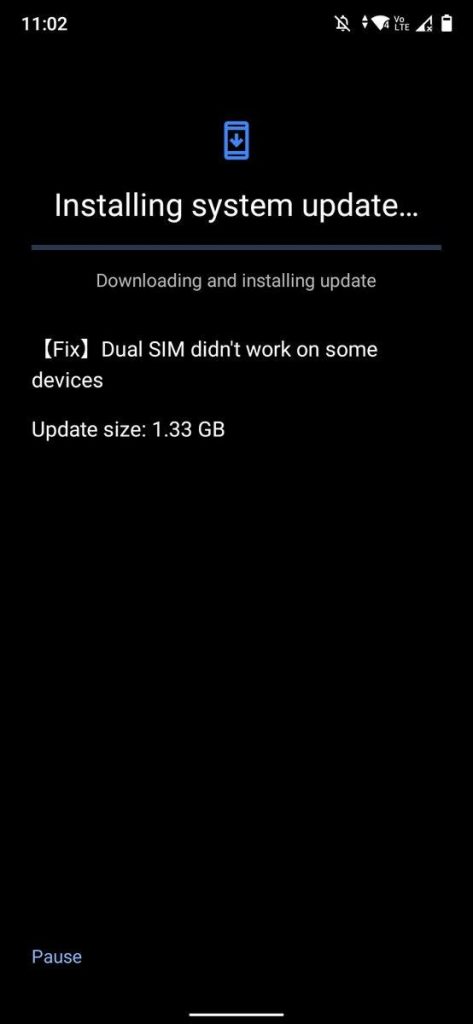 Update: Xiaomi has released an official statement regarding the issue. The company said that it has fixed it from server side and will roll out a fix for those who have updated already. Check out the statement below.
We are aware of the software update issue on a few Mi A3 devices. On further investigation, we have identified it to be a technical issue due to which a software update not meant for Indian users, was shared inadvertently. This issue has been fixed already from our side and our technical teams are working on a recovery solution that will be rolled out soon.
Earlier: Xiaomi launched the Mi A3 in India back in August 2019 under the Android One program. The device received Android 10 update after delays in Feb 2020 but brought multiple issues along with it, so it was pulled back a few days later. The company rolled out another Android 10 update with bug fixes in April followed by another update in June which fixed most of the bugs.
Now, Xiaomi has started rolling out another update for Mi A3 with version 11.0.3.0.QFQMXTC. As reported by multiple users on Mi Community, the update affects Dual SIM connectivity on the device, and the second SIM is no longer available for users. A user on Mi Community said,
What have you done? After the update, the second SIM card is no longer available. Two applications appeared that were completely unnecessary to me… What kind of update was this ???
Users have also reported that they have noticed a couple of new applications on their devices. This looks like a wide-spread issue and not specific to one region as we spotted a few users from India complaining about the same on Twitter and a user from Spain has also reported the same on Mi Community.
@cyberabadpolice sir, today I got some weird update in my Mi A3 mobile in the name of security update! Which is off 1.40 GB, after updating it, I'm getting Mi telcel! Never before got such! Any hacking update? @TelanganaDGP @GoI_MeitY @XiaomiIndia pic.twitter.com/moP0QkdEgS

— Shashidhar R (@ShashidharR09) July 13, 2020
Okey @Xiaomi @XiaomiIndia @manukumarjain I don't know what did you do to my MI A3. But I think you guys messed up on today's security Update.#mia3 #androidone #Telcel pic.twitter.com/hairWdV14k

— Saurab Thakur (@saurabthakur4) July 13, 2020
We also checked our unit, which is an Indian retail unit, for the update, and we can confirm that a 1.4 GB update is indeed rolling out in India as mentioned by multiple users. We would advise our readers to not update their devices and hope Xiaomi will roll out another update and fix the issue on priority. We will update the post as soon as Xiaomi officially acknowledges the issue or starts rolling out a fix.