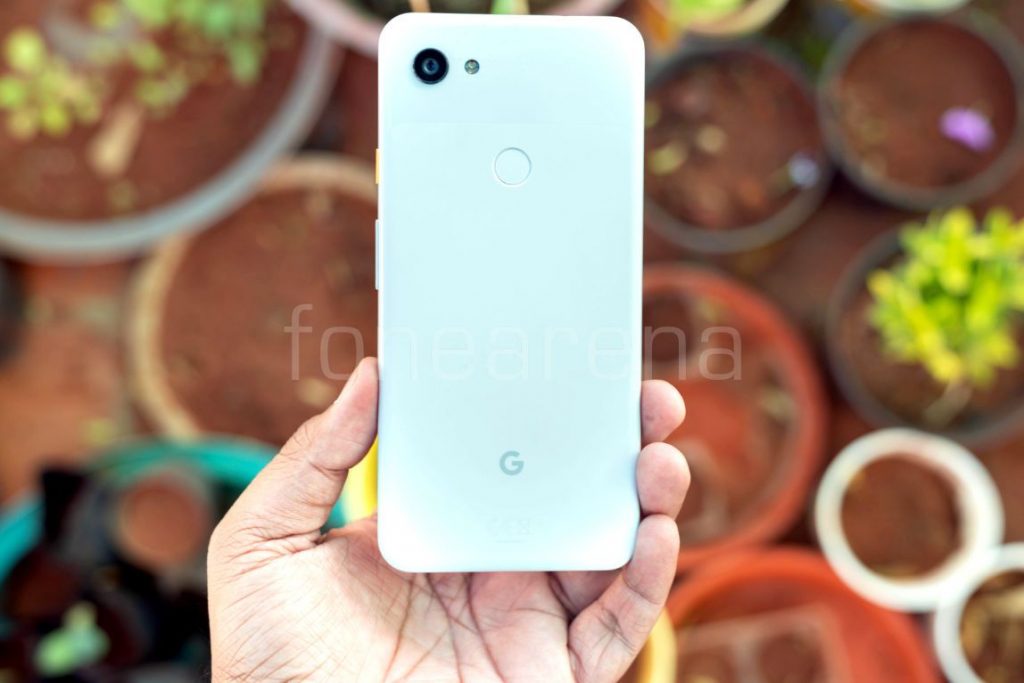 As per a recent report, Google has confirmed the discontinuation of the Pixel 3a series – Pixel 3a and 3a XL. Right now, both the smartphones are not available for sale in the official Google Store. From now on, it will be available only through 3rd party retailers as remaining units sell-through.
In a statement Google said:
Google Store has sold through its inventory and completed sales of Pixel 3a. For people who are still interested in buying Pixel 3a, the product is available from some partners while supplies last.
With the Pixel 3a series, the search engine giant entered into affordable smartphone segment targeting at customers looking for an amazing set of cameras without shelling out more. The successor of the Pixel 3a series – Pixel 4a is yet to be launched.
According to recent reports, the Pixel 4a launch is delayed again. It was expected to be introduced in June at the Android 11 beta launch, now the launch is reportedly pushed to July 13th, and it is said to go on sale only in October. There will only be a 4G version, and he also said that there are no proofs of a Pixel 4a XL model, so we might see only the smaller 4a.