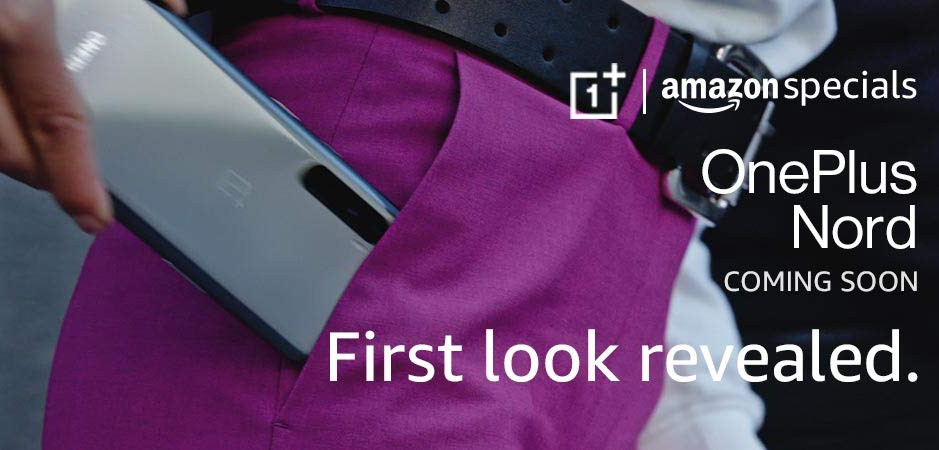 Update: July 4, 2020 – OnePlus has confirmed Snapdragon 765G 5G SoC for the phone has rumoured earlier.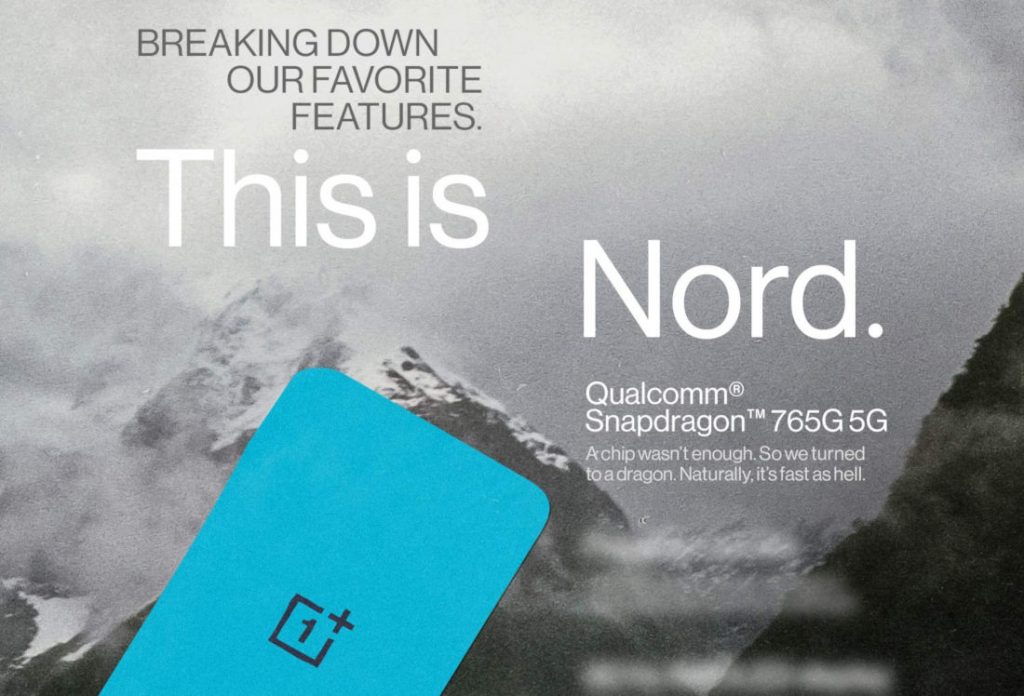 Update: July 3, 2020 – OnePlus has posted the first image of the phone on Amazon.in which reveals possibly triple or even quad rear cameras with flash next to the camera module, as rumoured in renders that surfaced earlier this year.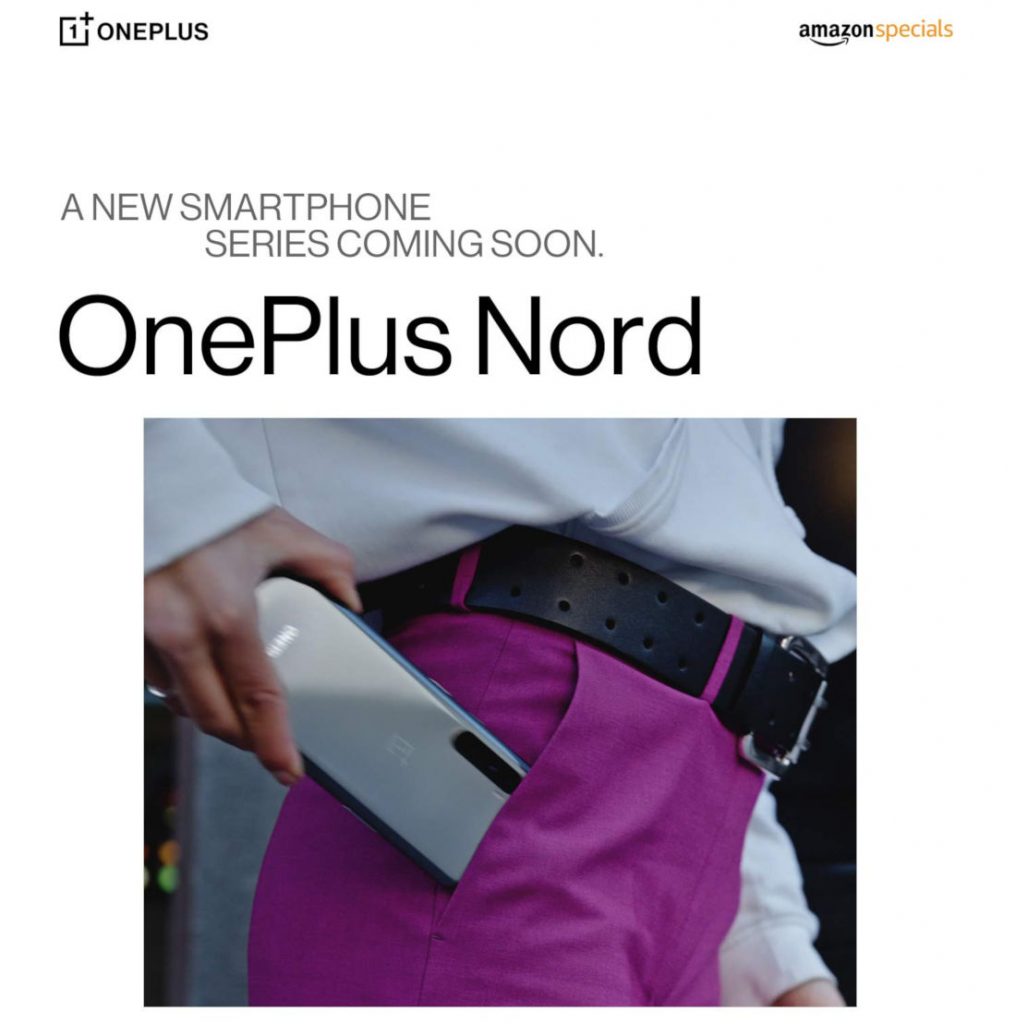 A screen grab from the latest teaser once again reveals dual front cameras.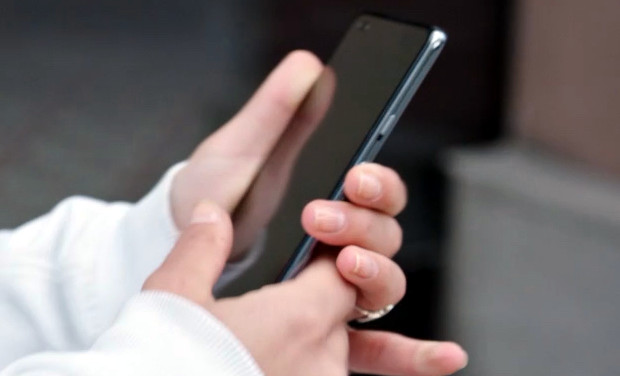 After teasers OnePlus today confirmed that its new affordable smartphone will be called OnePlus Nord. OnePlus said that the Nord will address feedback from OnePlus' growing community of users, who have shown a strong desire for a more affordable smartphone that incorporates OnePlus' flagship-level product and user experience standards.
In its new OnePlus Nord Instagram account at 5.30PM IST today it released a new video titled "New Beginnings" documenting the journey to launch the OnePlus Nord product line. It will be a four-part video series on the OnePlus Nord, and the second part will be launched on July 7th, which is next Tuesday.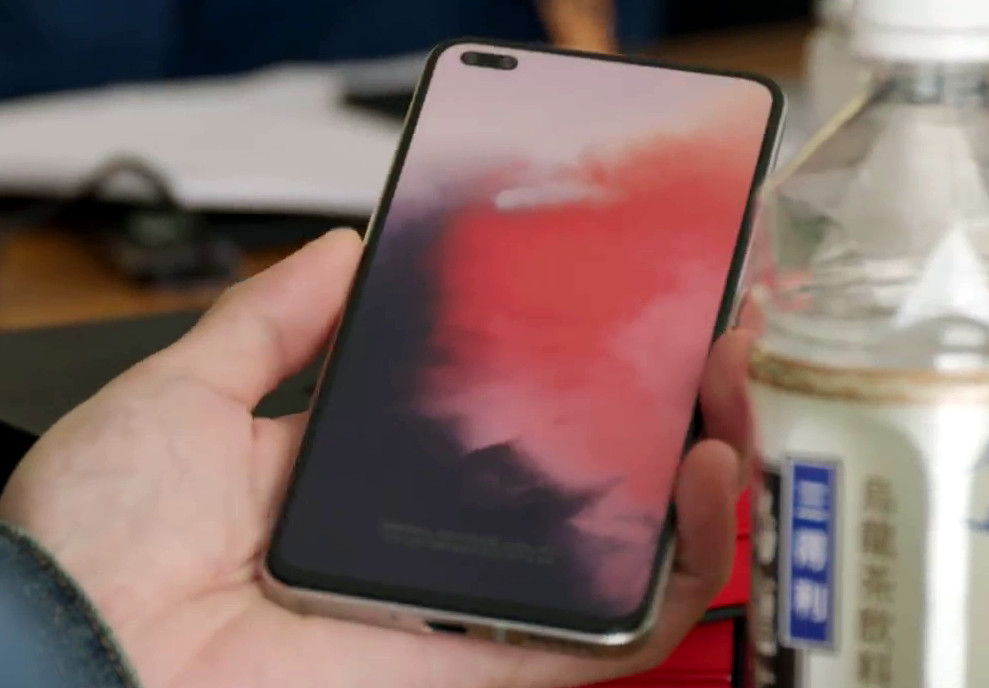 There is a frame that video that shows a device with dual front-facing cameras. Earlier rumours said that the phone will pack 32-megapixel and 8-megapixel front cameras.
The company once again confirmed that the OnePlus Nord line will be available in Europe and India first and the North American users will get a chance for highly limited beta program after launch.
It has enabled Notify Me button on Amazon.in that will let users stay updated on OnePlus Nord. Based on earlier rumours it will be launched in late July. Guessing from the OnePlus documentary video release timeline, the smartphone is expected to be launched on July 28th.
Pete Lau, Founder and CEO of OnePlus, said:
Launching the OnePlus Nord product line marks the beginning of an exciting new chapter for OnePlus. The 'Never Settle' spirit is centered around sharing the best technology and products with the world, but it is also about challenging ourselves and going beyond our comfort zone. We are immensely proud of our flagship products and will continue to create more tech-leading flagships for our users. Now we are excited to share the OnePlus experience with even more users around the world through this new product line.