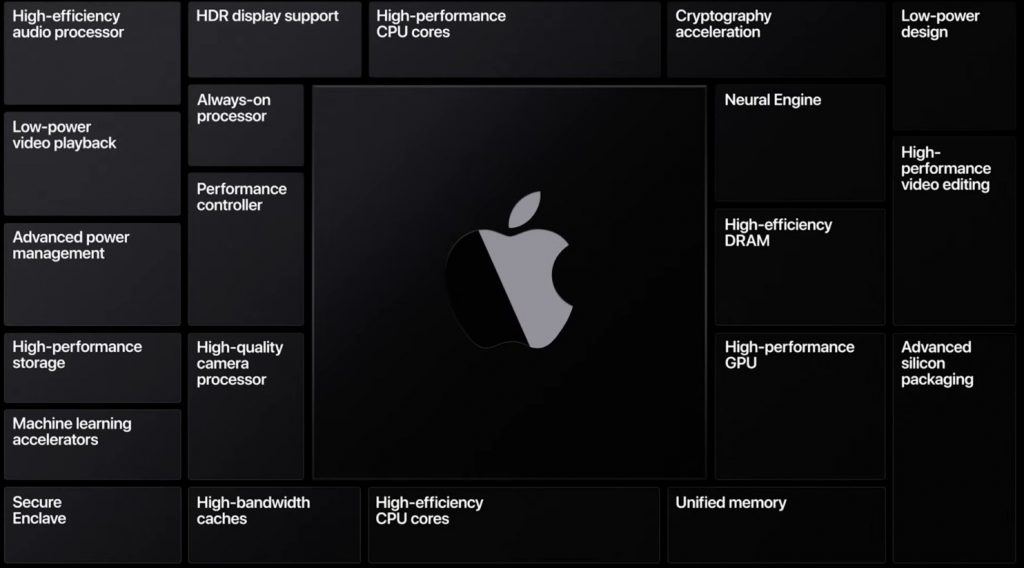 At the WWDC 2020 Apple has confirmed that it is moving from Intel's processors to its own Apple silicon, as rumored.  The company said that its world-class custom silicon will deliver industry-leading performance and powerful new technologies such as advanced power management for maximized performance and battery life, Secure enclave for the best-in-class security, High-performance GPU for whole new level of graphics performance, Neural Engine and Machine learning accelerators, video, display and image processing engines.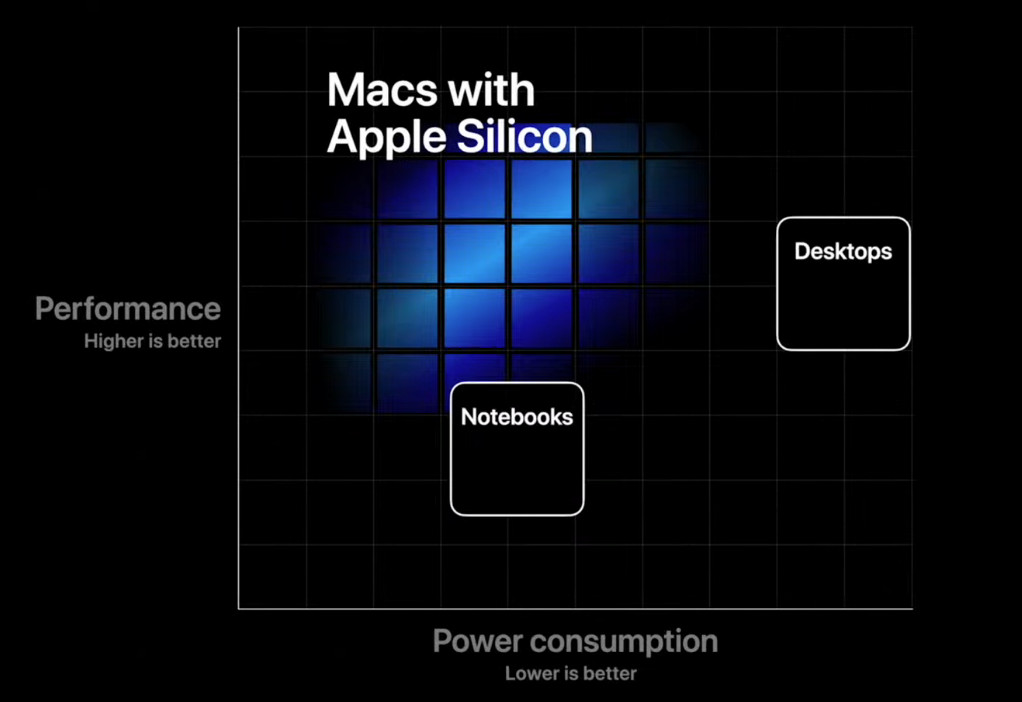 Apple said that developers can now start updating their apps to take advantage of the advanced capabilities of Apple silicon in the Mac which will establish a common architecture across all Apple products, making it far easier for developers to write and optimize their apps for the entire ecosystem. Developers can easily convert their existing apps to run on Apple silicon. And for the first time, developers can make their iOS and iPadOS apps available on the Mac without any modifications. Apple said that its own native apps — like Final Cut Pro and Logic Pro — will offer support for its first ARM chip and first ARM-based Mac. Microsoft has also optimized Office apps and Adobe will optimize Photoshop to run natively on the new ARM chip.
Using Universal 2 application binaries, developers will be able to easily create a single app that taps into the native power and performance of the new Macs with Apple silicon, while still supporting Intel-based Macs. With the translation technology of Rosetta 2, users will be able to run existing Mac apps that have not yet been updated, including those with plug-ins. Virtualization technology allows users to run Linux. Developers can also make their iOS and iPadOS apps available on the Mac without any modifications.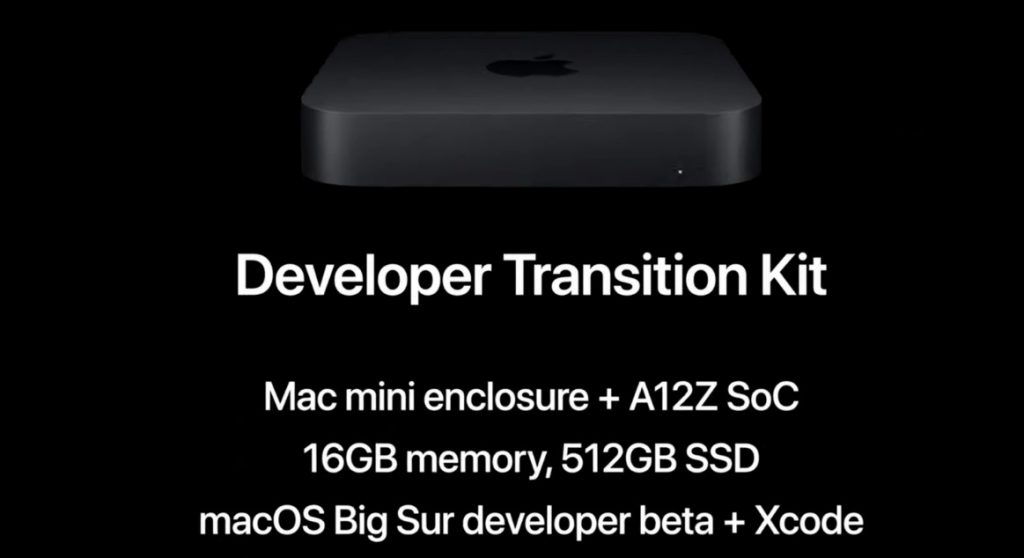 To help developers get started with Apple silicon, Apple has introduced Universal App Quick Start Program, which provides access to documentation, forums support, beta versions of macOS Big Sur and Xcode 12. It has also introduced Developer Transition Kit (DTK), a Mac development system based on Apple's A12Z Bionic System on a Chip (SoC), and developers can apply for it from today.
Apple said that it plans to ship the first Mac with Apple silicon by the end of the year and complete the transition in about two years. It also promised that it will continue to support and release new versions of macOS for Intel-based Macs for years to come, has exciting new Intel-based Macs in development.