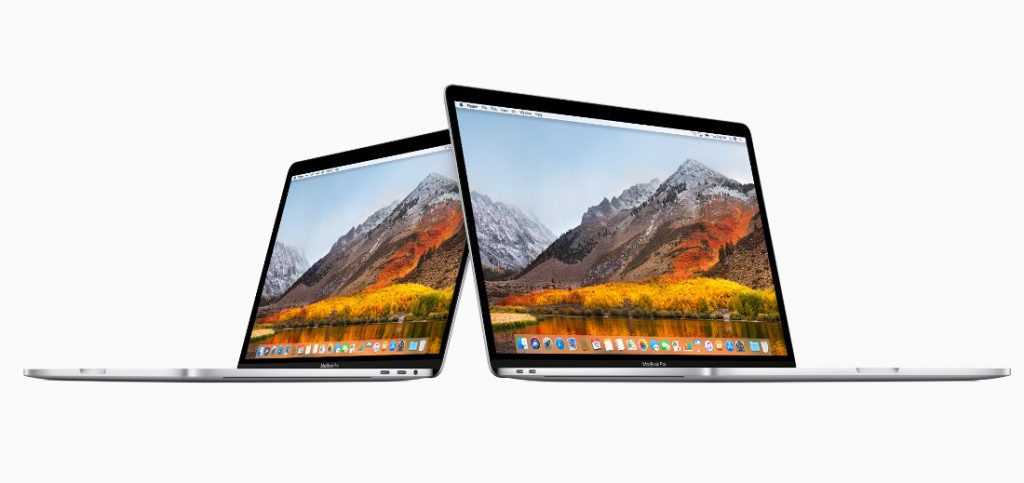 Apple will announce a shift from Intel processors to ARM-based processors at the WWDC that begins June 22, according to a new report from Bloomberg. Earlier in March Apple analyst, Ming-Chi Kuo 2020 revaled that 2021 Macs will finally have Apple's in-house ARM based processors powering it.
The company is said to have at least three ARM-based Mac processors in development based on the next iPhone's A14 SoC. In addition to the main central processing unit, there will be a graphics processing unit and a Neural Engine for handling machine learning,  and the project is codenamed  "Kalamata", according to the report.
TSMC is said to build the new Mac processors using 5nm process technology, same as next iPhones and iPad Pros. The company is giving developers enough time to develop apps for the ARM-based hardware which is months away, says the report.
Regarding the performance of the ARM chip, the report said:
Inside Apple, tests of new Macs with the Arm-based chips have shown sizable improvements over Intel-powered versions, specifically in graphics performance and apps using artificial intelligence, the people said. Apple's processors are also more power-efficient than Intel's, which may mean thinner and lighter Mac laptops in the future.
At the WWDC, the company would also reveal about the future of iOS and OS X at the event, including iOS 14, macOS 10.16, watchOS 7, and tvOS 14 updates. WatchOS 7 could bring features like sleep tracking, tachymeter, the ability to share your watch face and more.