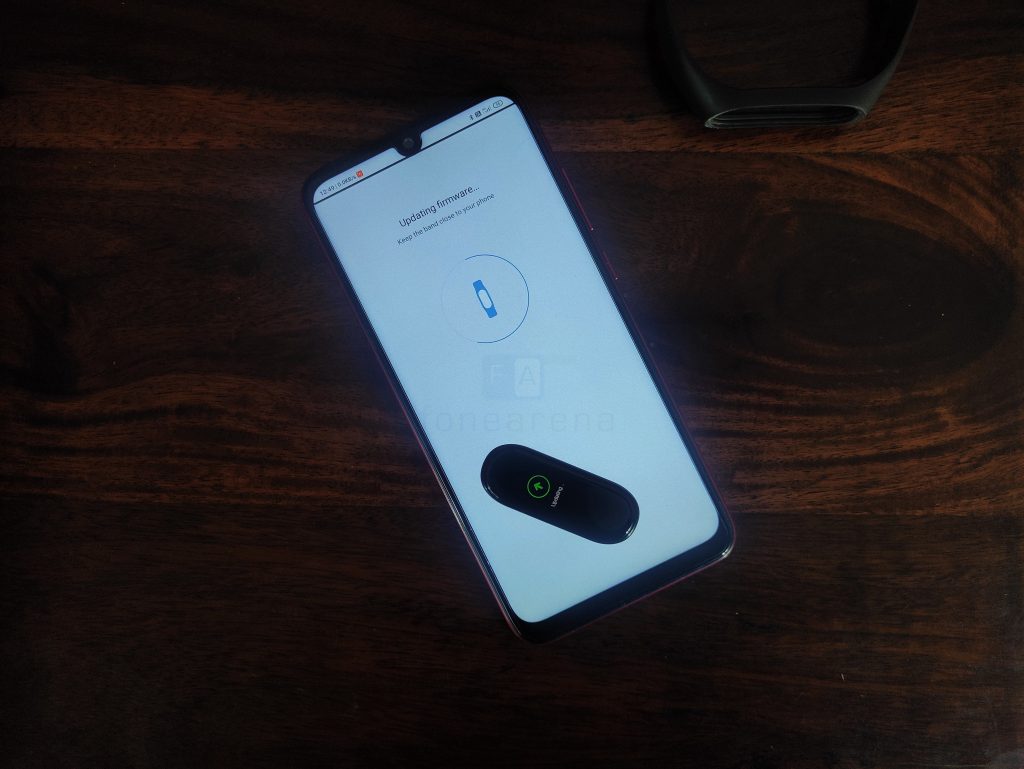 Xiaomi's Mit Fit app for wearable devices received the 4.0 update last year which introduced new UI, optimized data view, and more. The company has now released the 4.0.17 update with minor tweaks to UI and a nifty feature for Indian users.
This update has fixed known bugs in the app and has brought changes to the user experience which is now improved compared to the older version. The biggest addition is the ability to unlock laptops with Mi Bands. Mi Band 3 and Mi Band 4 users in India can unlock their laptops with their bands after updating the Mi Fit app to version 4.0.17.
Users can update their Mi Fit app either from the Mi App Store or from the Google Play Store or side-load the APK file.
Changelog
Improved user experience and fixed known bugs.
Mi Band 3 & Mi Smart Band 4 Users in India can unlock laptops with their bands now.