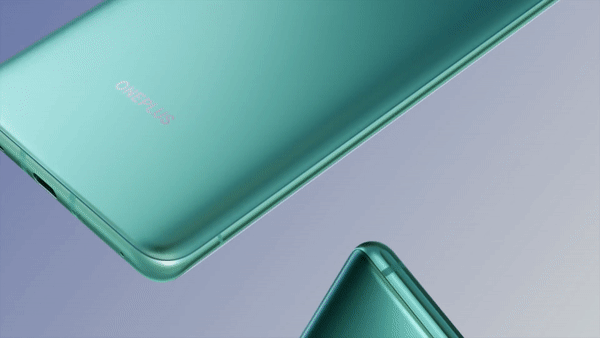 OnePlus has always given importance to the design of its smartphones, believing that "it shapes every moment of your experience with a device". In a blog post about its upcoming 8 series phone's design and materials, they talk about their fifth generation Matte-Frosted Glass that they claim to be their best CMF (color, material, finishing) to date.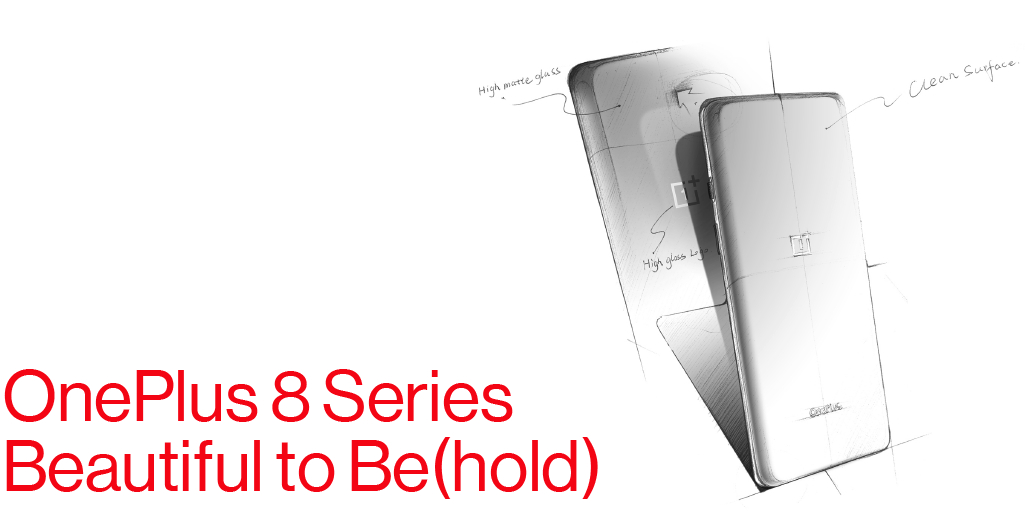 Over the years, OnePlus has made many choices for its phones CMF. Starting with plastic, they moved on metal and then finally glass in its latest smartphones. However instead of going the clear glass route, OnePlus decided to invest in having a curved, matte-frosted glass back. With the OnePlus 8 series, they have created their fifth generation of matte-frosted glass using a new crafting process that has a haze degree of between 64%-82%.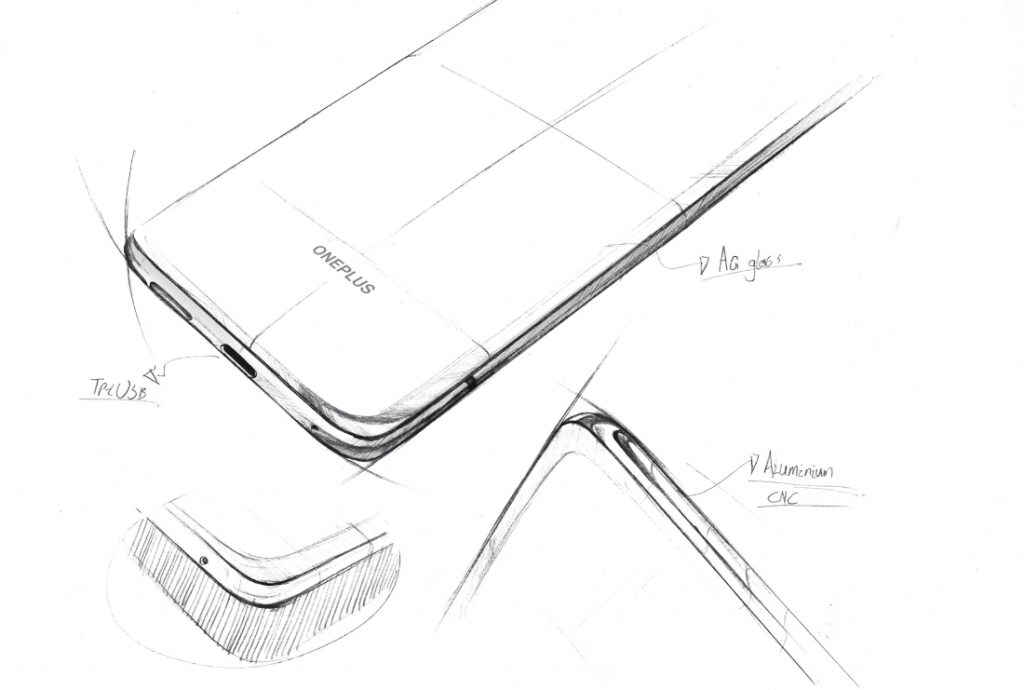 In addition to a thinner and lighter profile, OnePlus has flattened the center of the 3D curved glass and curved the glass along its "Horizon Line" edge to make it comfortable in the hand. They claim it will have a warm and comfortable feel similar to the first-generation Silk White back cover found on the OnePlus One.
And lastly, OnePlus teased one of the colours that will be available for the 8 Series, called Glacial Green. Along with this, there will be one more colour that will be revealed during its upcoming April 14th launch event.