Like we had already posted , Nokia's Windows Phone 7 based concept phone renders got leaked earlier this week. Today at the Nokia event we got confirmation from Jo Harlow that these concepts were a culmination of two months of combined work by Nokia's hardware engineers and Microsoft's software engineers.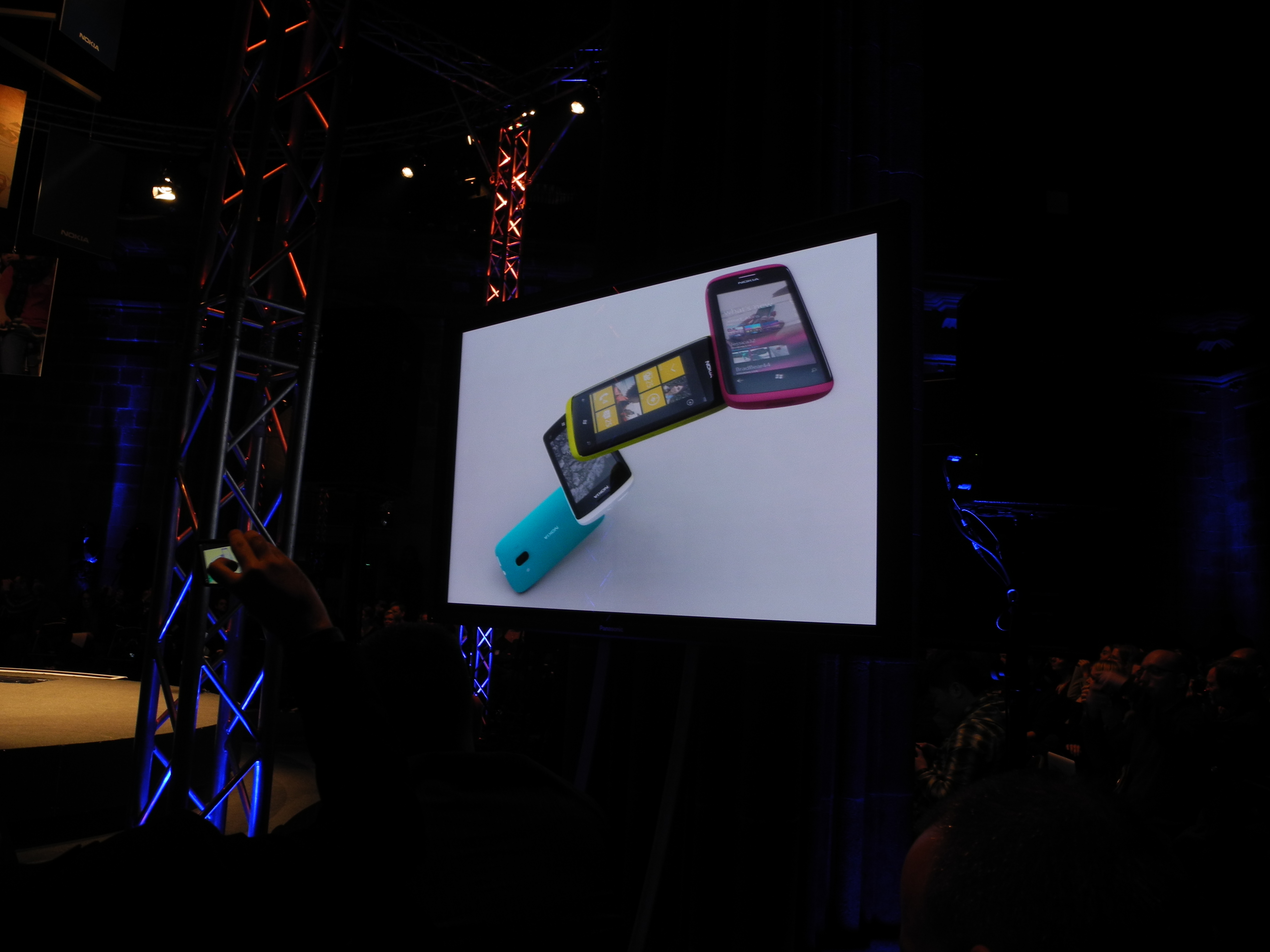 Concept image shown at Nokia's Press Event

Combining the best of the Nokia hardware with brushed aluminum hardware and the Metro UI from the Windows Phone 7 , the concept image certainly looks good however it lacks basic functionality including copy-paste and multitasking. Would you buy a Nokia Windows Phone 7 device ?