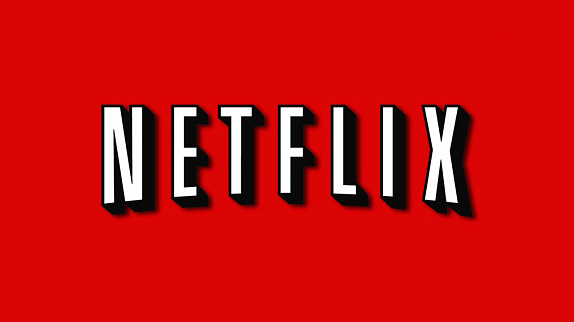 Just as YouTube announced that they will default to Standard definition streaming on their platform worldwide, many Indian companies in the digital content industry have announced that they will all be lowering to SD quality when content is streamed over cellular connections.
Just in the last few days, there has been an increase of about 20-30 per cent increase in data demand, caused by an increasing amount of population staying at home from quarantine. To ensure that the networks stay reliable and continue to work unhindered, major digital content companies have agreed to either default HD and ultra-HD streaming to SD content, at 480p bitrates on cellular networks.
The companies include Star & Disney India, Sony, Google, Facebook, Viacom18, Amazon Prime Video, Zee, Tiktok, Netflix, MX Player, Hotstar. These measure will be put in place till April 14th, during which the country will be on lockdown, as directed by the government. Users can also help by choosing to stream or go online during off-peak hours, like early morning or late evening.