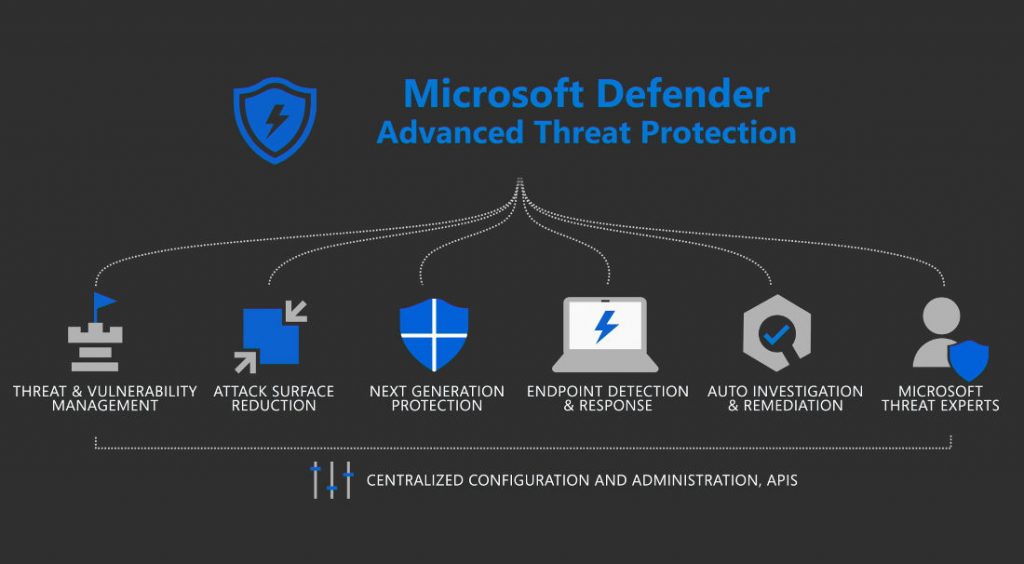 Microsoft announced Windows Defender Advanced Threat Protection for enterprise customers back in 2016. Later in 2018 it announced advanced threat protection (ATP) for Windows 7 and Windows 8.1, way before the Windows 7 support ended in January 2020. Today, it has announced public preview of Microsoft Defender ATP for Linux. It supports servers running distributed versions of RHEL 7+, CentOS Linux 7+, Ubuntu 16 LTS, or higher LTS, SLES 12+, Debian 9+ and Oracle EL 7.
Regarding this Microsoft said:
Extending endpoint threat protection to Linux has been a long-time ask from our customers, and we're excited to be able to deliver on that. We know our customers' environments are complex and heterogenous. Providing comprehensive protection across multiple platforms through a single solution and streamlined view is more important than ever.
The company also said that it will preview its investments in mobile threat defense on Android and iOS next week at the RSA Conference.
Azure Sentinel, Intelligent security analytics, Microsoft's cloud-native security information and event manager (SIEM), further extends the capabilities of MTP by incorporating alerts, threat intelligence, and signals from third-party solutions.