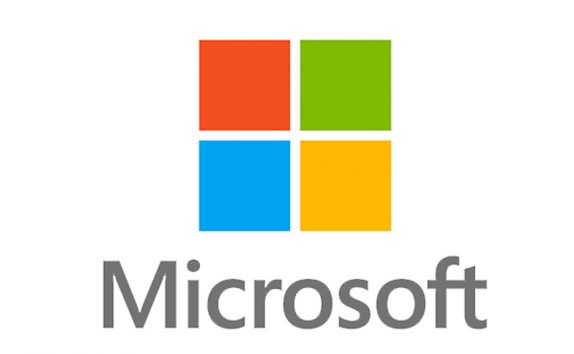 Microsoft today announced advanced threat protection (ATP) for Windows 7 and Windows 8.1, before the Windows 7 support ends in January 2020. The company says that starting this summer, customers who are moving to Windows 10 can add Windows Defender ATP Endpoint Detection & Response (EDR) functionality to Windows 7, and Windows 8.1 devices.
Microsoft is building a behavioral based EDR solution for Windows 7 and Windows 8.1 to give security teams rich insights into threats on their endpoints. All detections and events are surfaced in Windows Defender Security Center, the cloud-based console for Windows Defender ATP. Security teams benefit from correlated alerts for known and unknown adversaries, additional threat intelligence, and a detailed machine timeline for further investigations and manual response options.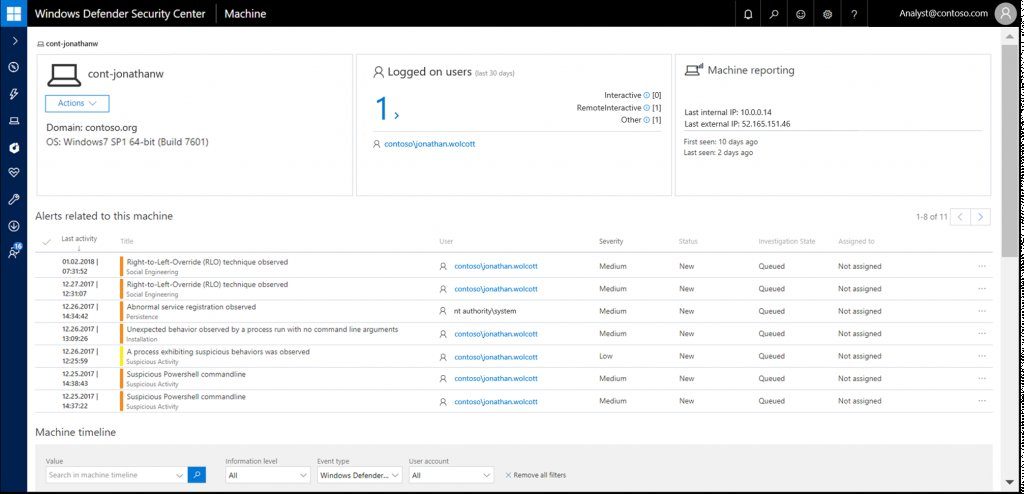 Microsoft says though this solution can run along-side with third-party antivirus solutions, it is better when worked together with Windows Defender Antivirus. Furthermore, Windows Defender Antivirus, security teams can see all malware detections and trigger response actions to prevent the spread of malware, all within the same console.
Commenting on the same Microsoft said:
Our customer's security is a top priority, and we know that a mix of platforms doesn't always mean Windows platforms. We've also been working closely with our partners to enable Windows Defender ATP to detect, protect and respond to security threats on macOS, Linux, iOS, and Android devices.  In November we announced this cross-platform support via industry leading partners: Bitdefender, Lookout and Ziften.

Today we are pleased to welcome our fourth cross-platform partner, SentinelOne. SentinelOne's Endpoint Protection Platform is an integrated EPP+EDR solution that utilizes static and behavioral AI engines to provide multilayered prevention, detection, and response as well as encrypted traffic inspection using one autonomous agent.