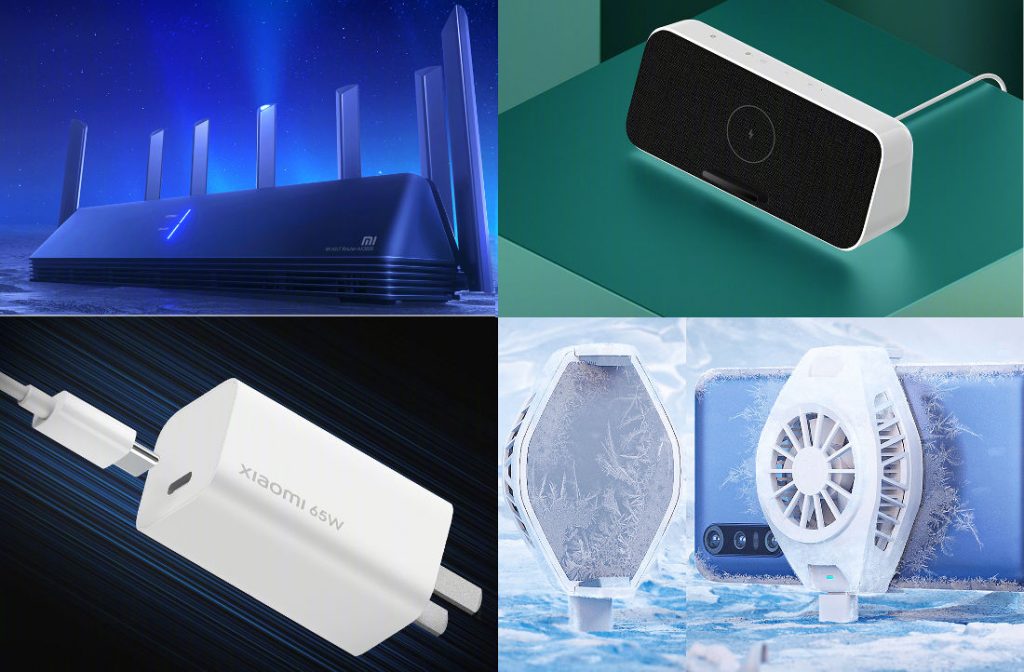 Along with the Mi 10 smartphone Xiaomi also introduced several accessories in China including AIoT Router AX3600 with Wi-Fi 6 support, GaN Type-C 65W fast charger, Bluetooth speaker with support for 30W wireless fast charging and Active Cooling fan for phones.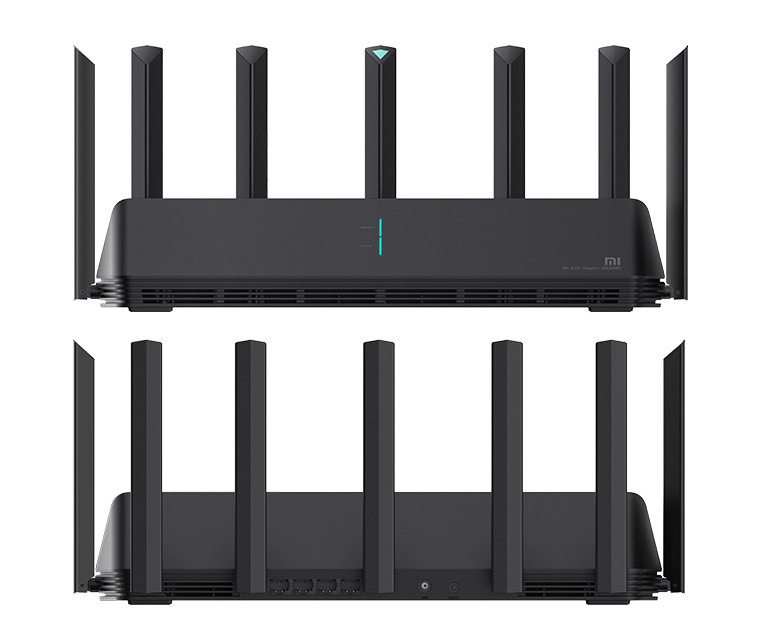 Xiaomi AIoT Router AX3600 features and specifications
574Mbps 802.11ax 2 × 2  2.4G / 2402Mbps 802.11 ax Wi-Fi 4 × 4 5GHz
Protocol: IEEE 802.11a / b / g / n / ac / ax, IEEE 802.3 / 3u / 3ab
1GHz quad-core IPQ8071A processor + 1.7GHz dual-core NPU
512MB RAM, 256MB ROM
6 external omni directional antennas + 1 AIoT antenna that automatically connects to Xiaomi smart devices using app
MU-MIMO technology allows multiple antennas of the router to serve multiple devices at the same time offering the best experience
 Up to 238 connected devices
Real time monitoring, parental controls with Mi WiFi app on Android and iOS
Aluminum alloy heat sink and high thermal conductivity thermal adhesive, cooling holes on the top, bottom and sides for heat dissipation. A metal part is arranged on the triangular top surface to accelerate the heat transfer from the inside to the outside
WPA3 next generation of Wi-Fi security standard
Dimensions: 410 × 177 × 134mm
3 x 10/100 / 1000M adaptive LAN ports (Auto MDI / MDIX), 1x 10/100 / 1000M adaptive WAN port (Auto MDI / MDIX),
7 x LED indicators (SYSTEM indicator x 1, INTERNET indicator x 1, network port indicator x 4, AIoT status indicator x 1)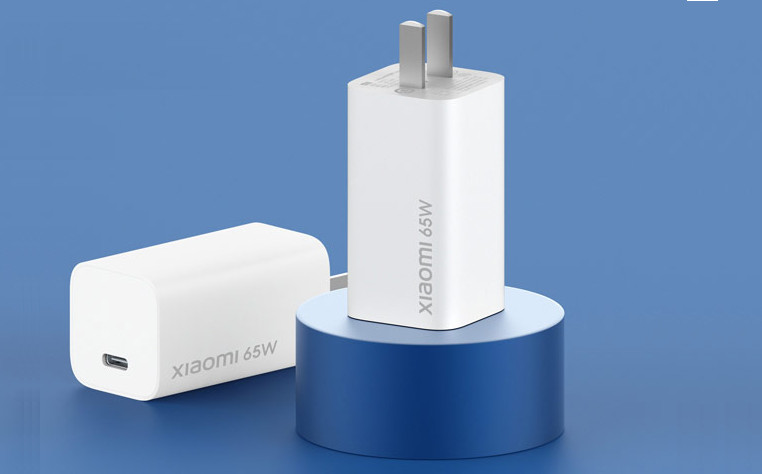 Xiaomi GaN Type-C 65W fast charger AD65G specifications
Uses Gallium nitride (GaN) semiconductor material used in space and military field for high thermal efficiency, high temperature resistance, acid and alkali resistance and maximum charging, also makes the charger smaller and light-weight
USB Type-C Port
Output max 65W (15V-3A / 9V-3A /10V-5A / 12V-3A / 15V-3A / 20V-3.25A)
Dimensions: 30.8 x 30.8 x 56.3mm
USB Type-C to Type-C Cable included
48% smaller than standard Xiaomi charger
Supports Smartphones, Tablets and Laptops including Apple MacBooks and select Lenovo, HP, HUAWEI, HONOR, ASUS, Samsung laptops and Google Pixelbook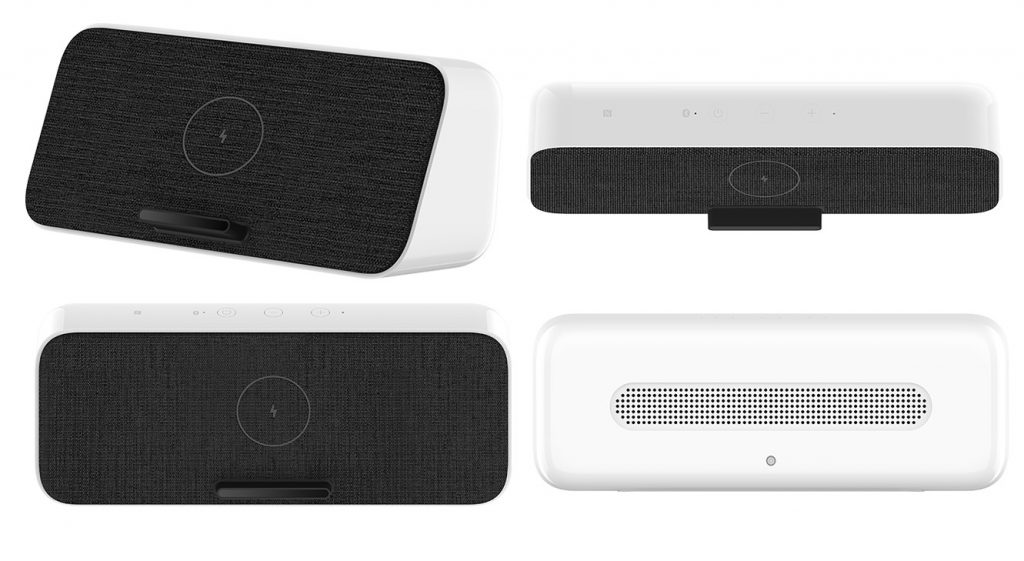 Xiaomi Bluetooth Speaker Wireless Charger
Black colored fabric on the front and white merges with the surrounding environment
Bluetooth 5.0 to connect to devices, NFC for fast pairing
2 x 5W (10W) speaker with 280cc large sound chamber with dual passive radiators
Built-in microphone for attending calls when connected to a phone
Up to 30W (Mi 10 series and Mi 9 Pro) wireless charging support in the center of the speaker so you can place the phone on it
20° elevation design on its front allows users to charge their smartphones while consuming media with ease
Also works on any Qi wireless charging supported phones
Power, volume controls, Bluetooth and NFC paring buttons on the top
When the device is charging Mi 10 or Mi 10 Pro, the smartphone will automatically switch on XiaoAi AI ambient display after the screen is locked, turning the smartphone and the speaker into a XiaoAi AI assistant with touch screens
Protection against high temperature, short circuit, power and more
Dimensions: 234×86.5×73.9mm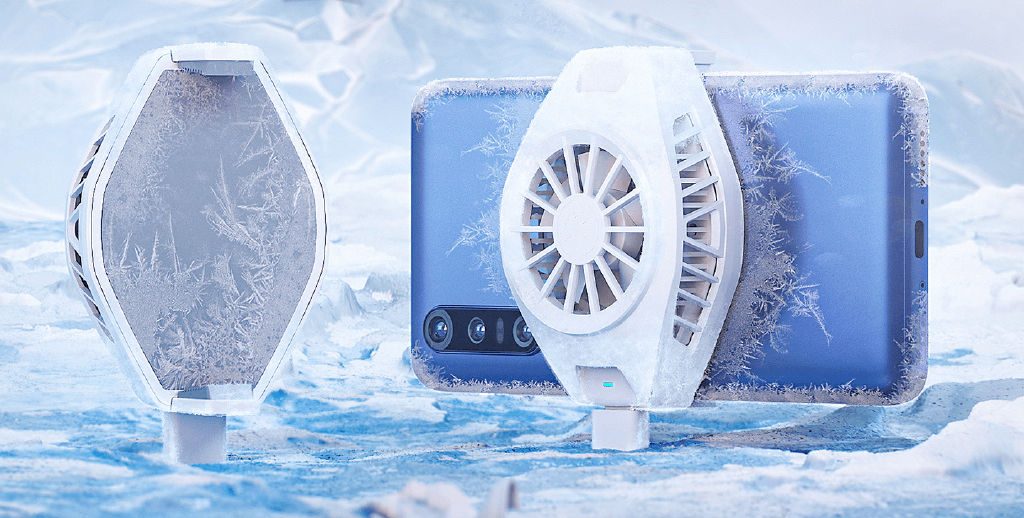 Finally, the company has introduced Clip-on cooling fan that offers active external cooling up to 10°C. This is priced at 129 yuan (US$ 18 / Rs. 1,315 approx.).
The Xiaomi AIoT Wi-Fi 6 802.11ax Router AX3600 is priced at 599 yuan (US$ 85 / Rs. 6,110 approx.), GaN Type-C 65W charger is priced at 149 yuan (US$ 21 / Rs. 1520 approx.) and Bluetooth speaker with 30W wireless charging is priced at 249 yuan (US$ 35 / Rs. 2,540 approx.). The Mi AIoT Router AX3600 is available from today, February 13th and others will go on sale in China starting from February 18th.