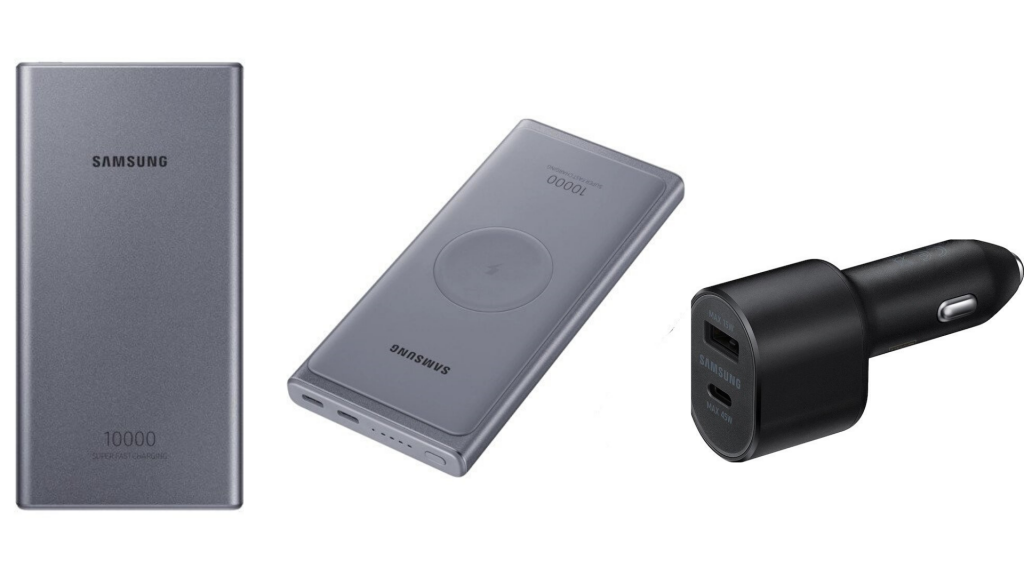 At the recent Galaxy Unpacked 2020 event, Samsung announced the new Galaxy S20, Galaxy S20+, Galaxy S20 Ultra, foldable Galaxy Z Flip, and Galaxy Buds+. While the event was focussed primarily on the new smartphones, Samsung has silently introduced new fast-charging power banks, wireless charger, and dual-port car charger as well.
Samsung's 10,000mAh portable power bank can charge your phone up to 25 Watts quickly and it has 1 x USB-A port and 1 x USB Type-C port. You can charge two devices at once and the 25W output is over the USB Type-C port over Power Delivery standard. The 25W portable power bank also supports pass-through charging which means when the power bank is plugged in and charging with a wall charger, you can also charge a phone via the USB-A port.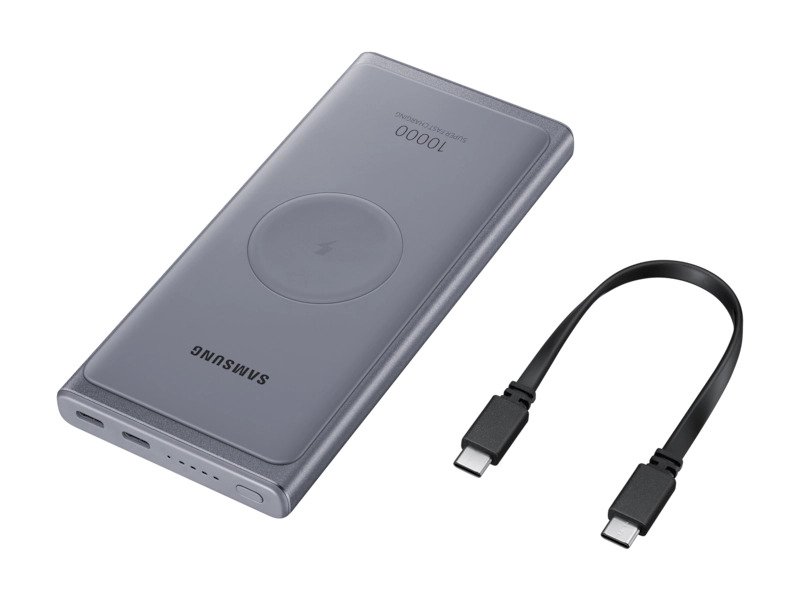 Moving on, the 25W 10,000mAh wireless portable power bank features 2 x USB Type-C Power Delivery ports and Qi wireless charging pad which can output at 7.5Watts.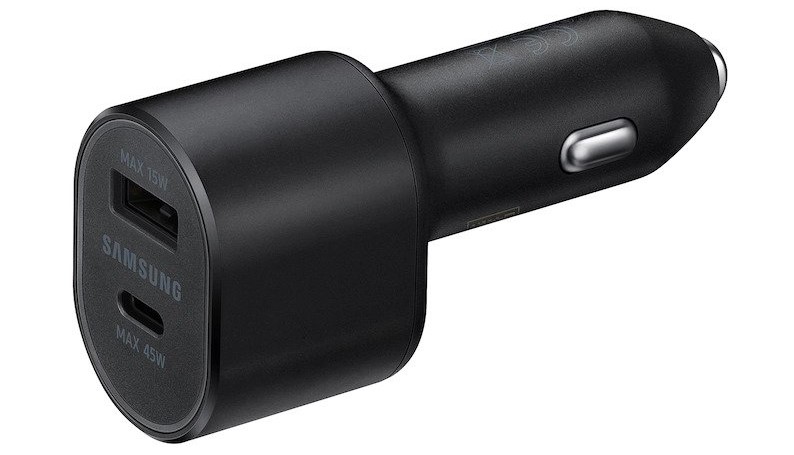 Lastly, the 45W Dual Car Charger features 1 x USB Type-A port which can output at 15W (maximum) and 1 x USB Type-C port which can output at 45W (maximum). It converts a standard 12V vehicle accessory socket into a powerful 45W USB Type-C port and a 15W USB Type-A port. Furthermore, devices that support Power Delivery can take advantage of the faster-charging speeds.
Pricing and Availability
Samsung 25W 10,000mAh portable wireless power bank is priced at US$ 79.99 (Rs. 5712 approx.) and there is no information on the availability yet. Similarly, there is no information on the pricing and availability of the standard 25W portable power bank and the 45W Dual Car Charger.