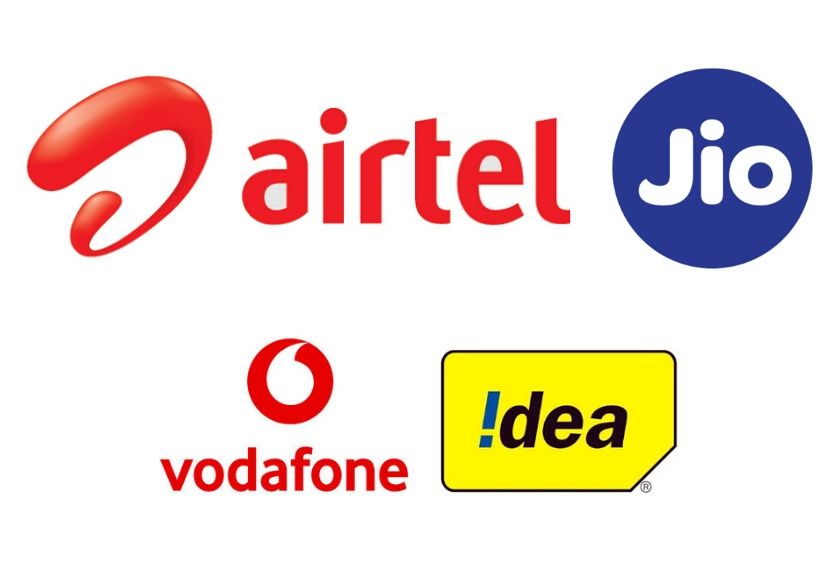 Update: Reliance Jio has now confirmed that it will also be increasing tariffs in "next few weeks". "As per media reports, we understand that TRAI is likely to initiate a consultation process for revision of telecom tariffs. Like other operators, we will also work with the Government and comply with the regulatory regime to strengthen the industry to benefit Indian consumers and take measures including an appropriate increase in tariffs in next few weeks in a manner that does not adversely impact data consumption or growth in digital adoption and sustains investments.", said Jio in a statement.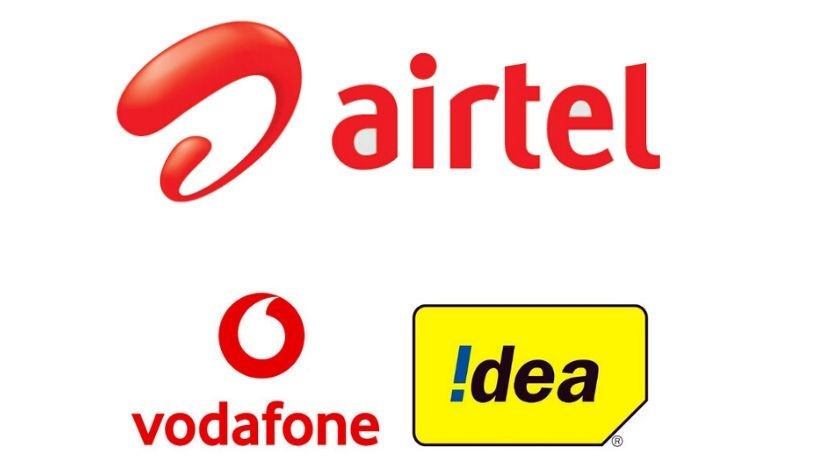 Earlier: Recently, there was a report that Vodafone might exit from India and soon the company squashed the rumors. Airtel and Vodafone reported losses in Q2 2019. Now both Airtel and Vodafone Idea have announced that they will be increasing tariffs effective December 1st, 2019 due to the acute financial stress in the telecom sector.
The tariff hike is the first such hike since 2012 and this move by both Airtel and Vodafone Idea is said to have a positive impact in the telecom market. Analysts said that every Re. 1 increase in ARPU for Vodafone Idea will increase its revenue and EBITDA (Earnings before interest, tax, depreciation, and amortization) by Rs 370 crore to Rs 380 crore. Similarly, Airtel's revenue will also increase upon tariff hike and this will help in the revival of these companies under stress.
In related news, shares of Vodafone Idea and Bharti Airtel jumped up to 30 percent today. Vodafone Idea's share increased 29.75 percent to Rs 5.80 on the BSE and Bharti Airtel's share increased 6.31 percent to Rs 435.
Vodafone Idea in a statement said:
The acute financial stress in the telecom sector has been acknowledged by all stakeholders and a high level Committee of Secretaries (CoS) headed by the Cabinet Secretary is looking into providing appropriate relief. To ensure that its customers continue to enjoy world class digital experiences, Vodafone Idea will suitably increase the prices of its tariffs effective 1 December 2019. VIL will continue to actively invest in making its network future-fit by embedding new age technologies
and launching new products/servicesto cater to the evolving needs of its over 300 million customers.
Airtel in a statement said:
While continuing to provide affordable tariffs to customers, it would balance the needs of the company to remain viable and, thereby, continue to invest in the much needed digital infrastructure and maintain the quality standards required by our customers.