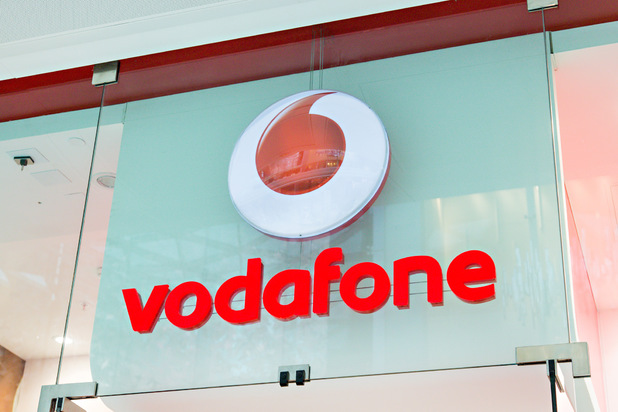 Update: UK's Vodafone Group Plc. has denied reports and said that it doesn't have any plans to exit India. It added that it supports the management of its India joint venture – Vodafone Idea – in these 'challenging' times.
In a statement, Vodafone said:
Vodafone is aware of the unfounded and baseless rumours circulating in some of the Indian media that we have decided to exit the market. We would like to categorically state that this is not true and is malicious.

Vodafone is actively engaging with government, and we are fully supportive of our local management as they continue to manage our joint venture in these challenging times.
Earlier: Vodafone India, owned by British company Vodafone Plc and Aditya Birla Group's telecom arm Idea Cellular merged to become Vodafone Idea Limited last year. The merger was expected to generate Rs. 140 billion annual synergy, however due to competition, Vodafone started losing lakhs of subscribers every month, and the losses keep mounting. Now a new report from IANS says that Vodafone is in talks to exit from the Indian market.
The reports says, Vodafone is ready to "pack up and leave any day now." This could be due to mounting operating losses. The group has about Rs. 1.18 lakh crore of net debt, mounting losses and it has been losing subscribers as per TRAI data. In addition, a recent Supreme Court judgement on Adjusted Gross Revenue (AGR) said that Vodafone Idea will have to pay around Rs 28,308 crore (Rs. 19,823 crore for Vodafone Group and Rs. 8,485 crore from Idea Cellular) in three months.
In response to the AGR verdict, the company said, "Vodafone Idea is extremely disappointed by the Hon'ble Supreme Court judgment on the Adjusted Gross Revenue (AGR) case".
After reports that said Vodafone Idea has approached its lenders for debt recast, the company denied saying that it continues to pay all its debts as per schedule and has not approached any lender for debt recast.
"Vodafone Idea has not approached its lenders for debt recast. We have not made any request for debt recast to any lender or asked for reworking of payment terms. We continue to pay all our debts as and when these fall due," said the company.
Vodafone said that it has invested several billion dollars in creating world-class networks, and latest SC order has created huge impact on two private operators while most of the other impacted operators have exited the sector. It asks government engage on this matter in order to find ways to mitigate the financial stress for the industry.