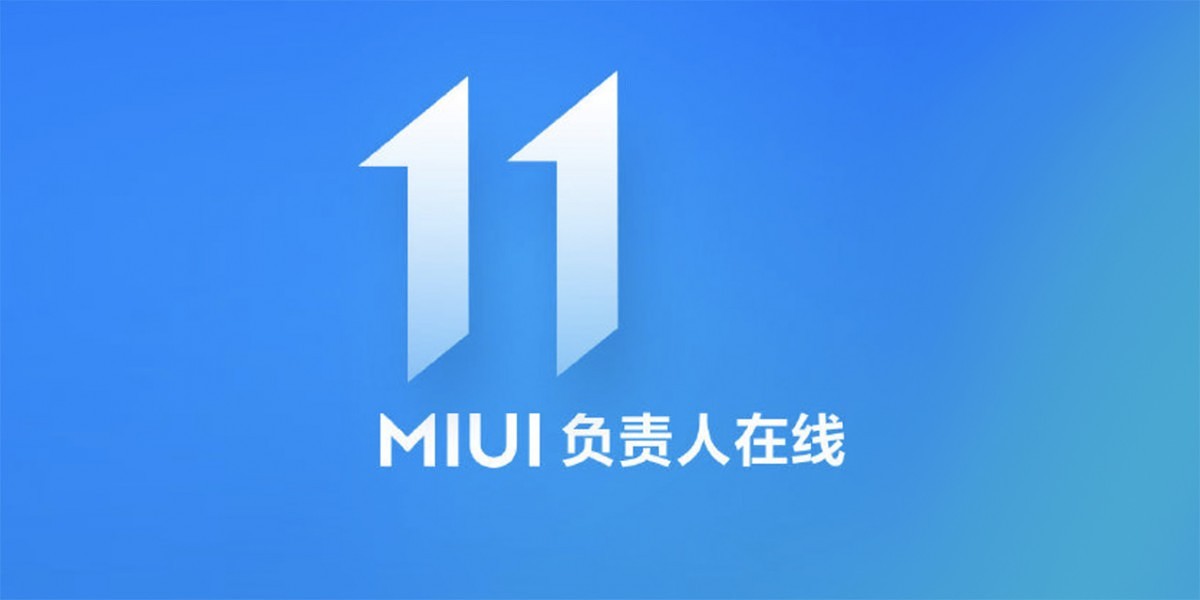 Xiaomi at its annual meeting for MIUI division earlier this year said that it has started the development of MIUI 11 and it will be new and unique. Now, Xiaomi has accidentally pushed MIUI 11 update for few devices like the Redmi K20 Pro, Mi Mix 2S, and Mi 6, revealing the new design and features.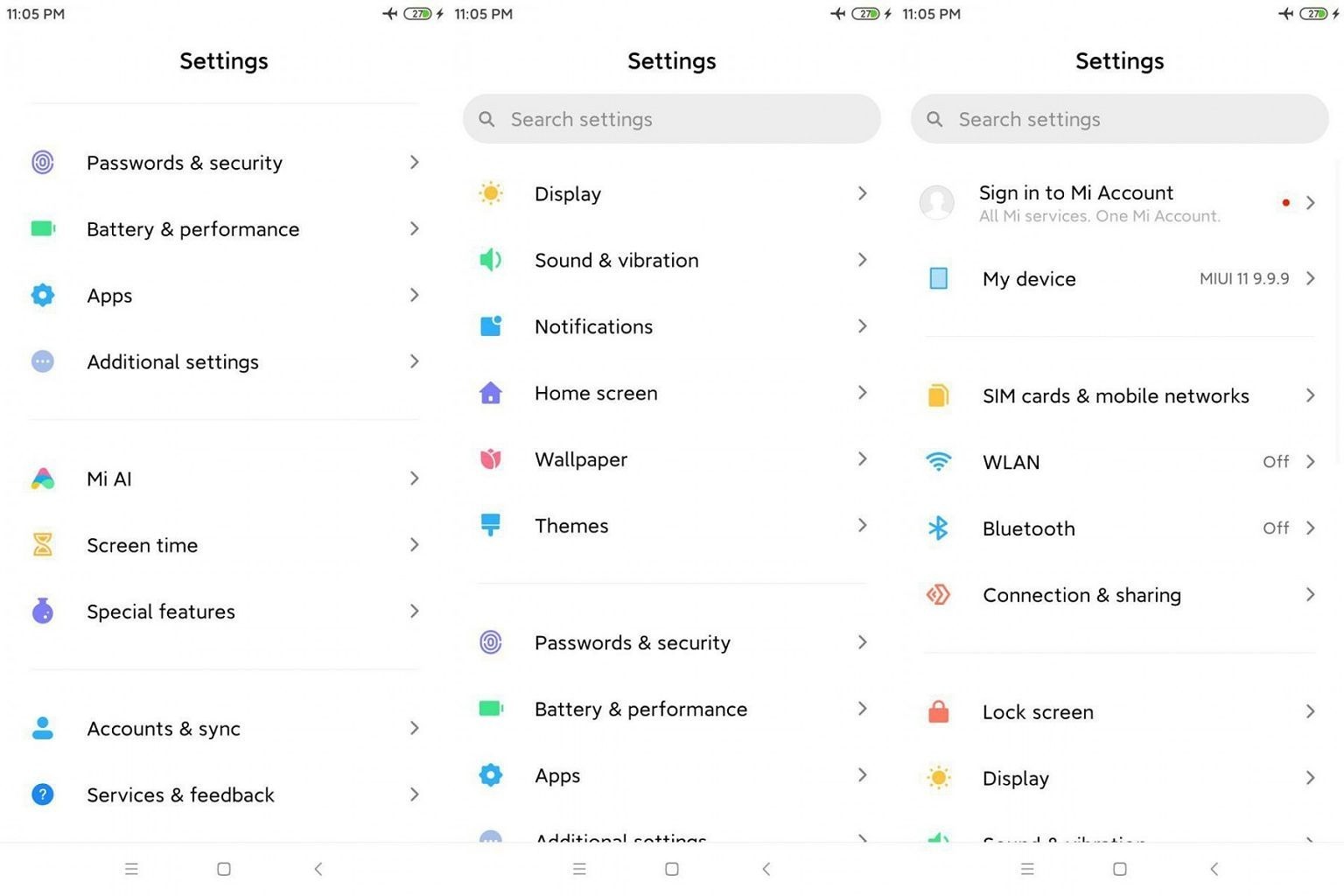 MIUI 11 v9.9.9 closed beta was publicly accessible for a short period of time, allowing users to flash the latest build on their smartphones. The leaked screenshots reveal MIUI 11's new design, new icons and new features. MIUI 11 comes with the tagline "Empowering the productive" and the leaked images show the design of MIUI 11 with a lot of white spaces with big, bold text all over the UI.
Furthermore, the icons have got a face lift too and the images reveal the new iconography. However, the icons don't seem to have consistency in shape and size. Xiaomi might fix this in the final stable build before rolling out to users. MIUI 11 will also bring the new cross-device file-sharing technology that Vivo, Xiaomi and OPPO are collaborating on. This cross-brand one-click transmission technology will allow these companies to transfer files between their phones easily without the need for third-party applications. It will support a range of formats such as photos, videos, music, documents and more.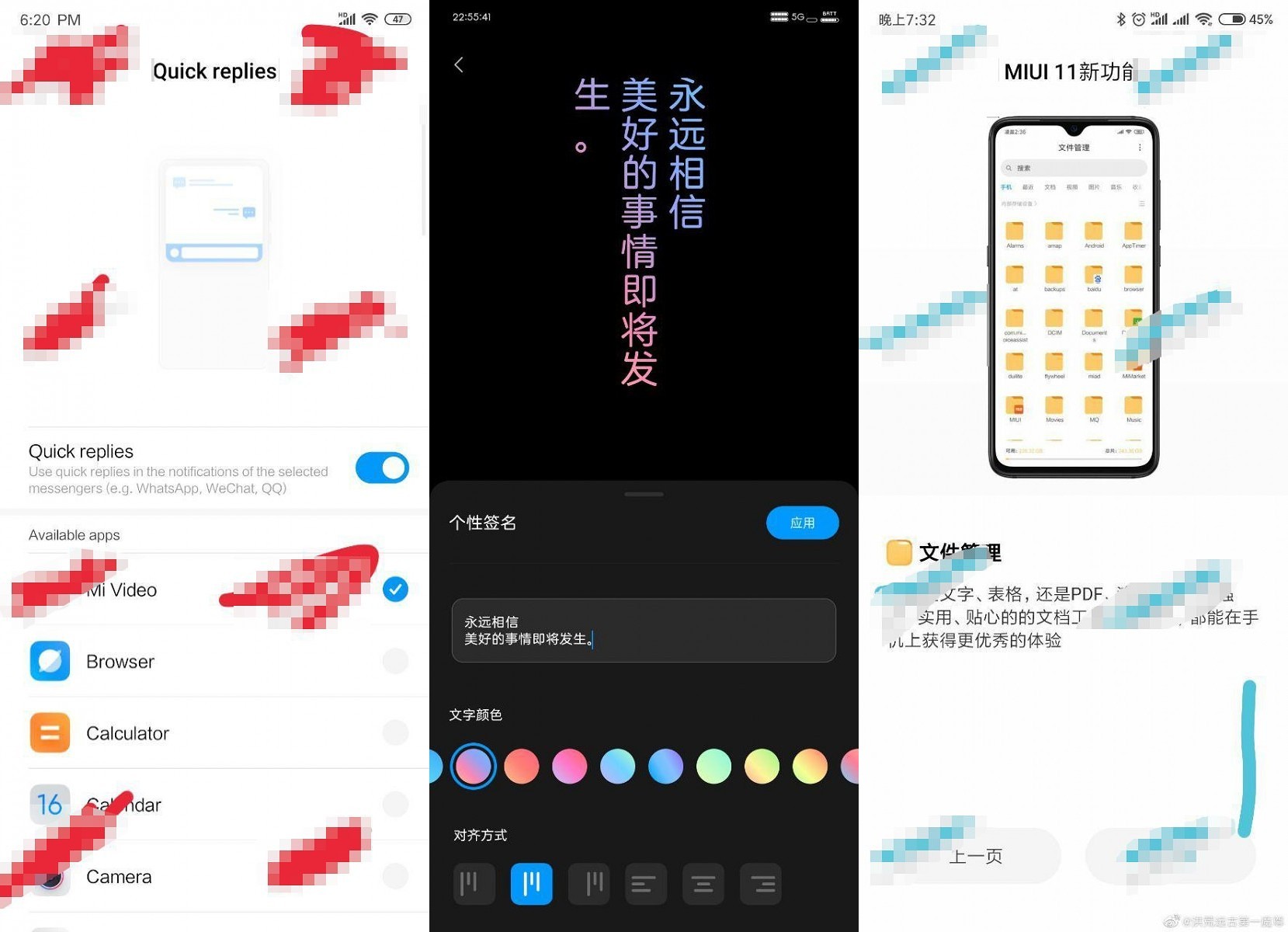 Other features in MIUI 11 new "dynamic" sounds, redesigned file manager, dark mode scheduler, quick replies, ability to change the text colour automatically over time in Always on Display, an outer space style, Kaleidoscope-style with 5 different patterns, and more customization options.
As this is a pre-release build, it might not be stable, and we can expect Xiaomi to announce MIUI 11 officially soon.