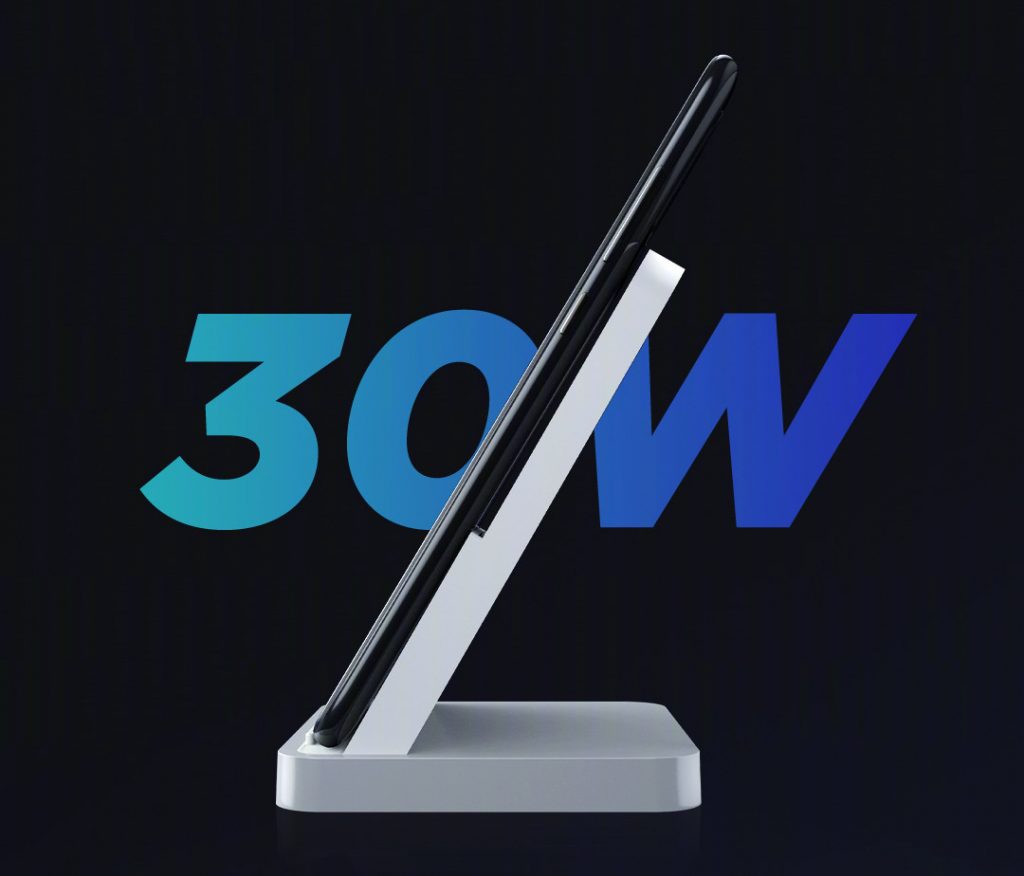 Xiaomi has announced Mi Charge Turbo 30W wireless fast charging technology in China, as expected. The company said that it features new solution that uses an efficient 4:1 direct charging architecture that enables up to 30W wireless charging. It uses a two-stage charge pump, charging more efficiently and generates less heat than the 2:1 architecture used in the last 20W wireless charging solution present in the Mi 9.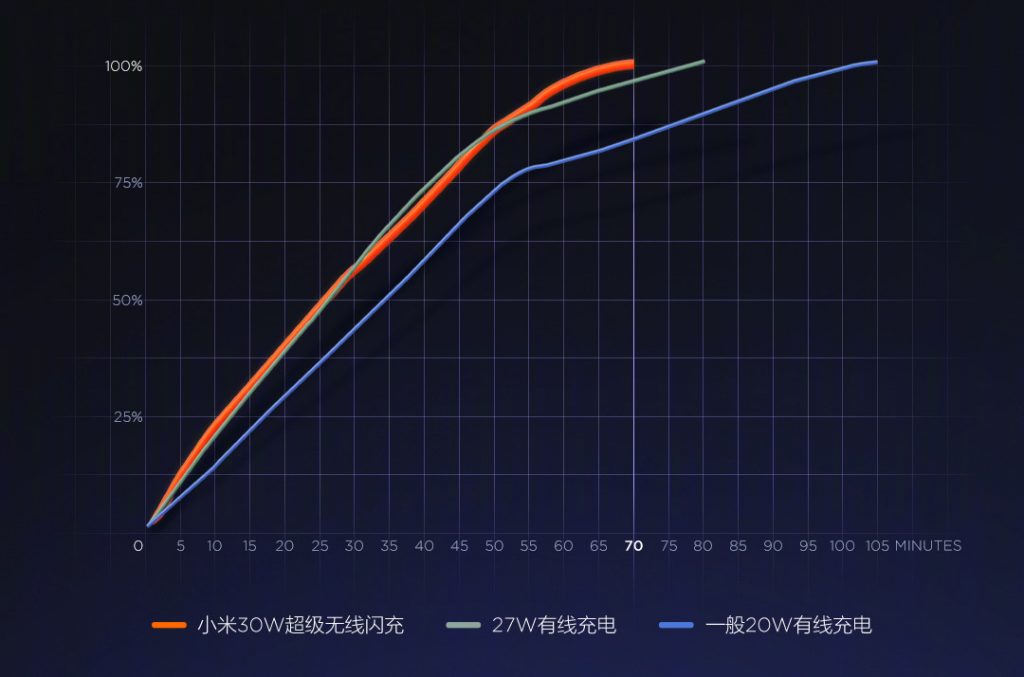 Xiaomi says that with the new 30W wireless charging tech, 4,000mAh battery can be charged up to 50% in 25 minutes, and it takes only 69 minutes to charge the phone fully, faster than the 27W and 20W wired fast charging. This also includes high-power wireless reverse charging, which can reach up to 10W that can charge Bluetooth headsets, smart watches, electric toothbrushes, and of course mobile phones. The company says that the Xiaomi 9 Pro 5G can reverse-charge the iPhone Xs Max up to 20% ​​in 30 minutes.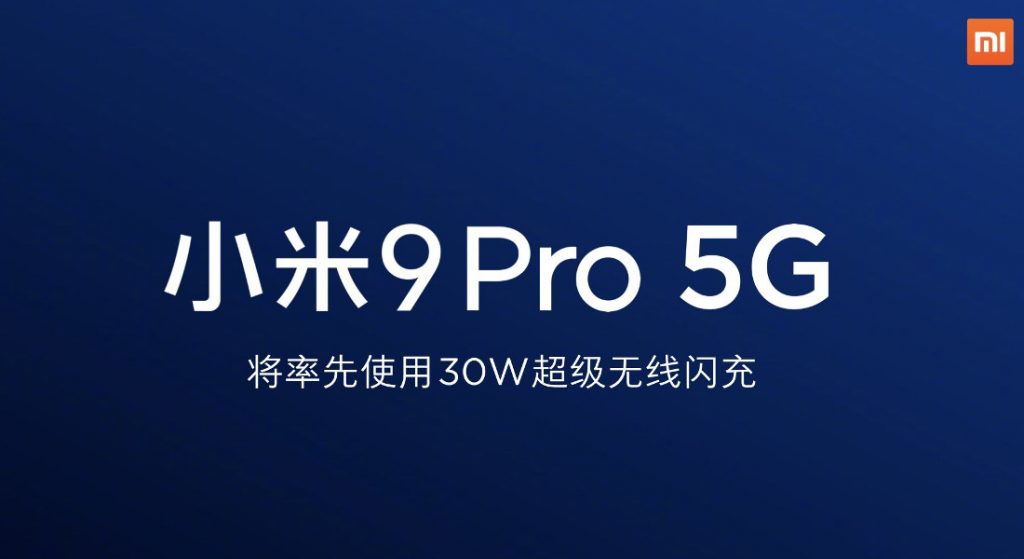 This will debut in the Mi 9 Pro 5G that is expected to be introduced in China later this month.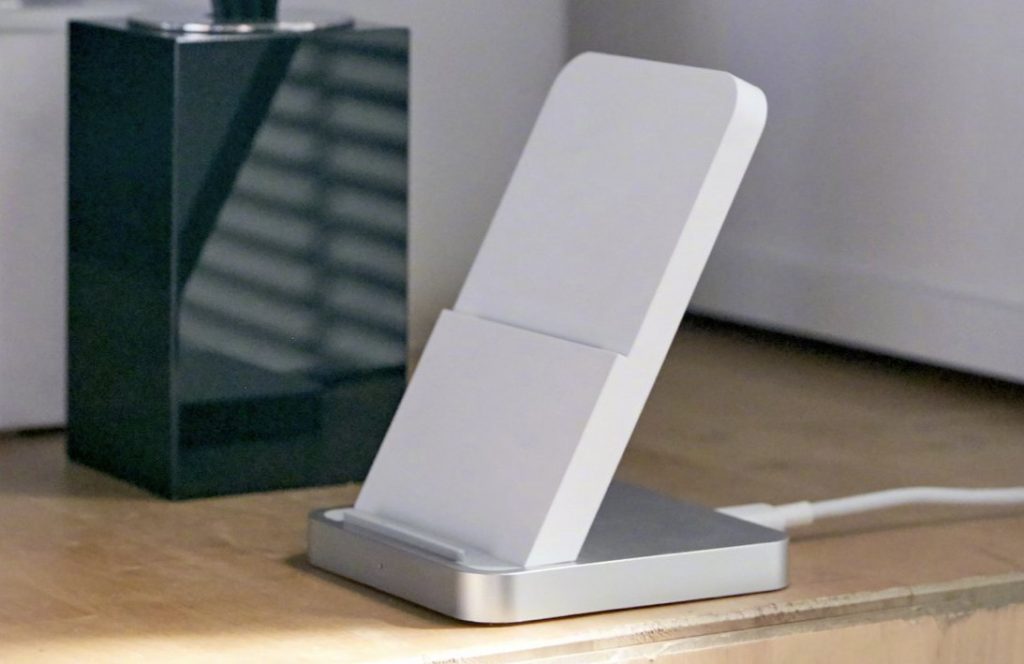 Xiaomi also announced two new wireless chargers. One of them uses a vertical air-cooling with a power of up to 30W, which offers improved heat dissipation and provides better viewing and operating angles. The other will automatically track the phone placement so that the user can easily place it. It also has a built-in fan, but it offers up to 20W wireless charging, and the charger can display the battery power, time and other information. Both these will be available along with the Mi 9 Pro 5G.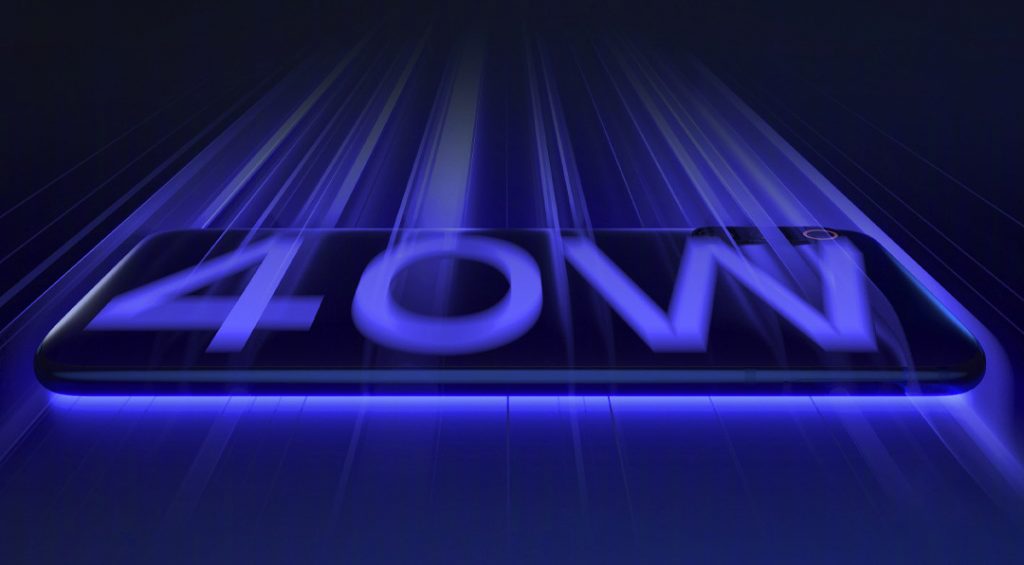 Xiaomi has already started testing its 40W wireless fast charging technology for its future smartphones, which could debut in Mi MIX 4.