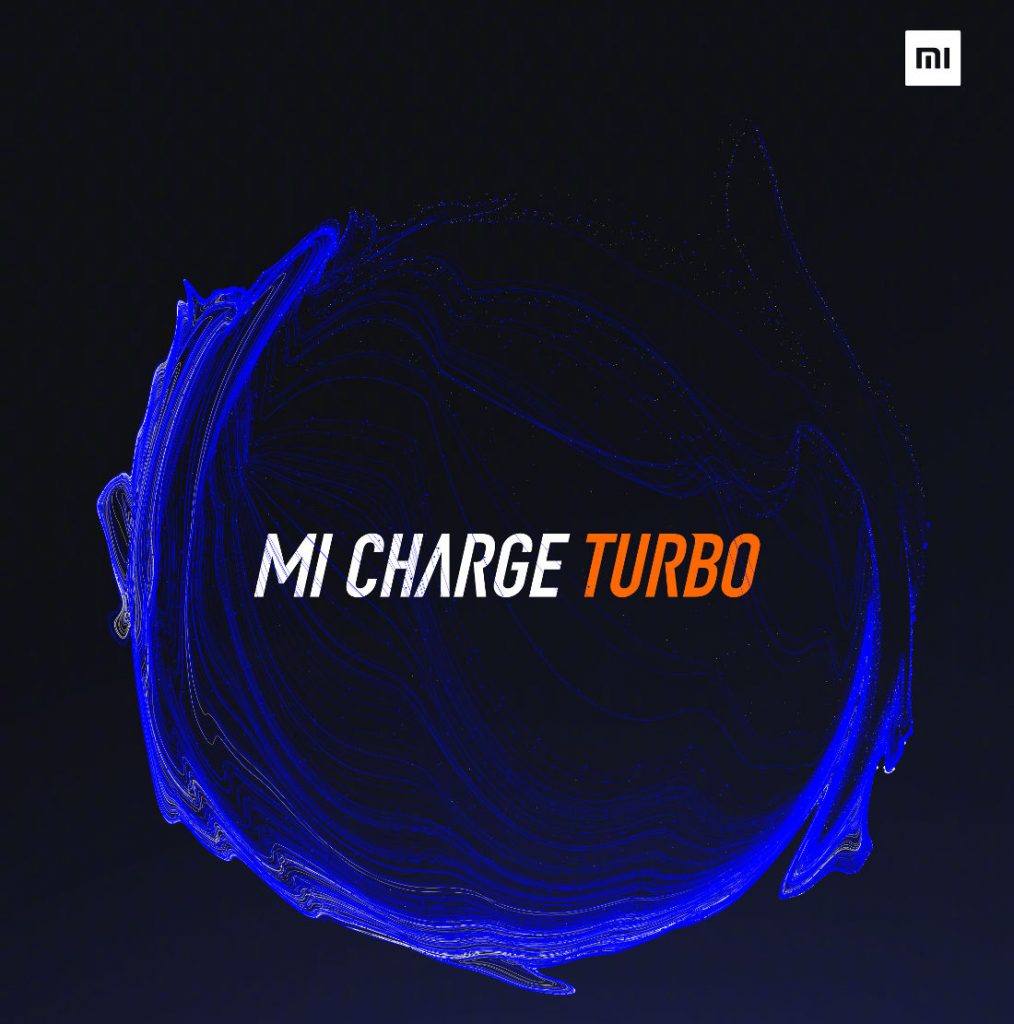 Xiaomi today announced that it will introduce Mi Charge Turbo, the company's next-generation fast charging technology in China on September 9th. It says that it will be the fast charging for the 5G era. The company currently uses 27W fast charging on its flagship phones including Mi 9, and it was the first company to introduce world's first 20W wireless fast charging with the Mi 9 back in February this year.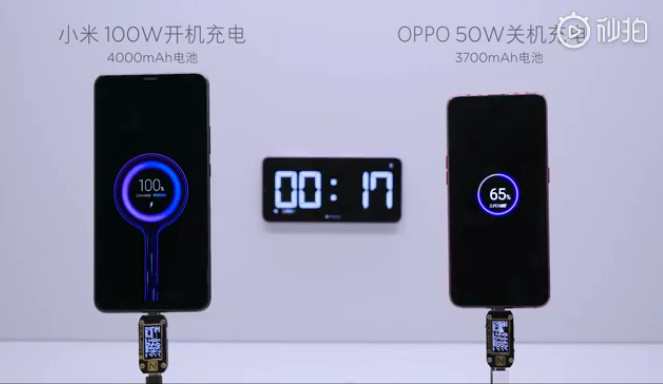 It is doubtful if we can expect Xiaomi's 100W Super Charge Turbo technology that was demoed earlier this year showing a phone with 4000mAh battery charged fully in just 17 minutes. Some reports say that we can expect improved wireless charging with faster speed of at least 30W, which could be first in the world once again.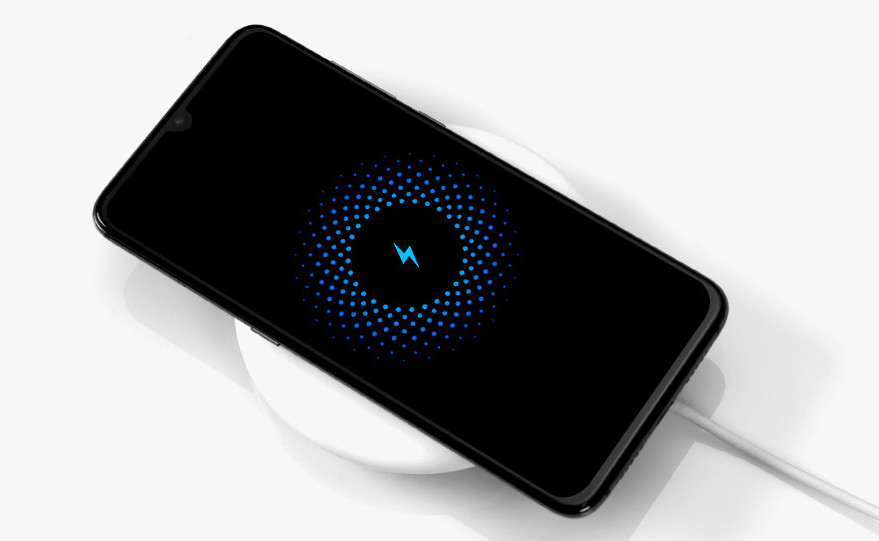 Earlier this year Xiaomi introduced new 20W charging pad with improved heat dissipation using ultra quiet fan. In the second half of the year, the company will unveil its flagship Mi MIX4, which should use this wireless fast charging technology.
We should know more details once the company announces Mi Charge Turbo on Monday.