Sony Ericsson just sent out some information regarding the upcoming XPERIA ARC which is a great looking phone. Looks like we have to wait till end of March this year for that handset to hit stores. This Android 2.3 smartphone with an ARC design and 8.7 mm thickness has managed to impress us for the looks.It's got a nice 8.1 MP camera too.  We can't wait to get our hands on it.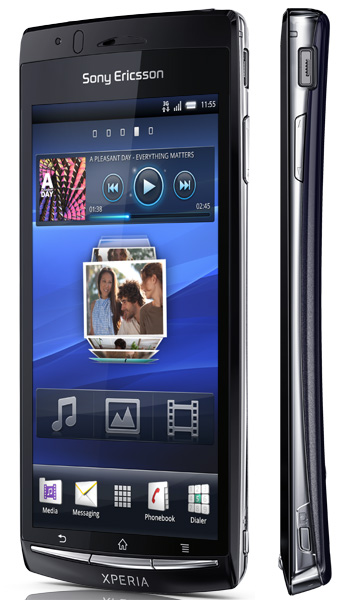 The phone is expected to launch in select markets worldwide in Q1 and Q2 2011. We are hoping that Sony Ericsson launches the phone in India in Q1 .
Ian Gardner, Corporate Vice President and Head of Asia Pacific Region, Sony Ericsson said "We're starting strong in 2011 by introducing our most exciting Xperia™ product yet. Xperia™ arc combines state-of-the-art Sony technology with breathtaking design to entertain and wow consumers. All on the latest Android release."
XPERIA ARC Price
While a price has not been revealed , we speculate that the handset will cost anywhere between Rs.30000-35000 in India at the time of launch.
So who is going to buy the ARC ?