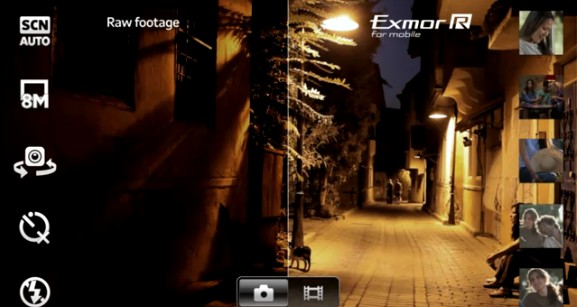 Sony announced 8.1 MP and 16.4 MP Exmor Mobile CMOS sensors back in October and looks like the XPERIA ARC is one of the first handsets to get one of these sensors planted. While we are still firguring out the exact model of the sensor used we are sure it's a Exmor branded one. Sony Ericsson announced that the XPERIA Arc Android handset features a Exmor R mobile sensor capable of capturing 8.1 MP Photos and do 720p HD video recording.One of the interesting features of the Exmor R mobile sensor is improved image and video capture in low light.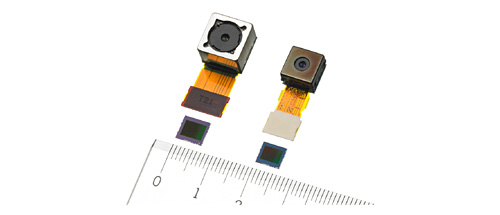 (Sony 16.4 MP Exmor R Sensor and 8.1 MP Exmor R sensor)
Check out the official video below
We love Camera phones and enjoy putting them to test , so it would be awesome if folks from SE send us an Arc to review.