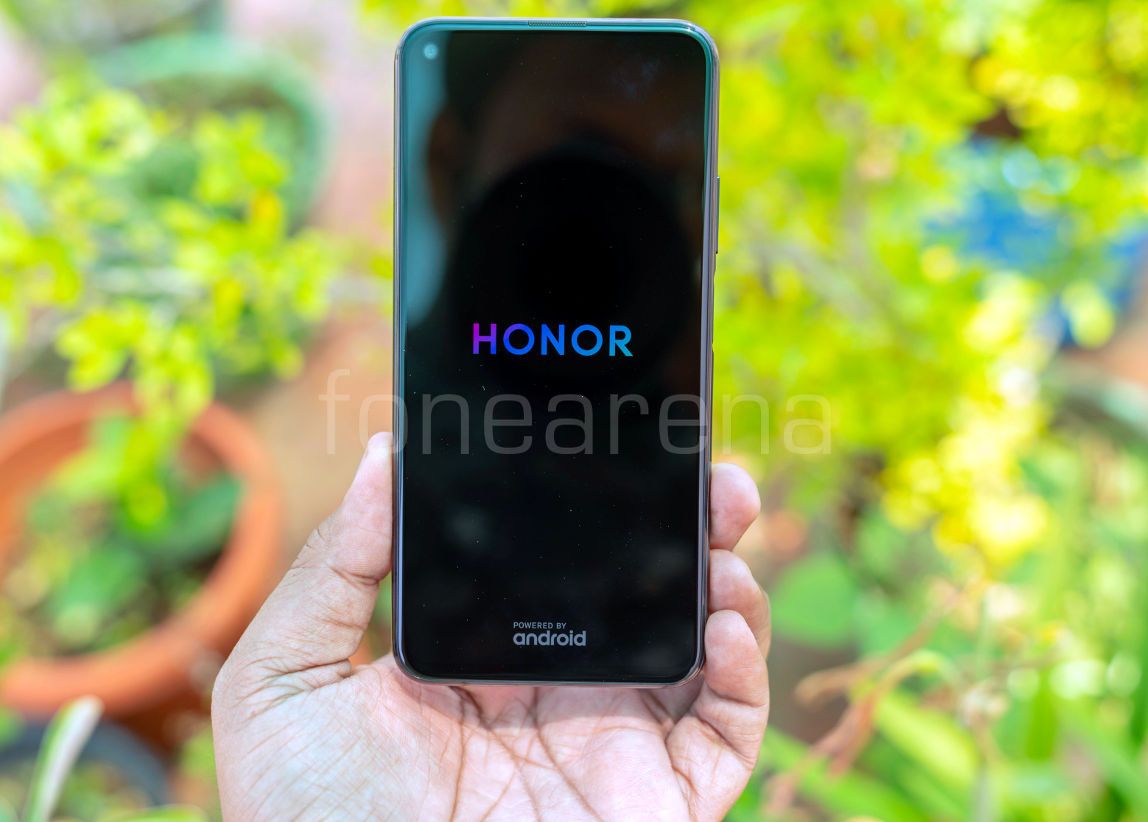 HONOR brand has today announced that the company has set a new benchmark in quality testing through the phone reliability test standard. HONOR smartphones have been tested under various durability tests and have passed the reliability test standard 3.2.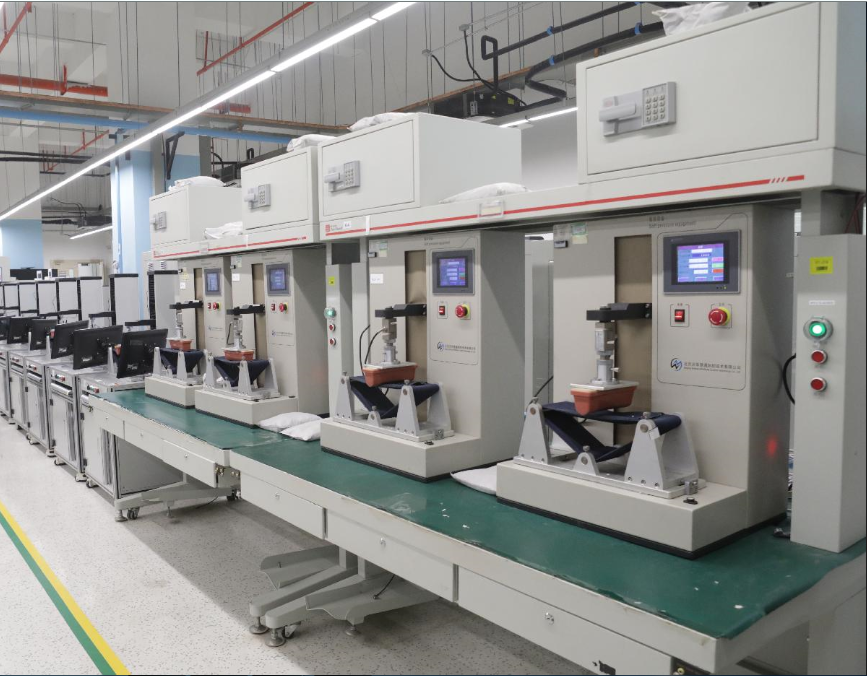 The multiple durability tests for the phone reliability test standard 3.2 include switching the device on and off 10,000 times, 1,00,000 times for repeated stand-by and wake-up mode, 20,000 times for the power button and 50,000 times for the volume button. In addition to this, the smartphones are tested for USB port durability for 10,000 times, 3.5mm jack durability for 5,000 times, fingerprint click durability for 2,00,000 times and touch screen durability for 8,00,000 times.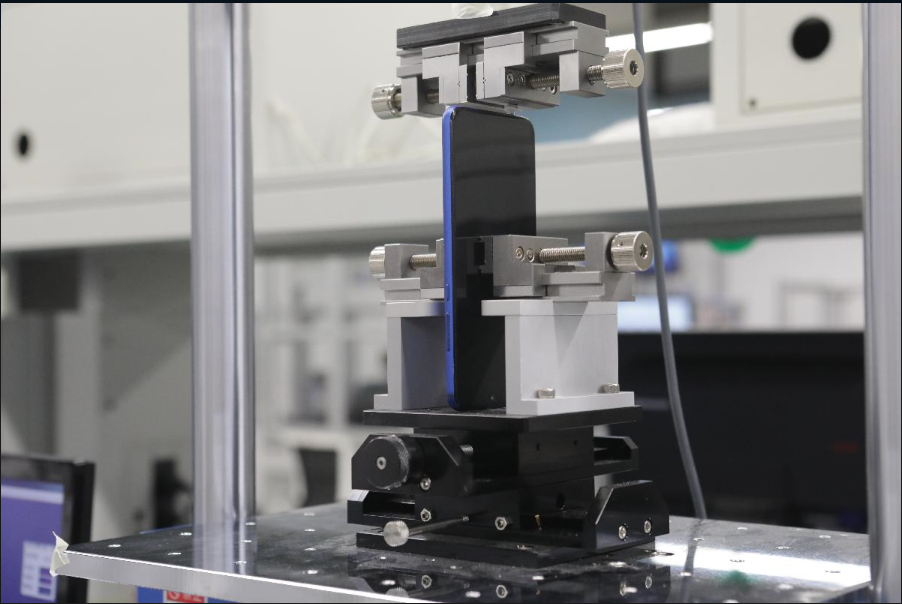 The tests also include multiple pressure and temperature tests and the company says that they reject an entire lot of smartphones even if there is one faulty piece in the bunch and approve the quality tested ones. The list of devices includes the latest HONOR 20 series as well.