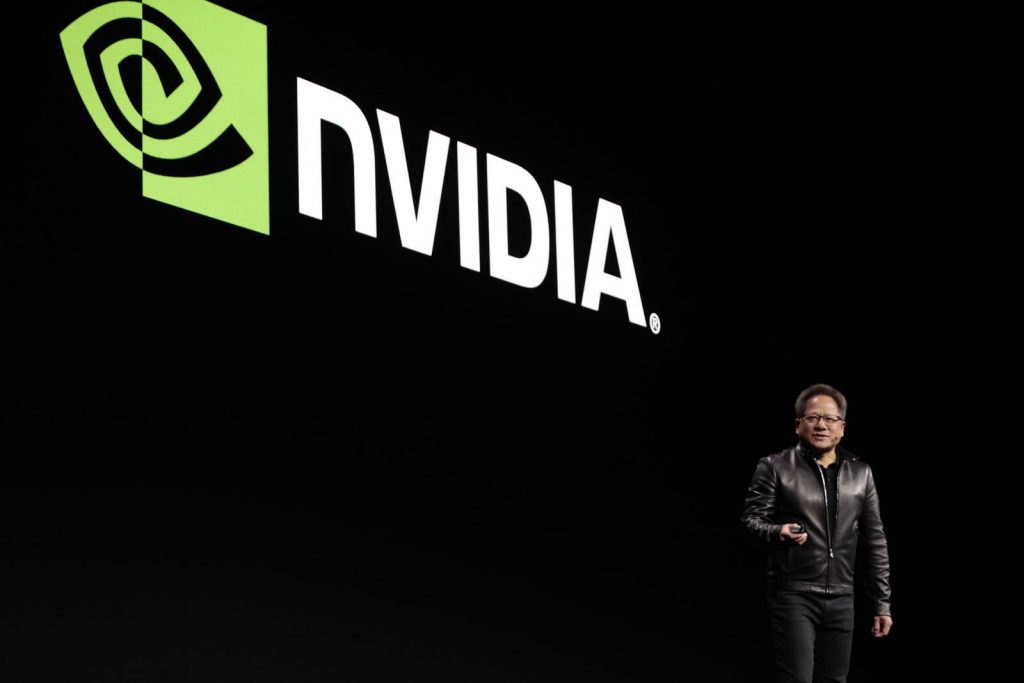 NVIDIA has confirmed that it will use Samsung's 7nm process with EUV (extreme ultra violet) lithography technology for its next-gen GPUs. This was confirmed by NVIDIA Korea chief Yoo Eung-joon during a press conference in Seoul. The company has been using TSMC's 12 nm FinFET process technology for its RTX 20 series, after relying on Samsung's 14nm process technology for GTX 1050 cards.
Last year IBM had signed an agreement with Samsung to use its 7 nm fabrication process for its next-gen processors for IBM Power Systems, IBM z, and LinuxONE systems.
Samsung started mass production of EUV-based 7nm LPP process back in October last year, and said that by 2020, it expects to secure additional capacity with a new EUV line for customers who need high-volume manufacturing for next-generation chip designs. The company already said that initial investment in the new EUV line is expected reach US$ 6 billion by 2020.
We can expect new NVIDIA GPUs based on Samsung's 7nm EUV process sometime in 2020.