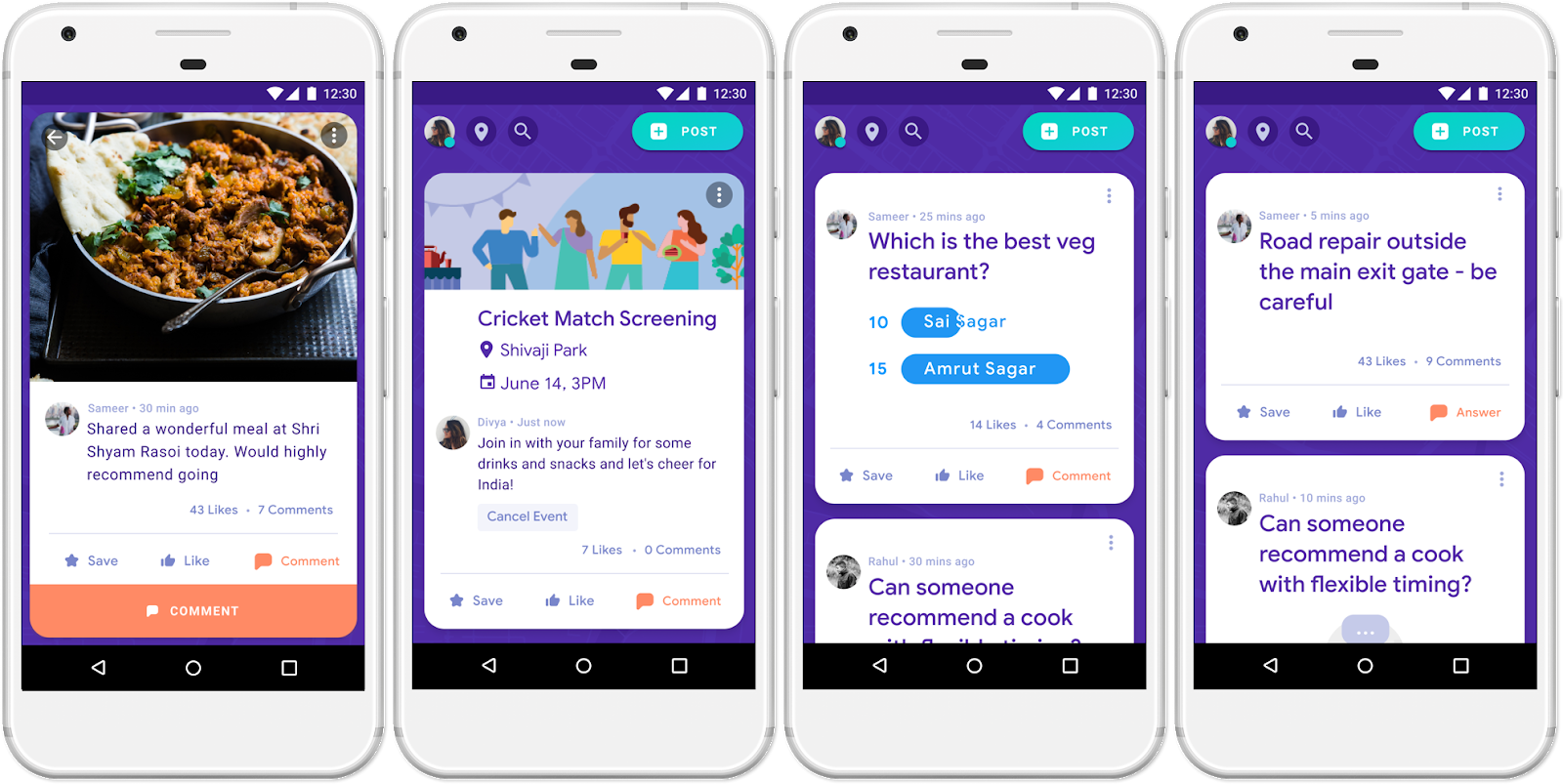 Google launched Neighbourly local information sharing app last year and later opened up to cities across all of India. It was launched initially with a Q&A feature aimed at helping you ask your neighbours questions regarding the locality. Today, Google has released a new update to the app that adds the ability to post photos, create events, polls, and share tips.
With the new 'Post Photos' feature, users can snap a photo of a meal that they enjoyed at a newly opened restaurant, share photos of attractions around their locality and more. The 'Create Events' option allows them to invite new neighbours to watch an upcoming cricket match, get quick inputs with 'Create Polls' feature and update neighbours on hazards and repairs happening on the roads through 'Share Tips' feature.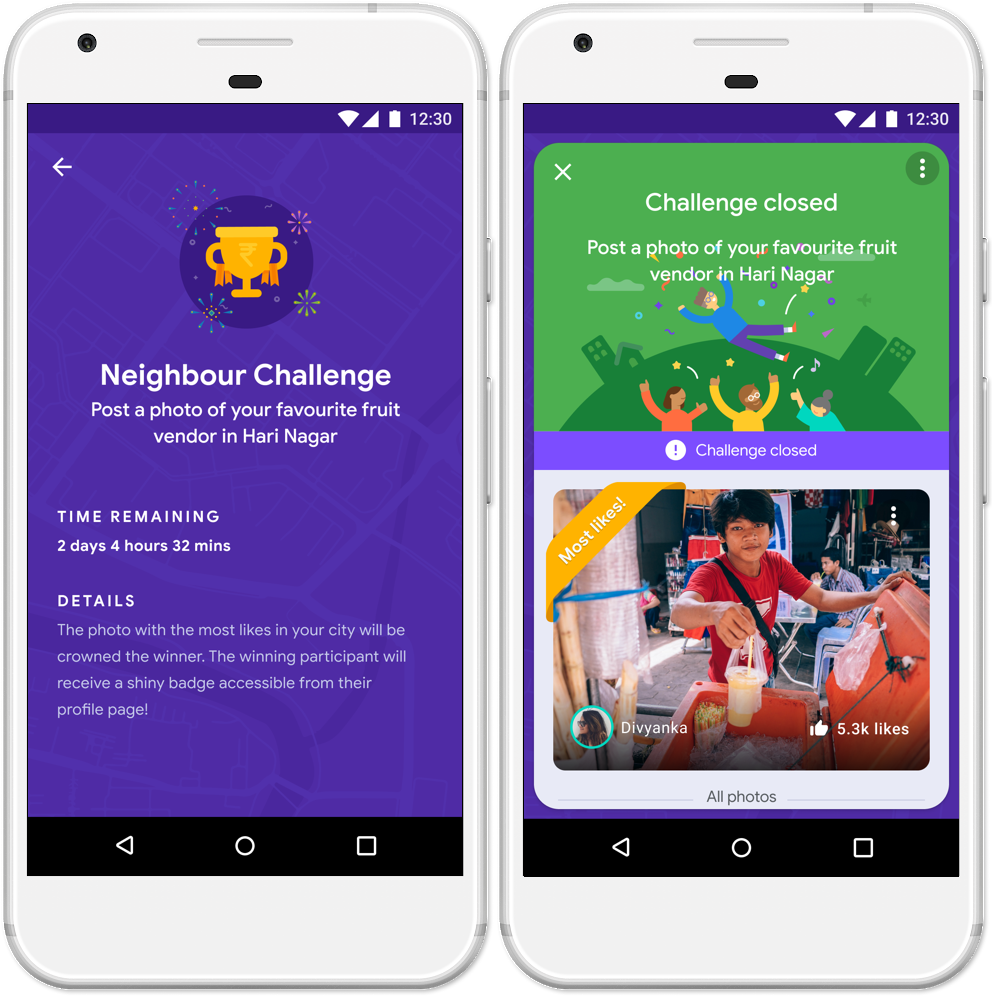 There is also a new 'Search' feature that will allow users to search for the query they are looking for much faster instead of swiping through Q&A cards. Alongside these features, Google has also added 'Neighbourhood Challenge' which is a puzzle that will appear from time-to-time in the app and neighbours will then vote for the best contributor.
The update has already started rolling out for all Android users through Google Play.