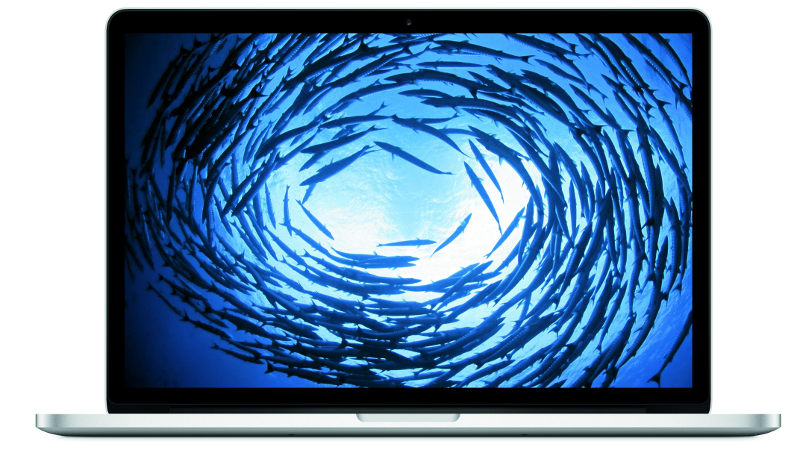 Apple MacBook has had issues like sticking and non-responsive keys, backlight issues in display and the company also acknowledged the same. Today, another issue has cropped up in 15-inch MacBook Pro models and Apple is voluntarily recalling some models globally for a faulty battery that is causing overheat and poses a safety risk.
MacBook Pro 15-inch units that were sold primarily between September 2015 and February 2017 have this issue and "poses a safety risk", according to the company. Apple says that a "limited" number of units have been affected and is asking its customers to stop using affected 15-inch MacBook Pro units. Users can identify the model by the product serial number and check if it is eligible for a battery replacement.
Apple will be replacing the batteries for free of cost and MacBook Pro 15-inch owners should visit Apple's official website for details on product eligibility and how to have a battery replaced. The service might take 1-2 weeks and Apple says that the device will be sent to an Apple Repair Center for service and will be examined prior to any service to verify the eligibility.
Apple, earlier last month, also launched newer models of MacBook Pro with faster 8th, 9th generation Intel Core processors, bringing eight cores to MacBook Pro for the first time.