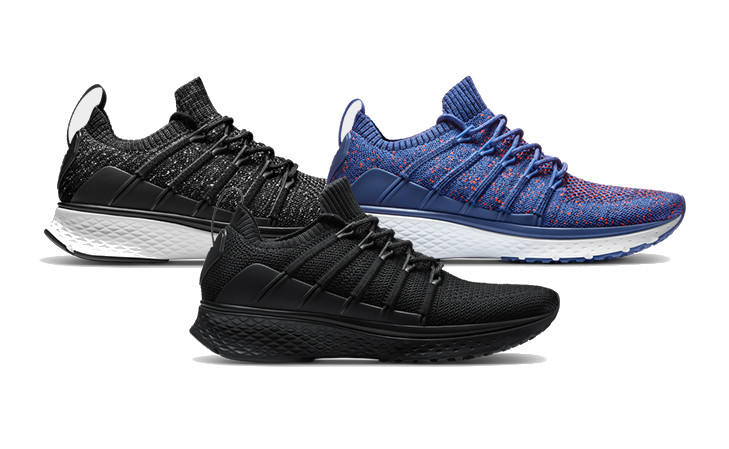 After teasers, Xiaomi has opened crowdfunding for its Mi Men's Sports Shoes 2 in India. Xiaomi says that it is created using Uni-Moulding process, is Shock-absorbent, has anti-slip design and is durable for machine wash. It was introduced in China last year as Mi Sport Sneakers 2.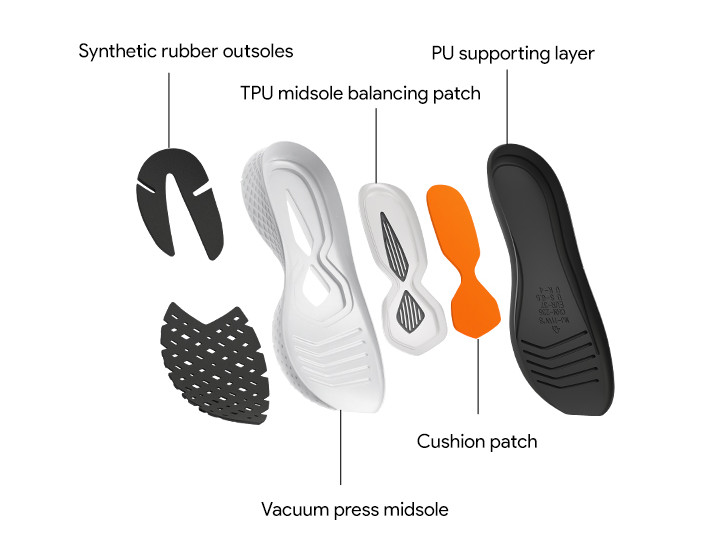 Highlights of Mi Sports Shoes 2
Engineered with breakthrough 5-in-1 Uni-Moulding technology that combines 5 different materials to minimize wear damage. This technology will keep the stitching on the soles intact for long-lasting usage.
The 10-fishbone structure improves balance while offering the needed arch support and reducing the chance of sprains.
Strong suspension for reduced impact – Uni-body Suspension Balancing patch
Stronger grip with excellent forward momentum
Machine-washable making is easy to clean
The Mi Sports Shoes 2 comes in Blue, Black and Dark Grey colors in UK sizes from 6 to 11 and is available for crowdfunding through mi.com at Rs. 2499 (Rs. 500 off compared to normal rate) with a funding goal of 5000 units. It will start shipping from  March 15, 2019 after successful funding.
Raghu Reddy, Head – category & online sales, Xiaomi India said:
2019 began on a very exciting note with us having introduced two new categories already. We are delighted to introduce another new offering in our range of lifestyle products – Mi Men's Sports Shoes 2 which will go live on our crowdfunding platform. We are positive that our new Mi Men's Sports Shoes 2 will add immense value to our Mi Fans' lives, offering the best design and performance at an honest price.